Guide to Nacogdoches Hotels – Hampton Inn and Suites
Nacogdoches Visitor's Guide
The Hampton Inn and Suites Offers Family Friendly Lodging
There are lots of options depending on your preferences and budget.
Our family particularly enjoys the Hampton Inn and Suites Nacogdoches. The hotel always feels fresh and clean. It seems like it is brand new or close. Rooms are comfortable and ideally setup for traveling with families. Are you trying to squeeze everyone into one room? Their pullout sofas will sleep a six-foot teen (or in our case, a six-foot adolescent).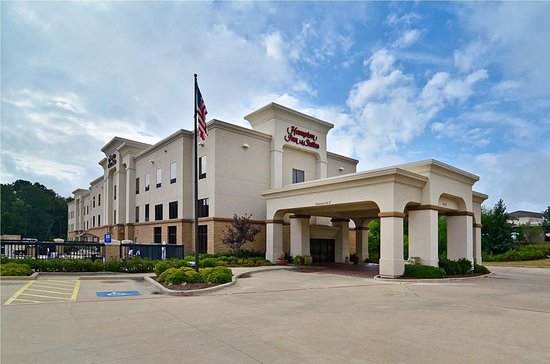 Traveling with a family, you save money where you can and the Hampton Inn offers complimentary wi-fi and breakfast. For our family, breakfast can easily run $60. The Hampton Inn breakfast is a big savings for us. We have about given up on hotels that charge for parking + internet + breakfast. The Hampton Inn Nacogdoches is a great choice for families – and yes, there is a clean, cool, and refreshing pool for the kids.
The staff is consistently friendly and helpful and conscientious about things like keeping the breakfast buffet stocked and the rooms and common areas super clean.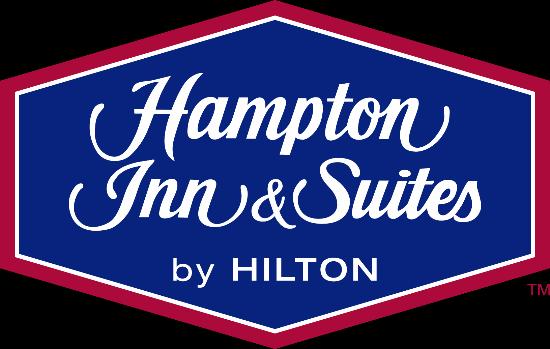 Nacogdoches also has lots of great shopping: antiques, boutiques, repurposed furniture and décor shops, arts and crafts, art, and more. Visit once, and you'll be back again and again.

Daryl Fant, Publisher

Eat Drink SETX 

(512) 567-8068

SETXAdvertising@gmail.com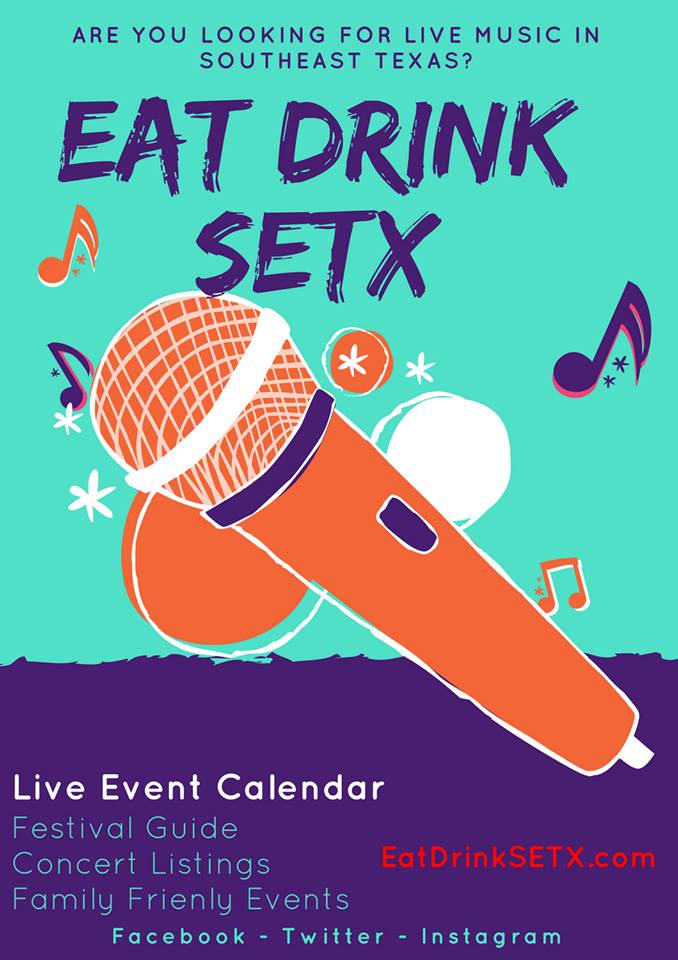 Are you looking for more ideas for your visit to Nacogdoches, the oldest town in Texas?
Stay tuned – and "Like" Eat Drink SETX on Facebook for more!
If you will be travelling with your family, click here to visit the Southeast Texas Family Magazine.