Happy Thanksgiving from US Lawns of Beaumont
Happy Thanksgiving from

US Lawns of Beaumont
The event that Americans commonly call the "First Thanksgiving" was celebrated by the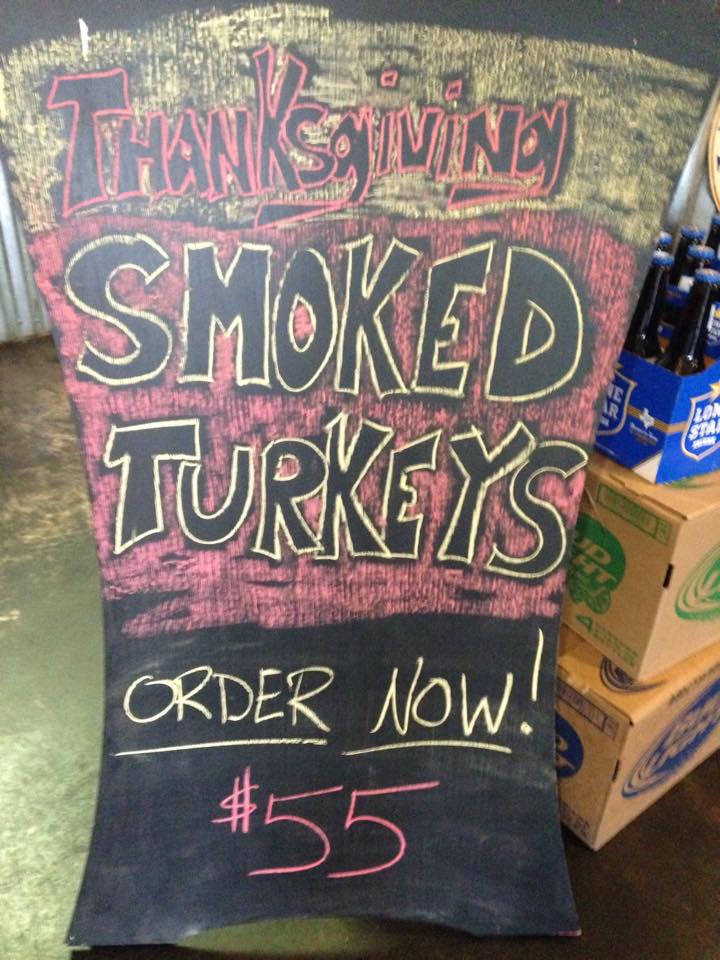 Pilgrims after their first harvest in the New World in October 1621.
This feast is said to have lasted three days, and—as accounted by attendee Edward Winslow— the first Thanksgiving was attended by 90 Native Americans and 53 Pilgrims.
Today, some Southeast Texans celebrate Thanksgiving the same way the Pilgrims and Native Americans did – with turkey, venison, and wild game.
Others celebrate with tamales or gumbo.
No matter how you celebrate, Thanksgiving is a wonderful opportunity to spend quality time with family.
US Lawns of Beaumont

Wishes You a

Happy Thanksgiving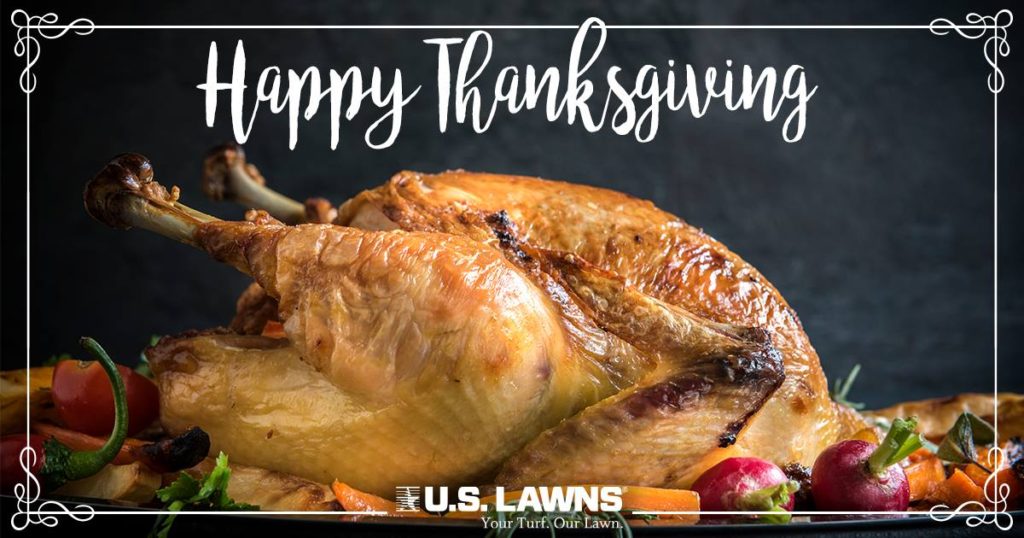 Your landscaping draws eyes to your commercial property.
Let US Lawns ensure those eyes are seeing a beautifully manicured lawn and gardens.
Byron Jacquette, Owner US Lawns Beaumont. Landscaping and Irrigation Services .
Phone: (409) 678-2166