Live Jazz in Beaumont Tx – October Lineup at Suga's
Suga's is known for combining true Southeast Texas fine dining with outstanding Beaumont live jazz.
October is no exception.
Don't miss:
October 9th Billy Kenner Project
October 10th Theresa Grayson
October 11th Undrai Fizer
October 16th Ronnie Stallworth
October 17th Earl Collins
October 18th Undrai Fizer
October 23rd Earl Collins
October 24th Mickey Smith
October 25th Wayne Cook
October 30th Jeremy Benoit
Halloween Night October 31st – Earl Collins
Suga's Deep South Cuisine makes 2015 a great time to be a fan of live jazz in Southeast Texas.
Get your fill of great food and excellent live jazz each weekend at Suga's – the Heart of Downtown Beaumont.
Suga's is also the place in downtown Beaumont to enjoy:
Comfortable patio dining
Fresh takes on Southern, Cajun, Soul Food, Comfort Food, and Southwestern cuisine
A Southeast Texas foodie favorite.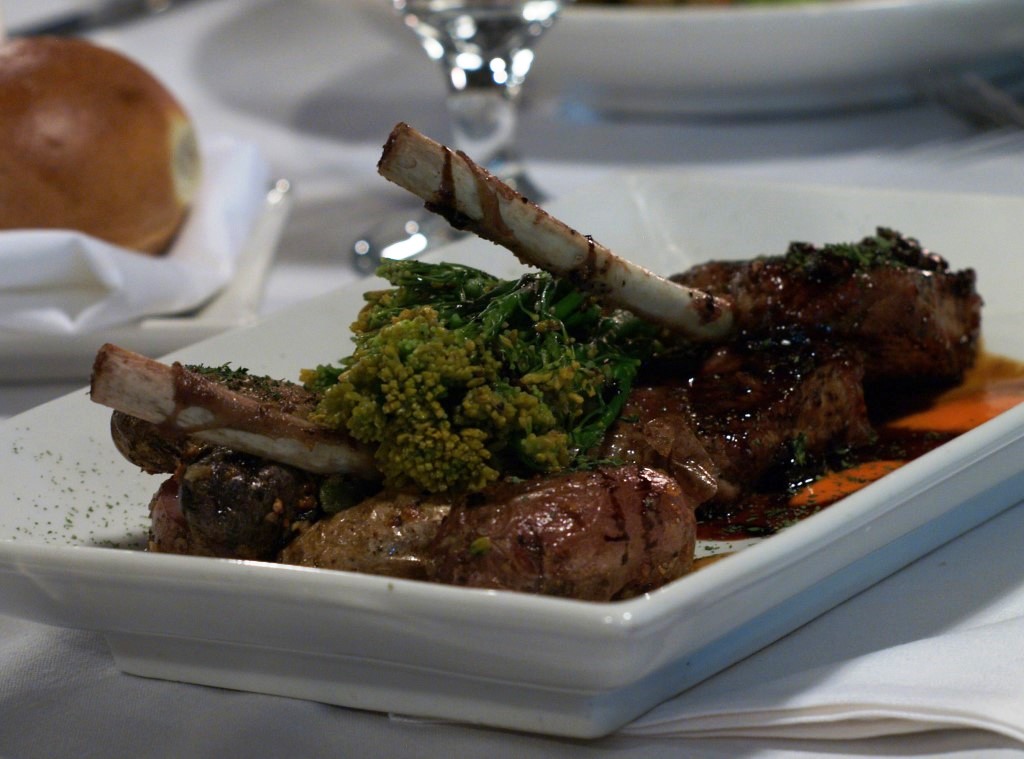 Looking for more great Southeast Texas fine dining and Beaumont live music?
Stay tuned to EatDrinkSETX.com or visit Suga's Deep South Cuisine home page.
Southeast Texas foodies can also "like" Eat Drink SETX on Facebook to receive the latest updates right on your iPad or cell phone.