Nacogdoches – Road Trip Guide to Visiting SFA University
Texas College Guide
Stephen F Austin University in Nacogdoches
We have a tradition of taking our children to at least one university a year. We've been doing it since they were young. They have run on the University of Texas football field, met with an academic advisor at Lamar (about their early enrollment program), and tailgated at an SFA football game. SFA sprawls over a beautiful campus right in the heart of Nacogdoches. Nacogdoches is a true college town. It is large enough so that there is always something to do, but it is just small enough that you do not feel lost or overwhelmed. Take a stroll around campus, audit a class, and take in a football or basketball game.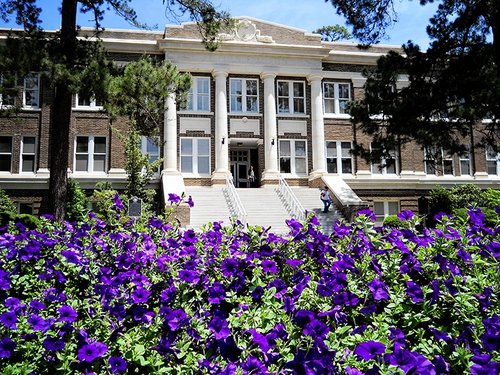 Do you have high school students? They have two "Showcase Saturday" events scheduled each Spring.
SETX Family Tip: For kids under high school age, minimize the focus on academics. Play Frisbee on the grounds, enjoy a game, stroll around campus with ice cream. The idea is to give them a super positive association with being in college.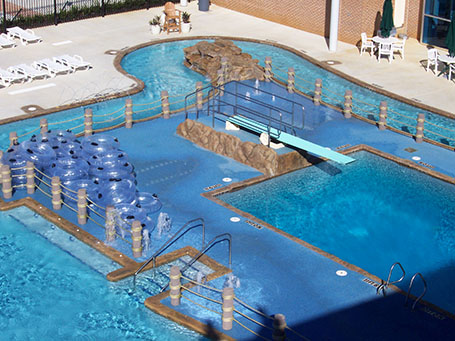 Don't miss the SFA Planetarium while you're visiting campus.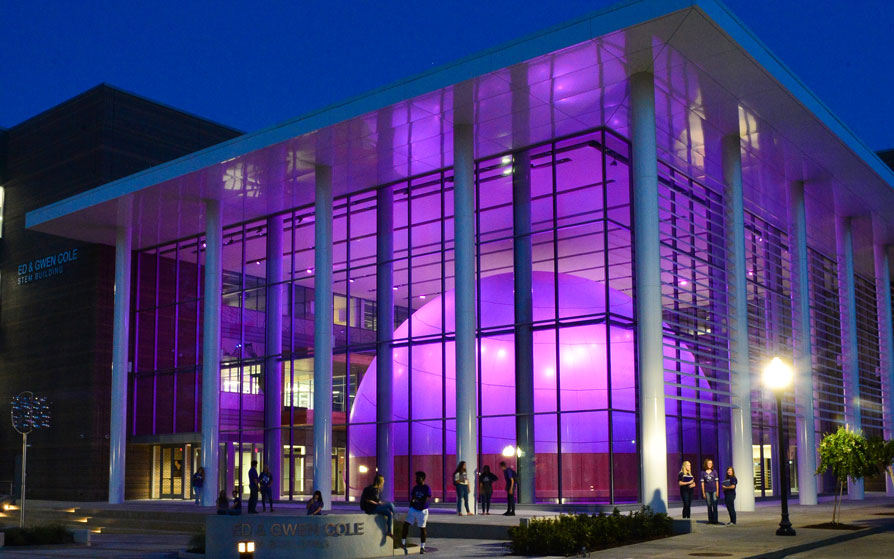 We hope today's feature article will help you and your family enjoy your visit to Nacogdoches and Stephen F. Austin University. 

Daryl Fant, Publisher

Eat Drink SETX

SETXAdvertising@gmail.com

(512) 567-8068