Raising Cane's – Delicious Chicken Fingers for Beaumont & Port Arthur
When you're looking for delicious chicken fingers in Beaumont & Port Arthur, head straight to Raising Cane's.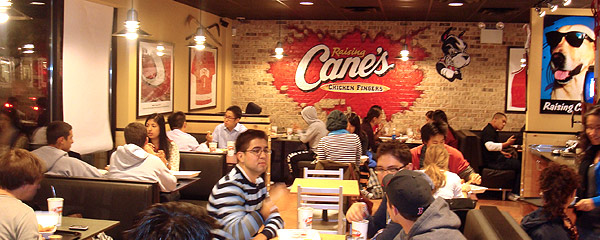 Raising Cane's has earned a reputation for bringing Southeast Texans consistently delicious chicken fingers, a friendly staff, and a fun environment.
What's the Raising Cane's secret?
They start with fresh (never frozen) chicken and marinate it so it is both tender and flavorful.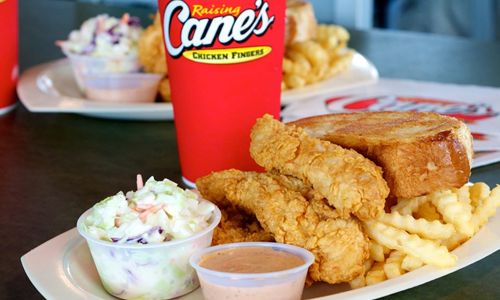 They also have a very straight forward menu.
Raising Cane's in Beaumont and Port Arthur focuses on the items they know they do well and makes them just right day after day.
Chicken Fingers.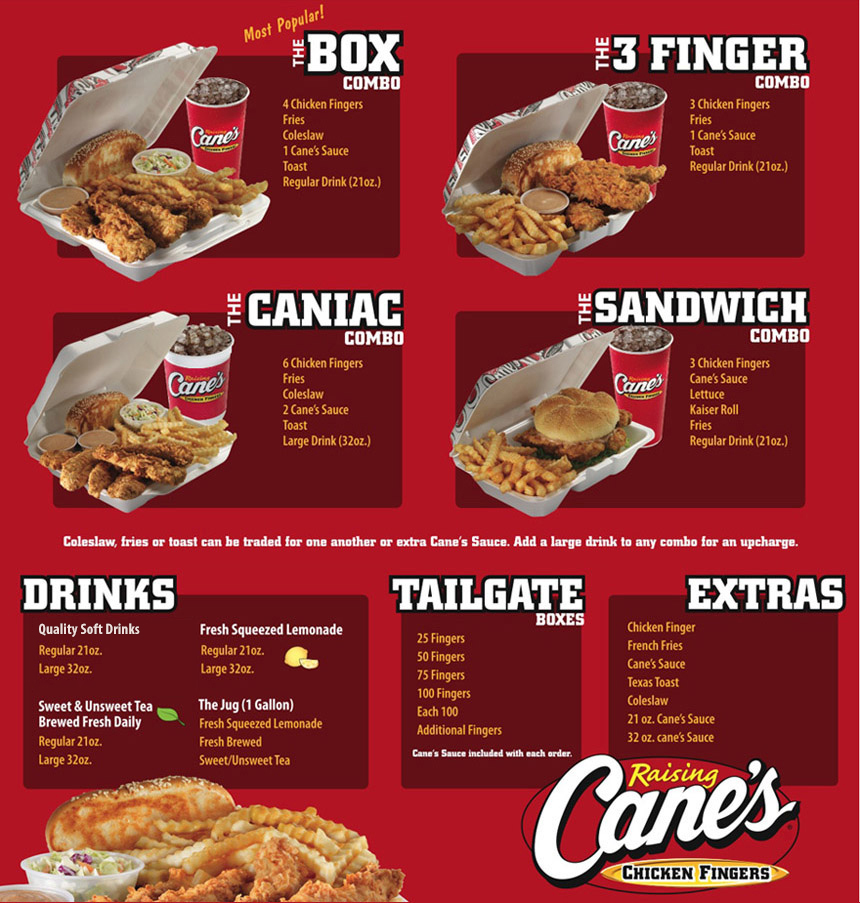 At Raising Cane's Port Arthur and Beaumont, you get delicious chicken fingers every time.
Discover them for yourself today:
Raising Cane's Parkdale Mall
Raising Cane's Dowlen Road
Raising Cane's Hwy 365 Port Arthur (by Central Mall)