Reserve Your Juicy Smoked Turkey for Thanksgiving from Boomtown BBQ Beaumont
SETX Thanksgiving Turkeys –
Boomtown Barbecue Beaumont TX
Don't stress over your Southeast Texas Thanksgiving turkey this year.
Let an expert provide a wonderful turkey for your feast. Reserve a delicious smoked Thanksgiving turkey from Boomtown BBQ in Beaumont.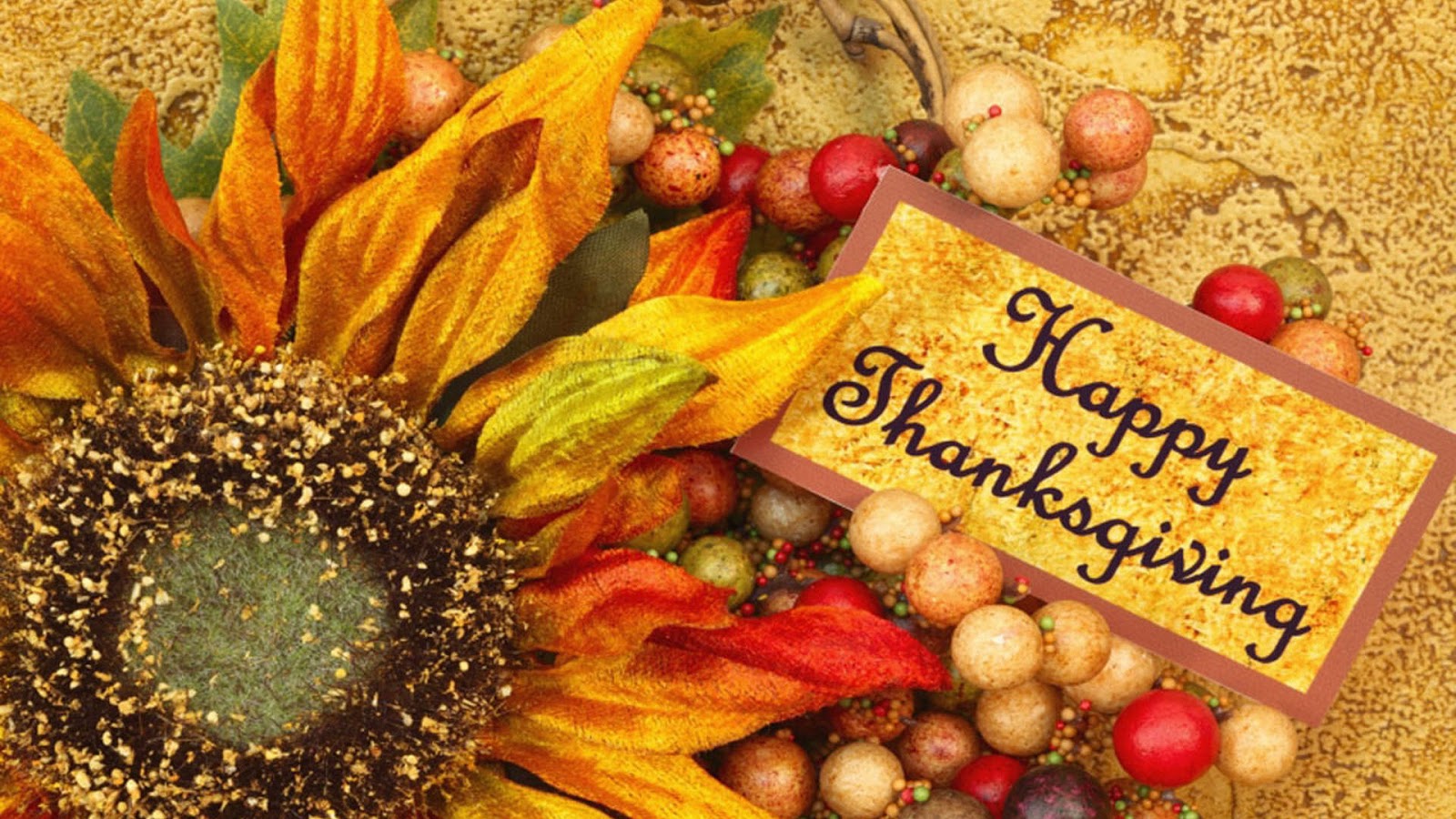 Boomtown BBQ Company is one of Texas' most highly regarded barbecue hotspots for a reason- they have mastered the art of smoking meat to seal in flavor and juices.
For $55, Boomtown BBQ Beaumont will smoke a 12-14 pound turkey for your perfect Southeast Texas Thanksgiving dinner.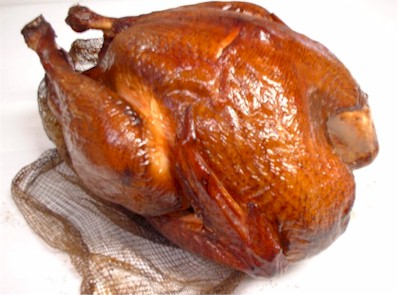 Cooking your entire Thanksgiving dinner can be stressful.
Ordering a delicious Southeast Texas smoked turkey is stress free.
Reserve yours today:
Boomtown BBQ Address: 6385 Calder Ave  Beaumont, TX 77706
Boomtown BBQ Phone: (409) 554-8432
Even better, go ahead and reserve your Thanksgiving AND Christmas smoked turkeys from Boomtown BBQ Company in Beaumont and enjoy a stress free holiday season.
Click here for more information about Boomtown Barbecue Beaumont.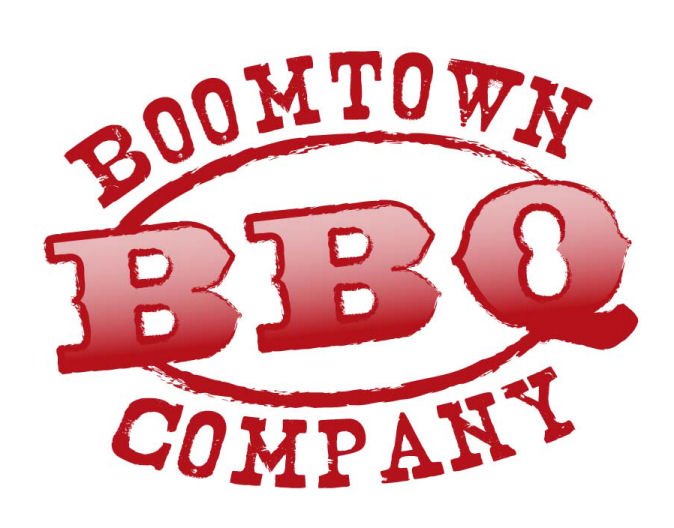 Are you looking for more Southeast Texas holiday ideas?
Stay tuned to EatDrinkSETX.com.
You can also "like" Eat Drink SETX on Facebook to receive the latest holiday inspirations right on your iPad or cell phone.
Boomtown Barbecue is also a top Beaumont wedding caterer.
They can provide catering at your favorite Southeast Texas event venue or in their private party room.
Southeast Texas wedding receptions
Golden Triangle anniversary parties
Beaumont birthday parties
SETX Bridal Showers
Baby Showers
Call to set up your Southeast Texas Catering today.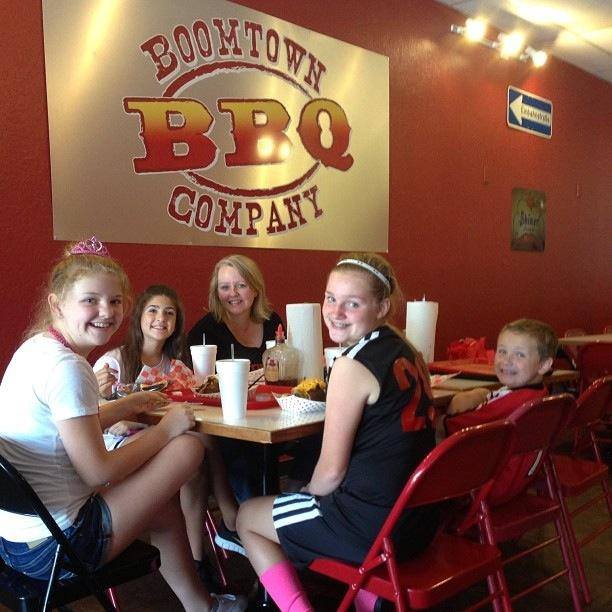 Are you looking for more top Golden Triangle wedding professionals?
Visit them at the Beaumont Bridal Fair.
Part of the Southeast Texas Wedding Expo Series, the event gives Golden Triangle brides the chance to kick wedding planning into high gear.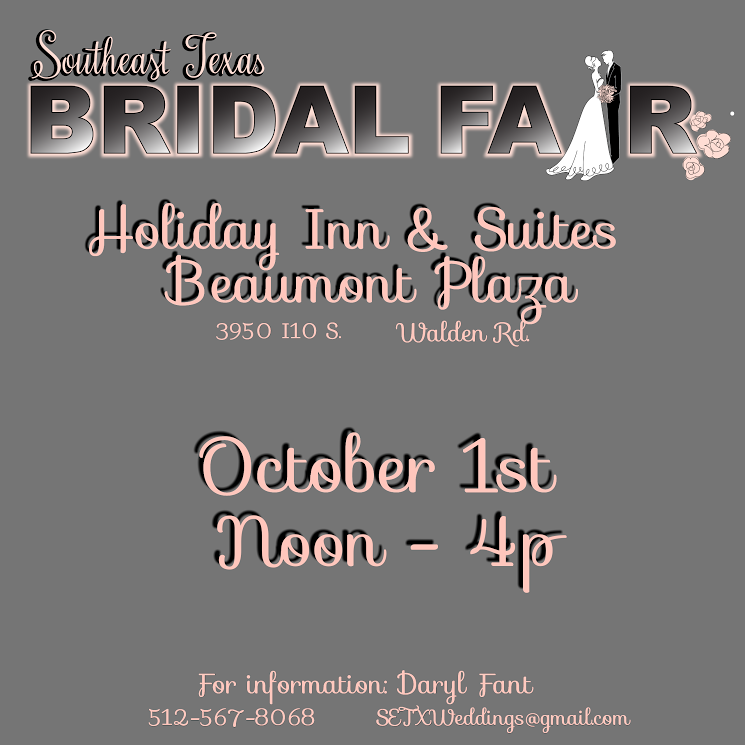 Are you looking to educate our brides about your services?
Join our team of Beaumont Bridal Fair vendors.
Click here for our online wedding expo vendor registration page.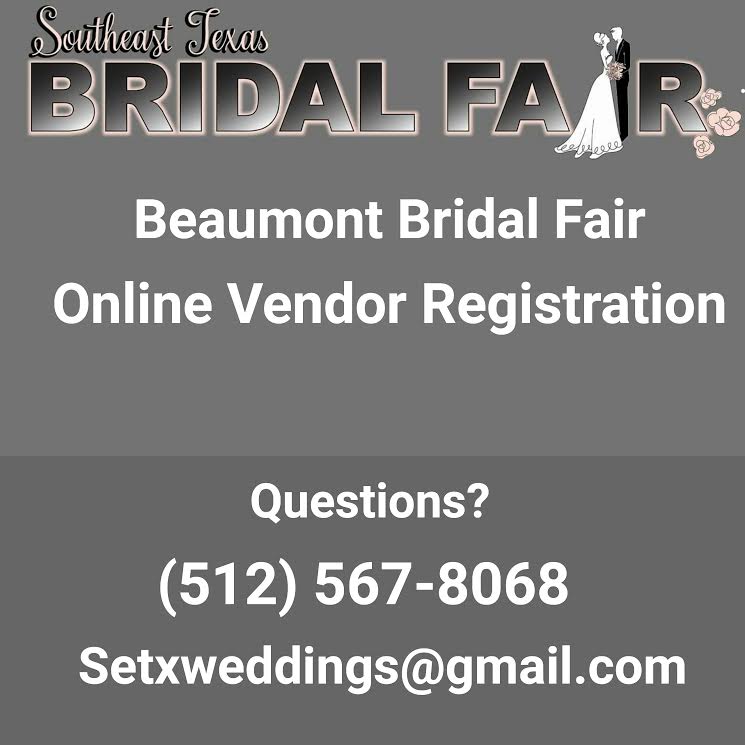 You can enjoy a great Thanksgiving turkey in Southeast Texas without the stress and hassle of cooking it yourself.
Call Boomtown BBQ to reserve your holiday catering and turkey today:  (409) 554-8432