Reserve Your Juicy Smoked Turkey for Thanksgiving from Boomtown BBQ Beaumont
Don't stress over your Southeast Texas Thanksgiving turkey this year.
Let an expert provide a wonderful turkey for your feast. Reserve a delicious smoked Thanksgiving turkey from Boomtown BBQ in Beaumont.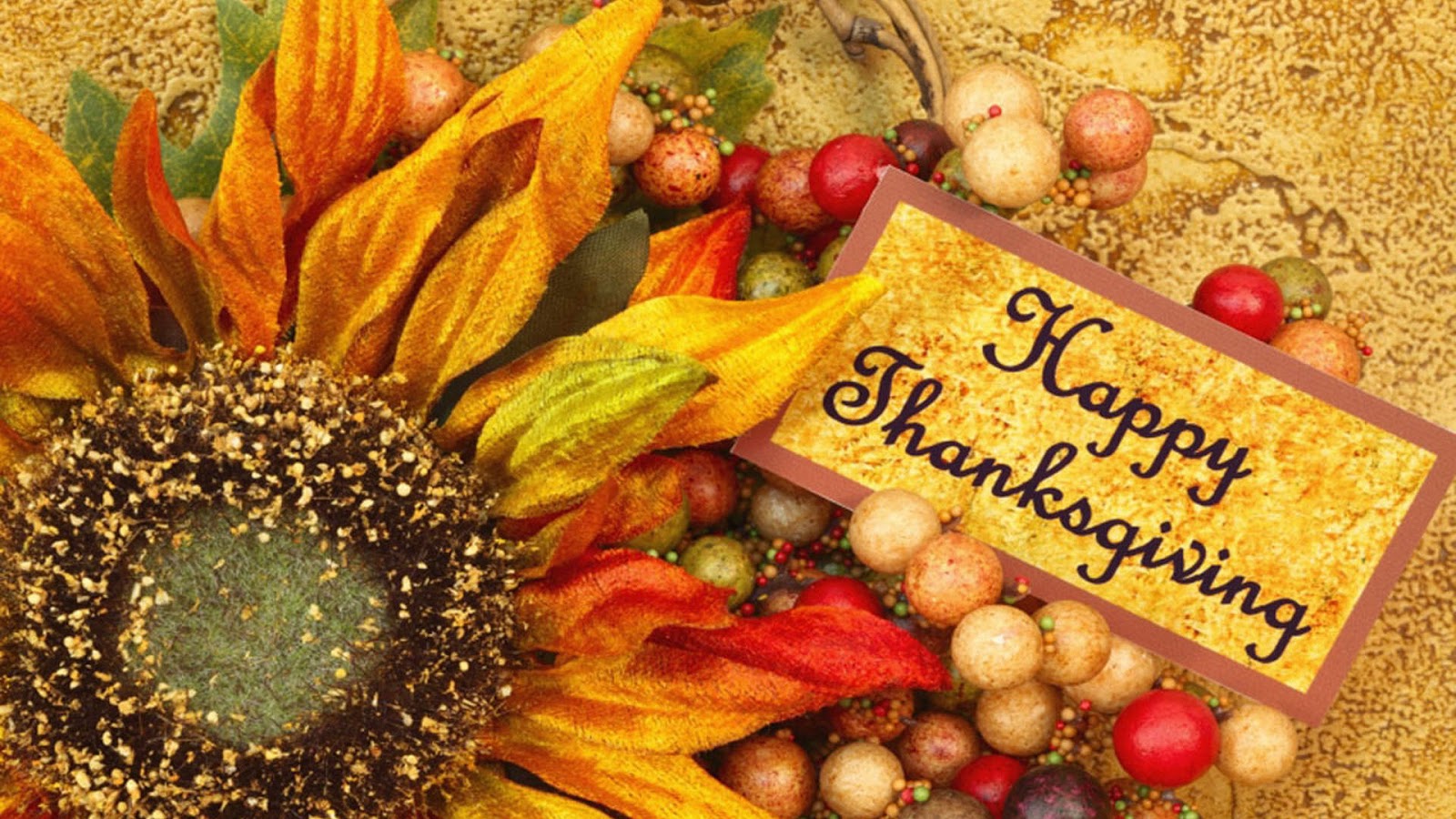 Boomtown BBQ Company is one of Texas' most highly regarded barbecue hotspots for a reason- they have mastered the art of smoking meat to seal in flavor and juices.
For $55, Boomtown BBQ Beaumont will smoke a 12-14 pound turkey for your perfect Southeast Texas Thanksgiving dinner.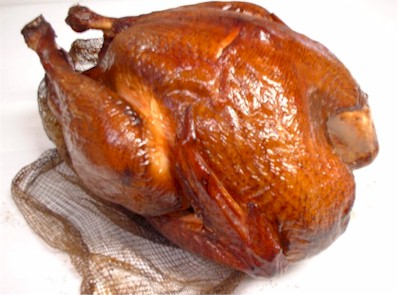 Cooking your entire Thanksgiving dinner can be stressful.
Ordering a delicious Southeast Texas smoked turkey is stress free.
Reserve yours today:
Boomtown BBQ Address: 6385 Calder Ave  Beaumont, TX 77706
Boomtown BBQ Phone: (409) 554-8432
Even better, go ahead and reserve your Thanksgiving AND Christmas smoked turkeys from Boomtown BBQ Company in Beaumont and enjoy a stress free holiday season.
Click here for more information about Boomtown Barbecue Beaumont.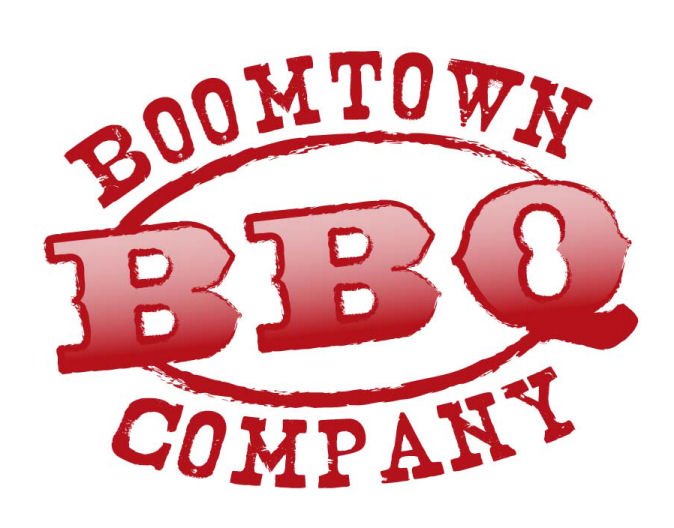 Are you looking for more Southeast Texas holiday ideas?
Stay tuned to EatDrinkSETX.com.
You can also "like" Eat Drink SETX on Facebook to receive the latest holiday inspirations right on your iPad or cell phone.