Southeast Texas Craft Beer News – Have You Tried Abita AndyGator?
Golden Triangle Craft Beer Reviews
Abita AndyGator
A couple of weeks ago, we featured Abita AndyGator on the Southeast Texas Craft Beer Review.
Here is a quick highlight: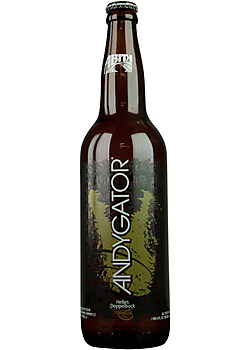 The beer from the popular Abita Brewing Company pours a bright clear golden color into your frosted glass.  There is a nice foamy head.The bouquet is pleasant, and initial flavor is surprisingly smooth with a mild bitter edge that finishes quite smoothly.
Eat Drink SETX reader response was enthusiastic from those who had already discovered AndyGator and those who had just tried it for the first time.
There were also a lot of compliments and recommendations for discovering new craft beer locally.
What's your favorite local liquor store or outlet for craft beer?
Beaumont craft beer fans appreciate Southeast Texas venues offering an extensive selection of craft beer, fair pricing, and a knowledgeable staff.
If you haven't tried Abita AndyGator, pick some up today.
Would you like to know more about Abita Brewing Company in Louisiana?
Click here for Abita's Facebook Page for new product announcements. 
Are you looking for more Southeast Texas craft beer recommendations?

Stay tuned right here or you can "Like" Eat Drink SETX on Facebook to receive the latest Southeast Texas Craft Beer Review right on your iPhone or tablet.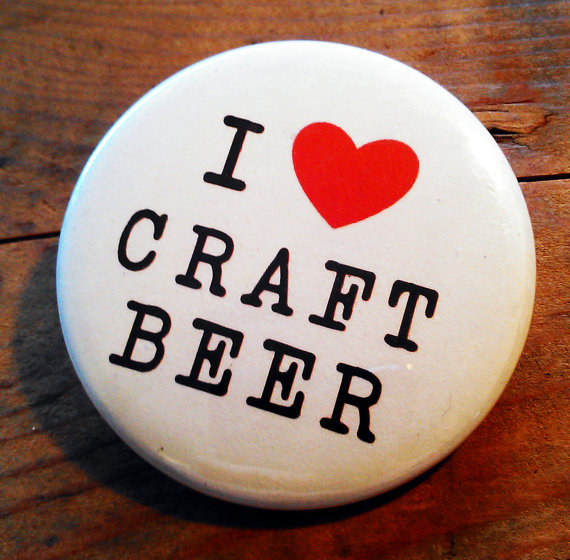 Until next time, this has been Southeast Texas Craft Beer News – on EatDrinkSETX.com.
We hope you enjoy Abita AndyGator, available across East Texas and the Golden Triangle.