Southeast Texas Families Embrace Disney Junior Live Coming to the Beaumont Civic Center 10/17
When you're looking for high quality Southeast Texas children's entertainment, it's hard to beat Disney Junior Live.
Disney Junior understands the conservative values of Southeast Texas families.
Their shows are innocent enough for young children and fun enough for whole families to enjoy together.
This year's production is Pirate and Princess Adventure, coming to The Beaumont Civic Center.
These are high quality productions: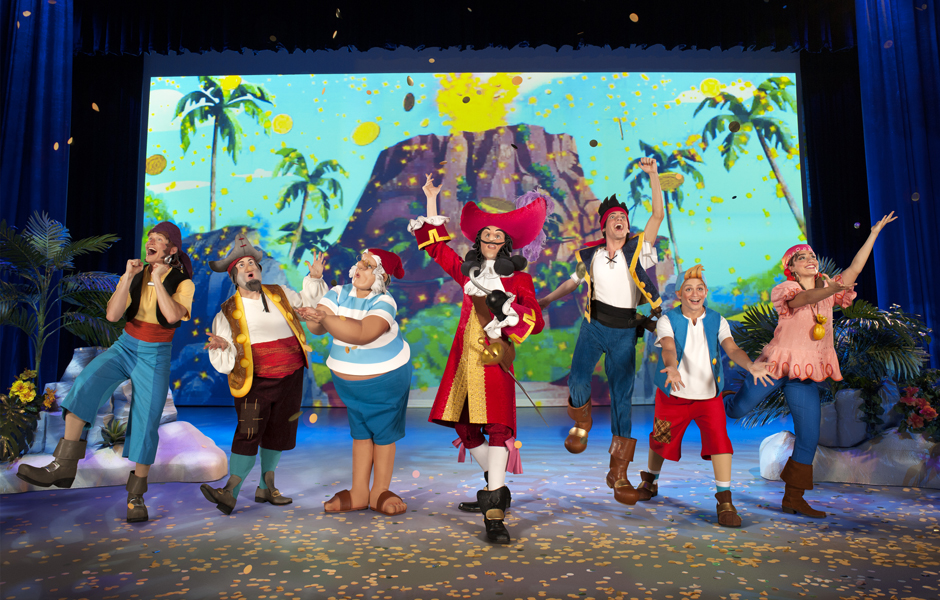 As you can see, these aren't just actors- these are cartoon characters and scenarios brought to life, all for the enjoyment of your child.
This is a great opportunity to blend their love of Disney magic and your desire to see them appreciate live theater.
Disney Live productions are a wonderful foundation and entry point into the wonder of the theater.
After all it's not very far from Disney Junior Live to The Lion King on Broadway.
Share you child's love of pirates, princesses, and adventure at Disney Junior Live Pirate and Princess Adventure in Beaumont TX.