Southeast Texas Family History – Research Texas Immigration History at Galveston's Texas Seaport Museum
Southeast Texas Road Trip Guide
 Galveston is a short ferry ride away for family fun!
Over 200,000 immigrants came to the US through the Port of Galveston, once the Ellis Island of the West.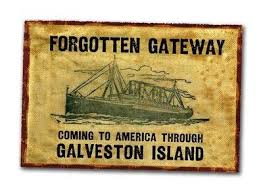 For many Southeast Texas families (and families across Texas), Galveston is where our American journey began.
Despite all of the emotion and political maneuvering around the current immigration issue, too often many of us who have been here for generations don't know exactly how or when our own families got to the United States.
Chances are good that Texas families had some family pass through Galveston Island.
Find out using the Galveston Immigration Database at the Texas Seaport Museum.
This is a great project for the Southeast Texas family that would like more information on their history and immigration.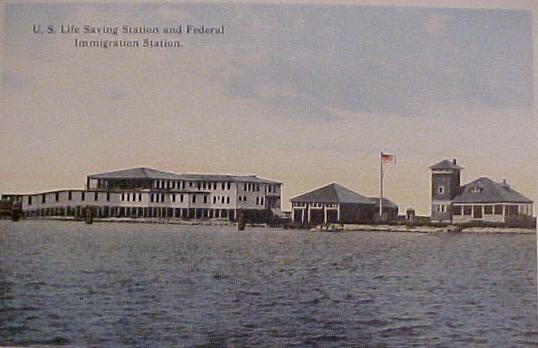 What information is provided? The database includes:
names of passengers
members of their traveling parties
age
gender
occupation
country of origin
immigration ship name
dates of departure and arrival
stated destination in the United States.
Information is also provided for a small number of ship arrivals.
The ship database includes:
ship name
type of ship
ship master
home port of ship
arrival date at Galveston
port of departure
stated destination port
tonnage
number of immigrants
ship owner
citation source.
Searches of the Galveston Immigration Database are based on surnames – the family's last name. The first data retrieved is a table of all the last names that match the last name of the search.
If an exact match is not found, a table of names closest to the spelling of the search name will appear on the screen.
The Galveston immigration passenger arrival records normally listed people traveling together as a single record, and included several first names. When these records were entered into the database, space limitations allowed a maximum of 7 names to be recorded as a single "family unit". If there were more than 7 people in the traveling family unit, the information was split into two records. This explains why, if you find several people with the same last name, it is possible that when you view the record for that family, you will see the same family details page.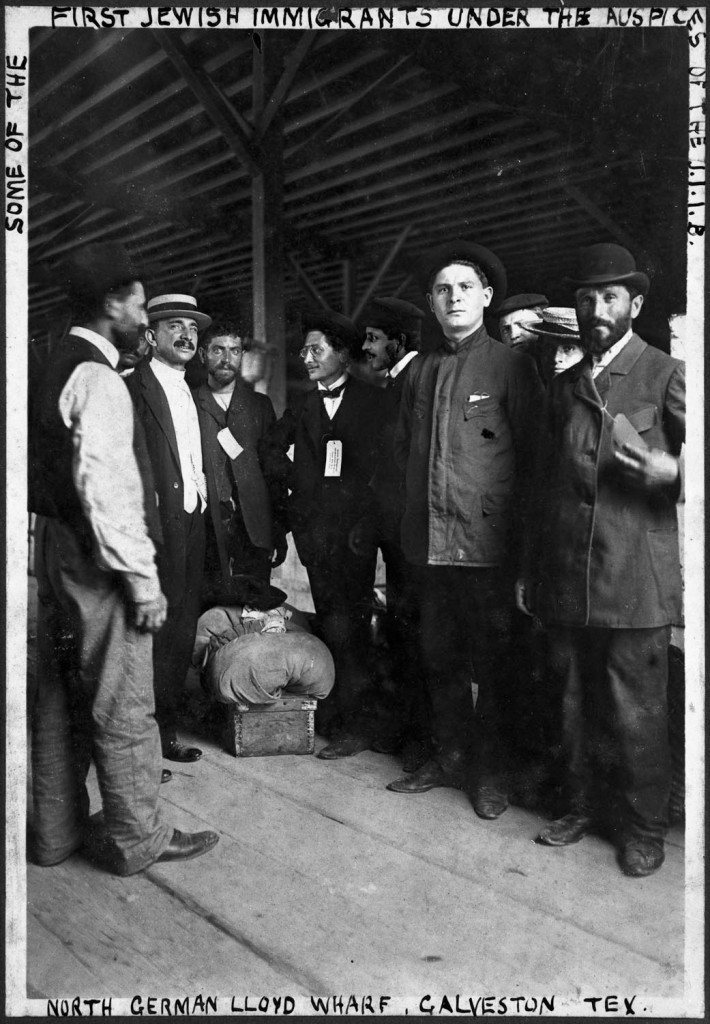 The majority of the people who came to Galveston were either single men, or wives with children. There were many complete families, but more often they came at different times. Usually, one of the male family members immigrated first, to make enough money to afford to send for the rest of the family.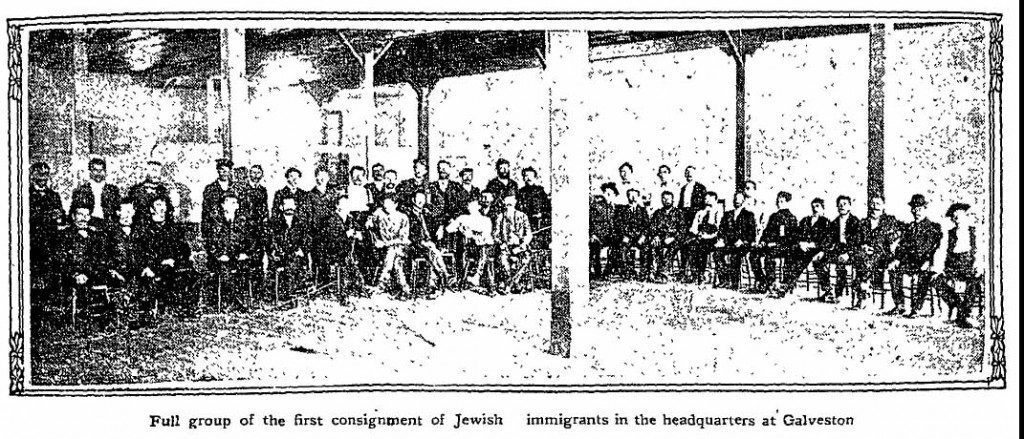 How was this information gathered? The museum staff transferred records from microfilm of Department of Justice Immigration and Naturalization Service passenger manifests from the National Archives, books containing additional source material and isolated passenger lists published in The Galveston Daily News. Additional sources continue to be researched for future inclusion in the database.
In all, the names of more than 130,000 Texas immigrants from the period 1846-1948 have been entered.
These are people who came to Texas from Europe, Asia, Latin America, and Aftrica looking for a better life. There is a good chance that one or more of your Southeast Texas family members came to Texas through Galveston.
The database lists only those who first disembarked in Texas. Many immigrants came through New York or one of the other East Coast ports and trans-shipped to Texas. Family legend may hand down a Texas port of entry, while immigration records reflect an Eastern port.
Are the Galveston immigration records complete? An unknown percentage of the records are missing; there are very few entries between 1871 and 1894.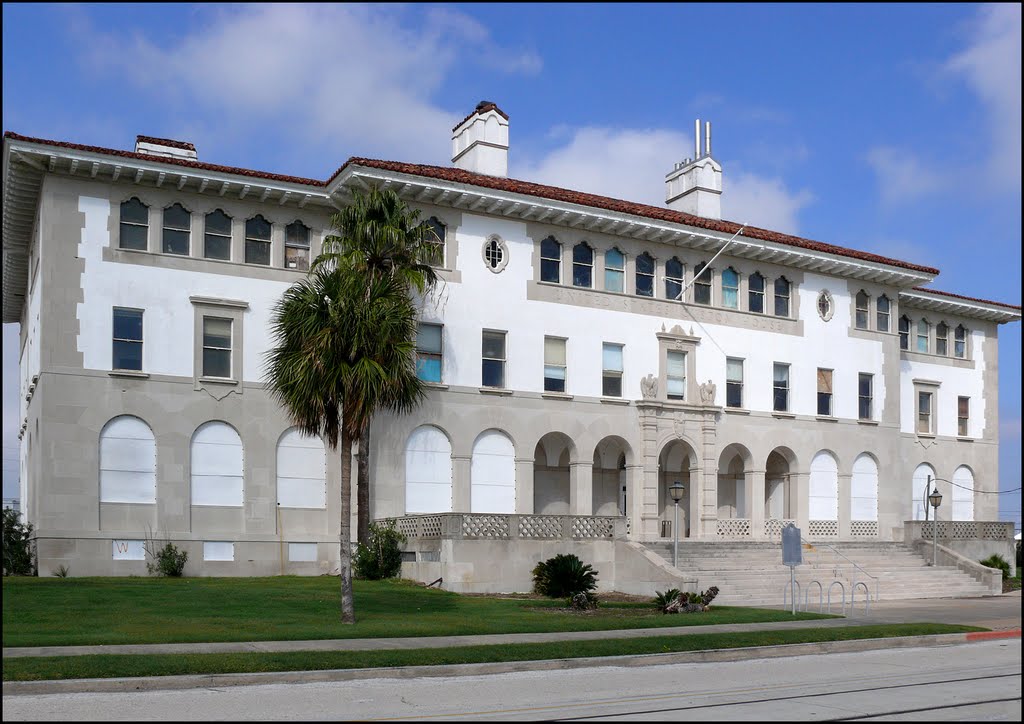 Are your Southeast Texas family records on the database?
Schedule a family trip to the Texas Seaport Museum to find out.
Discovering your history is a wonderful Southeast Texas family activity.
Texas Seaport Museum/ELISSA
2200 Harborside Drive
Galveston, TX 77550
Phone: (409)763-1877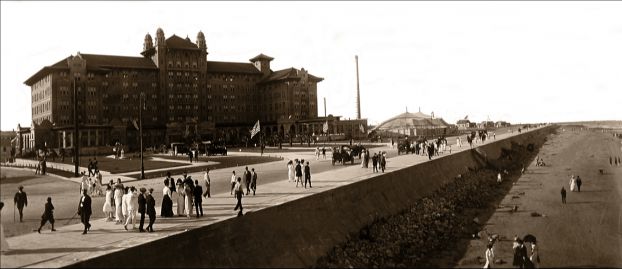 Daryl Fant, Publisher.

Eat Drink SETX

(512) 567-8068
EatDrinkSETX@gmail.com