Southeast Texas Industrial Catering Ideas by Chuck Harris & Chuck's Catering
Southeast Texas Industrial Catering
From Casual to Formal, you can Count on Chuck's Catering
Catering can be a way to get people to a meeting on time, a way to let staff know you appreciate all the overtime they've been working, or a way to celebrate another year in business.
Today we're looking at catering as a thank-you for closed business.
Chuck Harris of Chuck's Catering helps his clients deliver the right message. Today he's taken some time to talk with us about using catering as an effective business tool.
Chuck, food play a lot of roles in our lives. What are some guidelines for when to use food as a thank-you?
Big deals call for a celebration.  This is especially true if you would like to work together again in the future.
Putting together a big project and seeing it through can be tedious at best. At worst, it can become confrontational.
"I've learned that people will forget what you said, people will forget what you did, but people will never forget how you made them feel."
― Maya Angelou
Providing or sharing a thank-you meal can leave them with a great feeling, even after some hiccups during negotiating the deal itself.
Providing a meal shows your appreciation, and we all want to be appreciated.
The tradition of hosting a meal to wrap up a big deal gives you a chance to put the tedium and animosity of the deal behind you completely.  Breaking bread lets both parties blow off steam, "setting the table" for future deals.
What is the ideal setting for a "Thank-you for closed business" meal?
In most cases you want privacy.
For commercial real estate deals, you often already have the most appropriate location.
If you've just closed the deal on a nice commercial property, it can be the ideal setting.
It doesn't have to be ready for move in. With a little time and budget your caterer can work miracles.
Using the building you just sold or leased, can really make a big impact.
After all, this building brought you together.
If the property is not an ideal location for a catered meal, you can use their office (putting them in the comfortable position of being on their "home turf"), your office, or a private event facility. You can also use your home, which can be a tool to welcome the client further into your life by letting down boundaries.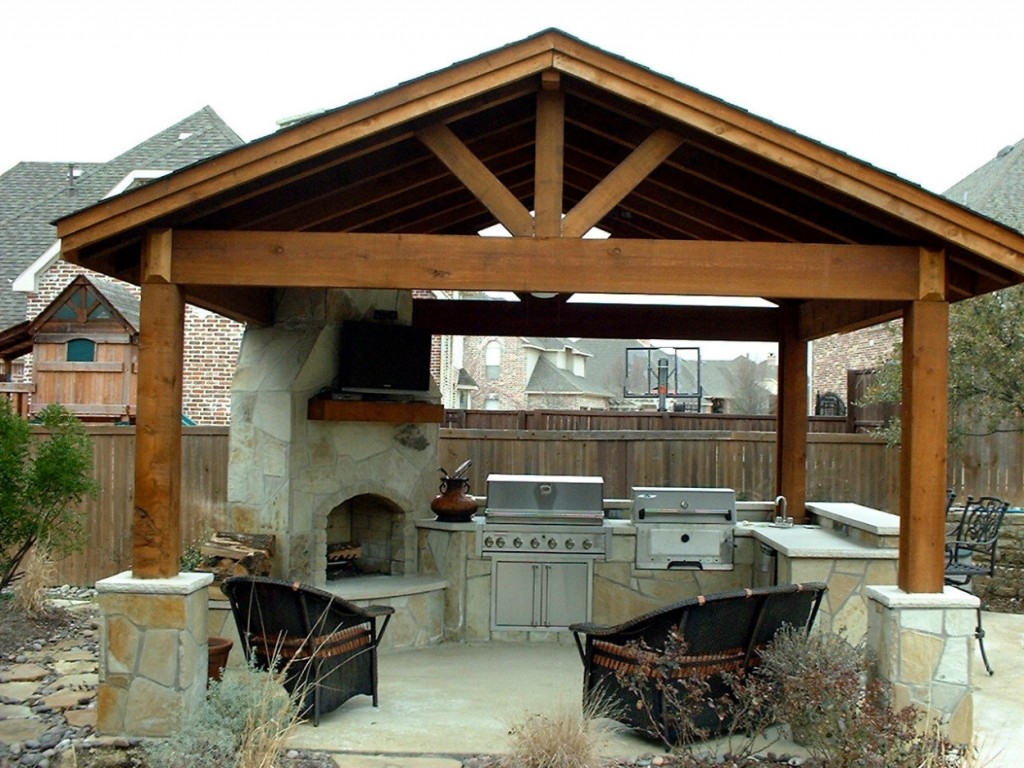 There will be occasions when you want to waive privacy. Maybe you want to "be seen" wining and dining a well known client after a closed deal. Sometimes this can generate the right buzz and attract your next big client. In this case, you'll want a semi-private room at an upscale restaurant or private club.
Setting, in business as much as in film and literature, can do a lot of the work for you. Think about the statement you're trying to make. Let your caterer know and they will help you choose the right location.
If you've just closed a BIG deal, what should be on the menu?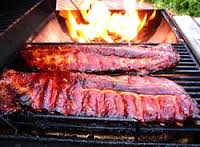 In Southeast Texas, many caterers do an excellent job with Cajun, Mexican food, and barbecue – Chuck's Catering included.
These can be extremely appropriate if your client is from out of market. If they're based out of Chicago or Canada or NYC, they'll love any of these options – and brag about them when they get back home.
If your client is local, you'll want to go with something they don't get here regularly. Maine Lobster and Dover sole can be flown in just for your event by your caterer. Kobe beef makes an impact.
One sure to please option is to use the finest local ingredients prepared different ways- jumbo Gulf of Mexico shrimp, blue crab, wild boar, and prime Texas beef.

Your caterer can set up high end tasting stations or have them passed among your guests.
Again, who is your audience and what message are you trying to send? Talk with your caterer and they can help you with the right menu – and work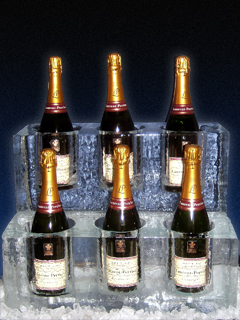 with your budget. Sometimes even a nice sized deal doesn't mean that "money is no object". Your caterer will get you the right menu while keeping you within budget.
If one of our readers is trying to move from "thank-you for the opportunity to handle this project" to "I really want to handle all of your projects" what are some ideas for making a bigger impact?
Consider a wine dinner with multiple small courses.

Your caterer can present each wine and food pairing and explain why they were matched. At the end of the night surprise your client with a mixed case of the wines used in the meal. Each time they open one, they'll be reminded of the experience.

Has the deal been super time consuming, resulting in lots of late nights for your client?

Arrange for your caterer to provide a special in home meal for your client and their spouse or family. Not only will your client be impressed, you'll get their spouse's stamp of approval.

Put your listening skills to the test.

Has your client mentioned a passion for hunting? Have your caterer create a wild game dinner. Did they share special memories of a trip to France? Have your caterer create an authentic "One night in Paris" experience. Showing that you listened, and catered to their preferences, will make an impact.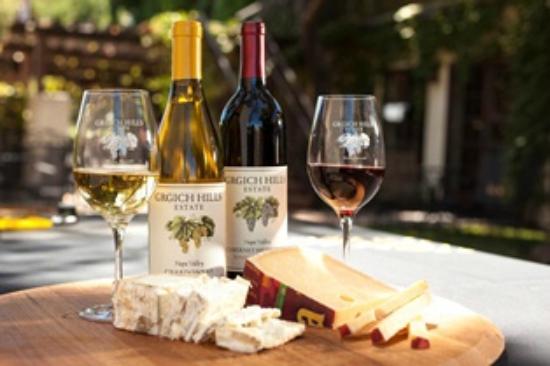 Chuck, I think you've given us a great deal to digest. Any final thoughts for our readers?
More and more, Southeast Texas will be a melting pot. We have people buying commercial property from many different states, countries, and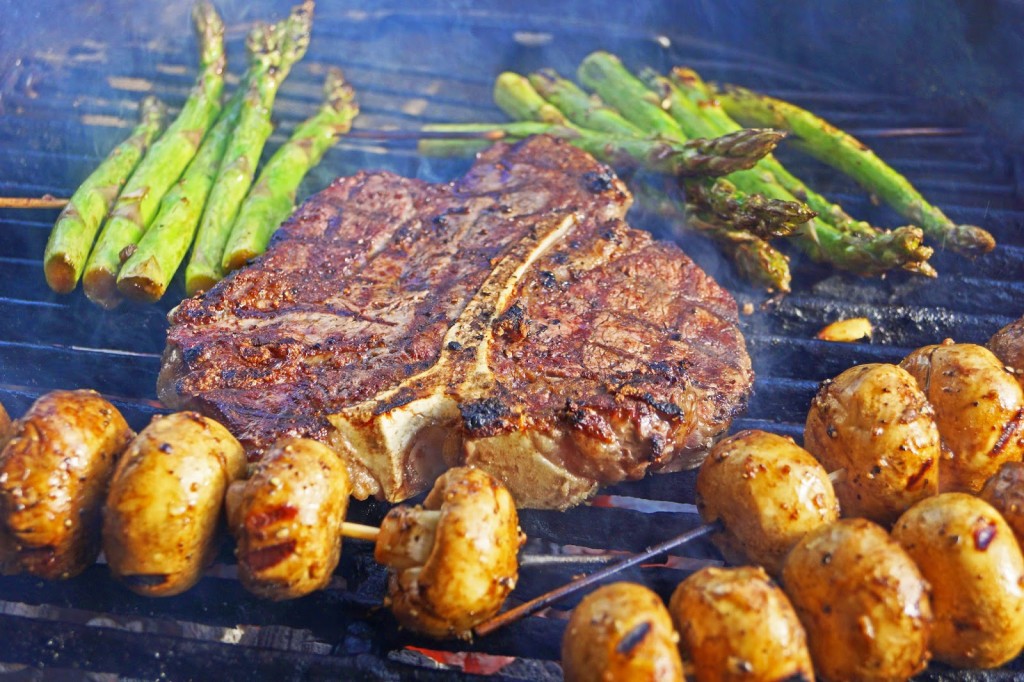 backgrounds. If you think food restrictions may be an issue, let your caterer know and they will plan your evening accordingly – some clients won't want pork, alcohol, or will have other restrictions. If you're not sure, your caterer can play it safe. If your caterer knows of any special dietary needs or preferences in advance, they can create a wonderful experience for anyone.
If you are serving alcohol, consider providing a car service to get everyone home. Sometimes it's the "extra step" that makes the most impact.
Spend a little time with your caterer and they will set you up for success.
Are you about to close a big deal? Talk to Chuck Harris about putting together a "Thank-you for closed business" meal to remember.
Chuck's Catering – Commercial, Industrial, Weddings, Anniversary Parties, and more
ChucksCatering@gmail.com
Chucks-Catering.com
Phone: 409.553.4311

We hope you have enjoyed today's feature, Southeast Texas Industrial Catering – From Casual to Formal, you can Count on Chuck's Catering.
Stay tuned for the latest Southeast Texas restaurant and entertainment news.
Eat Drink SETX is your Southeast Texas lifestyle magazine, online and local 365 days a year.
You can also "like" Eat Drink SETX on Facebook to receive the latest Beaumont restaurant reviews, SETX live concert announcements, and entertainment news right on your iPad or cell phone.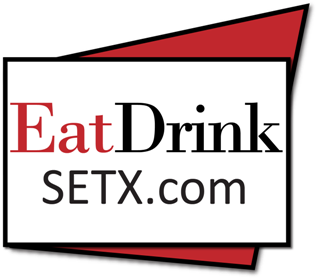 Would you like help advertising your business or promoting an upcoming Golden Triangle event?
Give us a call.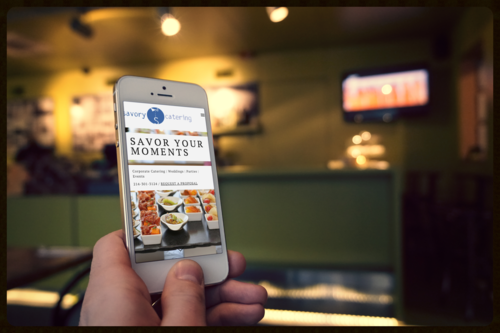 Daryl Fant, Publisher.

Eat Drink SETX

(512) 567-8068
EatDrinkSETX@gmail.com
Our advertisers receive a fully integrated multi-media marketing campaign:
Custom marketing articles highlighting the features that make you special – and that will make our readers want to come in for a visit.
Best SEO Marketing System in Southeast Texas. We make it easy for new clients to find you on internet searches. No one can make you more visible on Google and other search engines than Eat Drink SETX (part of the SETX Advertising Network).
Digital Advertising Banners that run 24/7 – they are not rotated like those offered by some Southeast Texas media companies.
Consistent Southeast Texas Social Media Campaign across Facebook, Twitter, and Instagram
You can advertise effectively in Southeast Texas.
Eat Drink SETX is here to help – we'll even keep you on budget.