Southeast Texas New Year's Eve Party Catering by Chuck Harris
Caterers Beaumont TX
Chuck's Catering
Do you need a premier Southeast Texas caterer for your New Year's Eve Party?
Make this a New Year's Eve to remember- let Chuck's Catering create a magical Southeast Texas New Year's Eve catering experience for your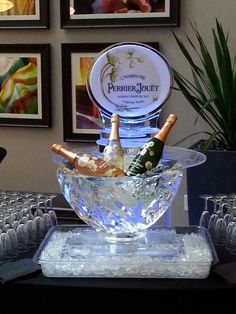 guests.
With Executive Chef Chuck Harris and his team, you get experience  and vision for a holiday event you'll never forget.
Close your eyes and imagine your perfect Golden Triangle New Year's Eve party.
Tell Chuck Harris about your vision and he'll bring it to life.
Mardi Gras Theme? How about Gumbo, Etouffee, and Pistolettes?
Black Tie Affair: Fillet mignon and lobster? Ribeyes and shrimp skewers?
Country Style: Ribs and champagne? Barbecue and single malt scotch?
This year give your guests a Southeast Texas New Year's Eve party for the ages.
You provide the ideas and set your budget – Chuck Harris and Chuck's Catering will do the rest.
Chuck's Catering is a full service Southeast Texas caterer. From Southeast Texas wedding receptions, to Beaumont New Year's Eve blowouts, Chuck's Catering can provide a high quality dining experience for your guests. Find out more by scheduling a consultation today.

Chuck's Catering
P.O. Box 795. Nederland, TX 77627
Phone: 409.553.4311
EM: Chucks.Catering@Gmail.com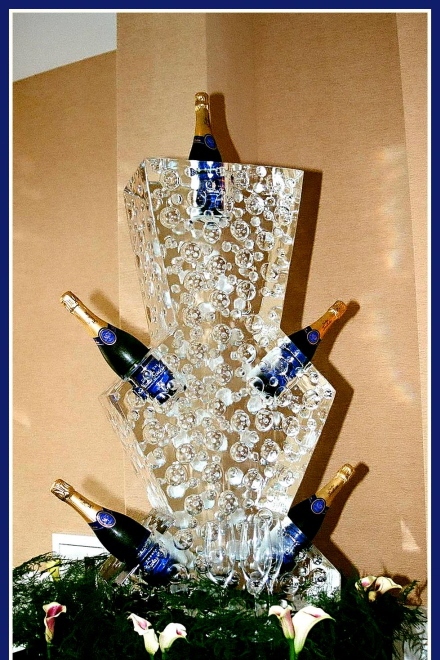 Take your Southeast Texas New Year's Eve party catering to the next level with Chuck's Catering.
Daryl Fant, Publisher

Eat Drink SETX

Call Eat Drink SETX: (512) 567-8068
Email anytime: EatDrinkSETX@gmail.com