Southeast Texas Pool Party? Call Chuck's Catering
Southeast Texas Pool Parties
Chuck's Catering – Barbecue, Burgers, Seafood, and Cajun
Does summer for your family mean entertaining friends around the swimming pool?
Are you finding that you spend more time working the grill or checking the oven than you do entertaining your guests?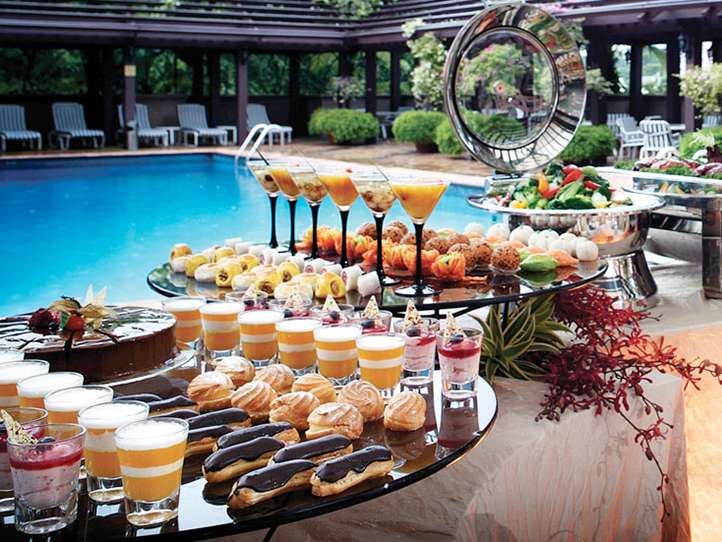 Call Chuck's Catering and let them plan and prepare your pool party menu and cocktails.
They can even work from your outdoor kitchen.
Whether you like elegantly prepared fresh seafood or simple burgers and links, owner Chuck Harris and his team can take care of everything.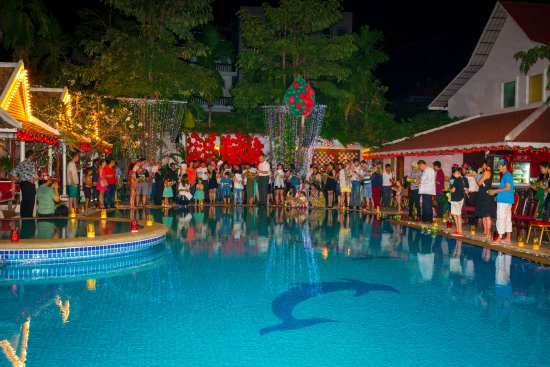 Chuck's Catering
P.O. Box 795. Nederland, TX 77627
Phone: 409.553.4311
EM: Chucks.Catering@Gmail.com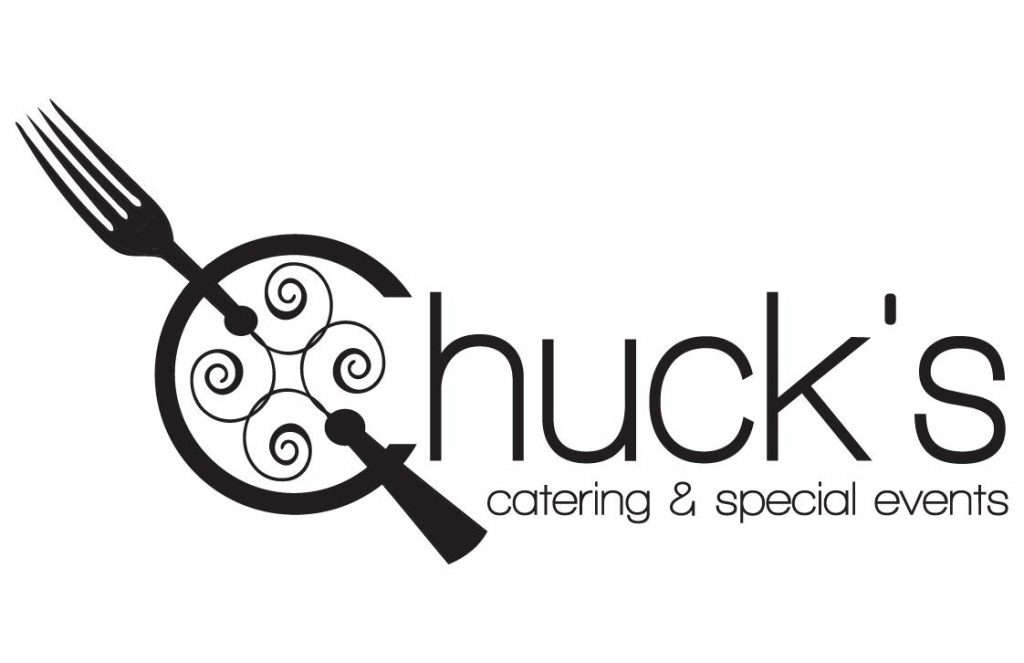 High school graduation is a big deal – enjoy every moment and take lots of pictures.
We hope this introduction to today's Eat Drink SETX featured Golden Triangle caterer was helpful for you.
Stay tuned for more East Texas and Golden Triangle restaurant reviews, festival information, and live concert announcements.