Southeast Texas Tailgate Party Ideas – Raising Cane's Can Cater Your SETX Tailgate
When you're looking for a great Southeast Texas Tailgate Party Idea, head to your closest Golden Triangle Raising Cane's location.
They are today's featured Lamar University Tailgate Party Caterer.
Southeast Texas tailgaters go all out – big pits, RVs, satellite tv, washer boards, and more.
Some weekends you just need a break – that is where Raising Cane's comes in.

Each weekend, thousands of Texans turn to Raising Cane's for tailgate catering.
Raising Cane's even has a "tailgate" menu featuring 25 – 50 – 75 – or 100 of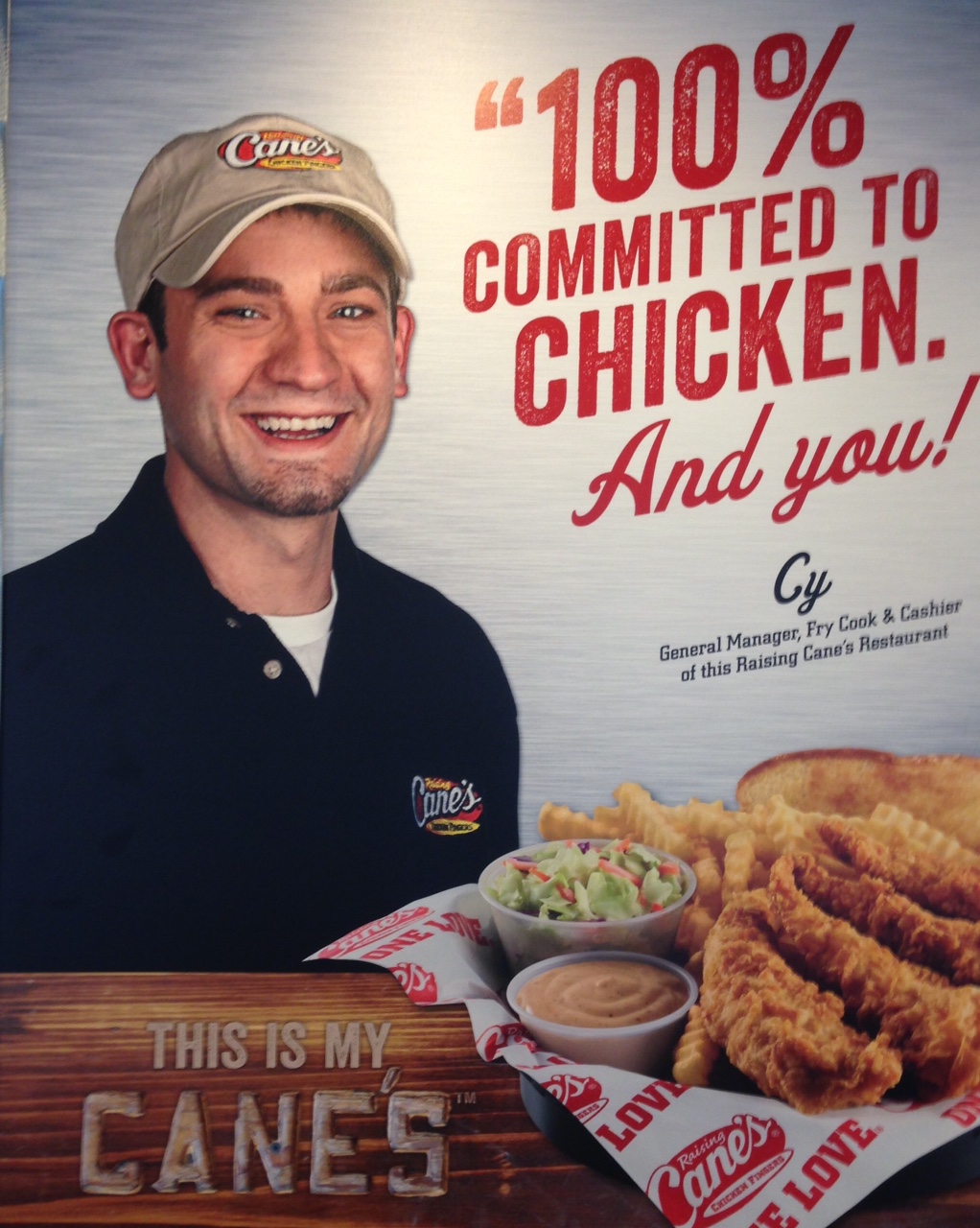 their delicious marinated chicken wings.
This weekend, tailgate in style without all of the work – Raising Cane's can help.
Raising Cane's by Central Mall in Port Arthur:

3324 FM 365, Nederland, TX 77627
(409) 724-2226
Raising Cane's inside Parkdale Mall Beaumont:
Parkdale Mall, 6155 Eastex Fwy, Beaumont, TX 77706
(409) 347-0331
Raising Cane's Dowlen Road Beaumont
4160 Dowlen Road in Beaumont
(409) 896-2920
Raising Cane's would love to help you with your Beaumont tailgate party catering.

From Lamar University to your favorite high school showdown, Raising Cane offers great Southeast Texas tailgate party catering for game day.
We're sure you'll agree – making a quick pickup at Raising Cane's is a great Southeast Texas Tailgate Party Idea.