Maximum Nutrition SETX Weight Loss & Fitness Performance
Maximum Nutrition offers Southeast Texans healthy weight loss and competitive fitness performance.
Headed by Southeast Texas Fitness Nutrition Specialist Jill Saltzman, Maximum Nutrition can offer:
Meal planning for weight loss and/or fitness
Recipe conversion (taking recipes you love and making them healthier)
Nutrition help getting ready for competition – marathons, body building, triathalons, etc.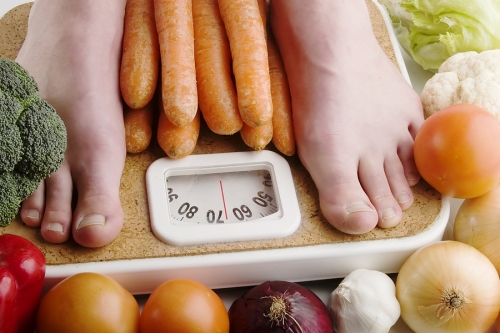 Services include progress tracking with measurements.
Many Southeast Texans would like to lose weight or take their training regimen to the next level.
However, we're often stuck in the eating patterns and cooking styles we were raised with- lots of fried foods, gravy, and red meat.
We like other foods, we're just notsurehow to work them into our diets.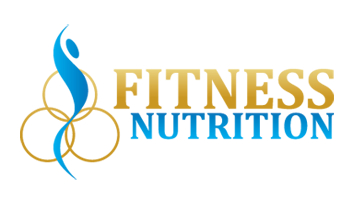 For Southeast Texans in fitness training, help from a nutritionist can shave time off your run or help you make those tweaks for competition.
Find out more about how a Southeast Texas Fitness Nutrition Specialist can help you by scheduling a consultation with Jill Saltzman today.
Jill.Saltzman@yahoo.com
(409) 626-4824