Texas Event Venues for Sale – Hickory Hill on Village Creek
East Texas Commercial Real Estate Listings
Hickory Hill Event Center in Silsbee is for Sale
Are you looking for your own event center?
Hickory Hill Ranch and Event Center in Silsbee is For Sale.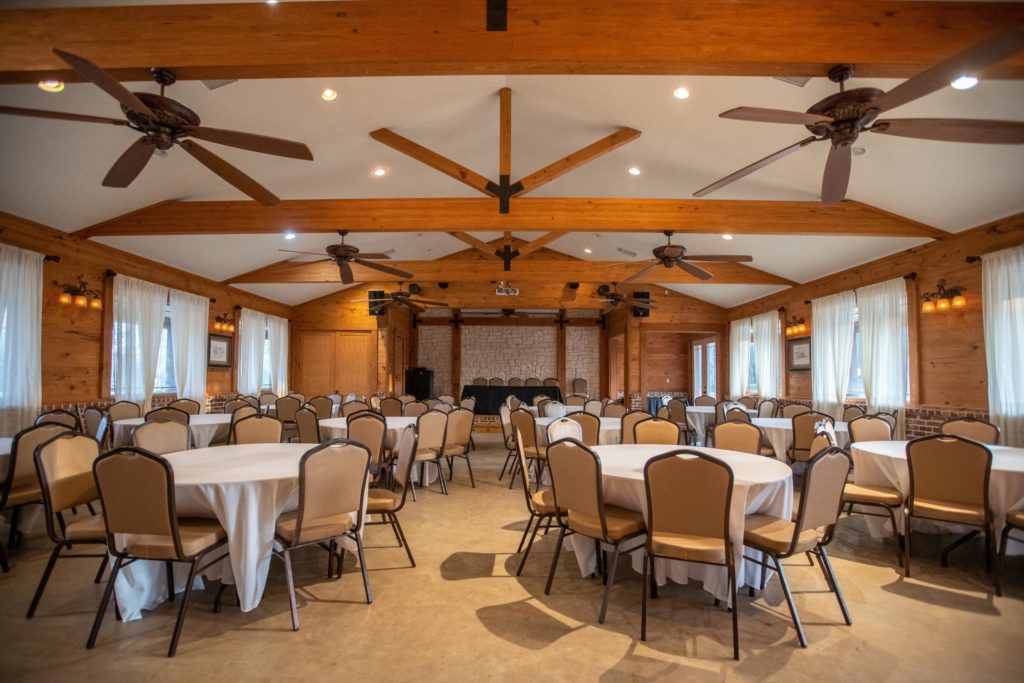 You have worked hard and are starting to get to reward yourself, making some of your lifelong dreams come true.
Is one of your dreams having a gorgeous Texas ranch property in The Big Thicket?
Hickory Hill might be the perfect option.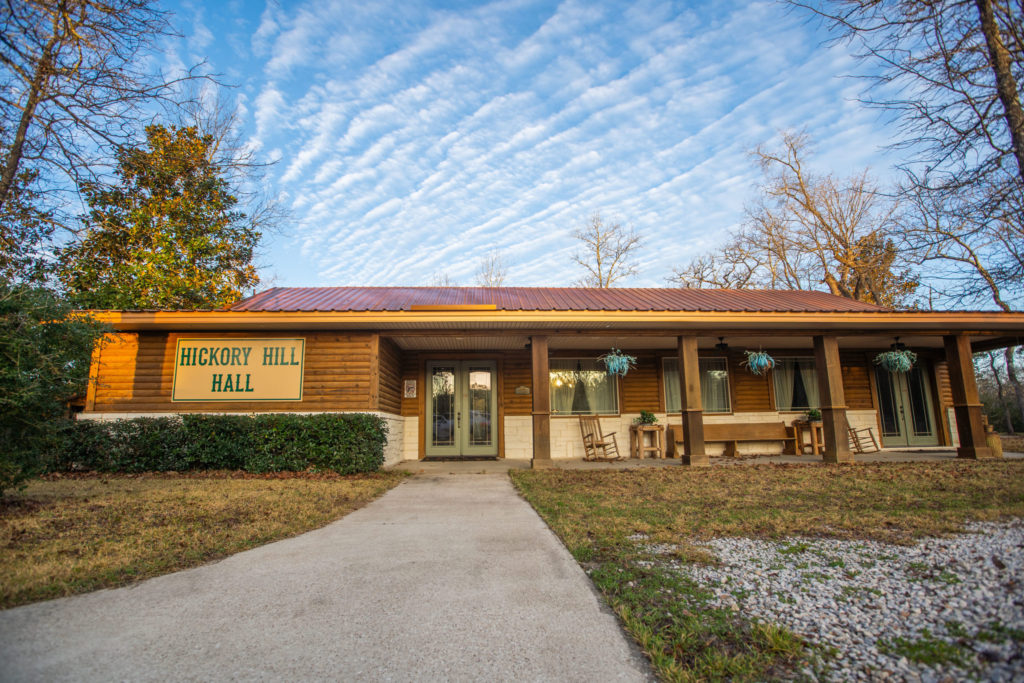 In addition, it offers a number of rental income opportunities. Currently, Hickory Hill is popular for weddings, corporate retreats, and family reunions.
There are also rental cabins on the property.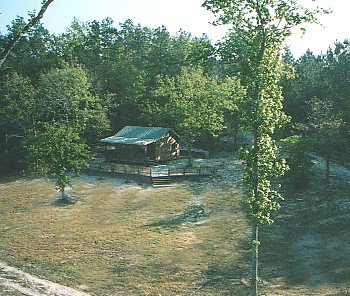 If rental income is not a concern, Hickory Hill Ranch is ideal for a family compound or hunting / fishing camp (the property has 4,000 feet of Village Creek footage and ample deer and other wildlife).
For more information, call West and Swope Ranches.
Michael McNamara, Broker West and Swope Ranches

(512) 743-3542
If you've been looking for the ideal East Texas wedding venue, schedule your visit now.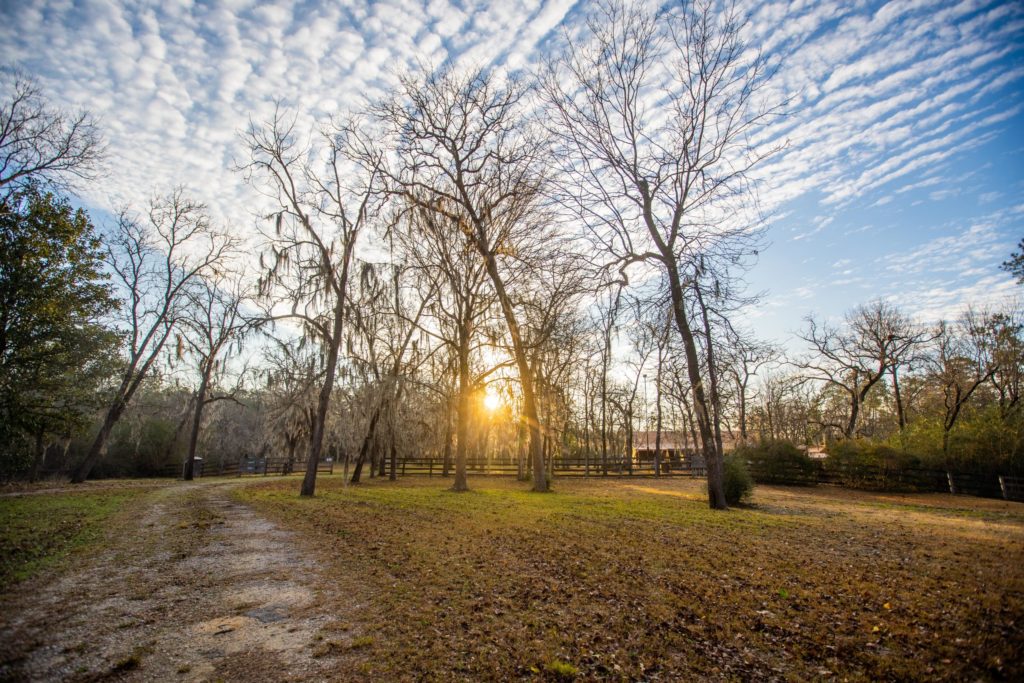 Stay tuned for more Southeast Texas commercial property listings and the latest industrial news.
Daryl Fant, Publisher

Eat Drink SETX

and

SETX Weddings

(512) 567-8068
If Hickory Hill sounds like the kind of commercial property you've been looking for, call Michael McNamara at West and Swope ranches to schedule your tour today.