The Brown Estate Hosts Southeast Texas Company Picnics
Southeast Texas Company Picnic Venue – The Brown Estate in Orange TX
At one time, there was a robust tradition of Southeast Texas company picnics.
Now when so many companies are trying to cut back, one of the things that employees miss the most is the loss of their company picnic.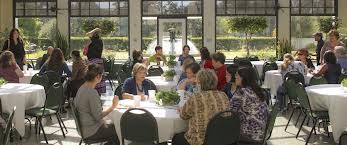 Southeast Texans work hard – long hours at demanding jobs.
The Southeast Texas company picnic was a chance to enjoy rare downtime with co-workers and to enjoy food and friendship.
When you have your accountant run the numbers, the company picnic is actually a pretty affordable perk to bring back for your employees.
When you do, consider hosting it at The Brown Estate.

The Brown Estate in Orange has beautiful indoor and outdoor facilities that are ideal for SETX company picnics.
They have their own catering staff if you don't have the time to plan and coordinate bringing the picnic to life.
The Brown Estate is gated with a single entrance, so if you have privacy needs, the facility is easy to secure.
We hope you have enjoyed today's feature, Southeast Texas Company Picnic Venue – The Brown Estate in Orange TX.
Call today to schedule a consultation – bringing back the Southeast Texas company picnic can be easier than you might think – and your employees will have a blast.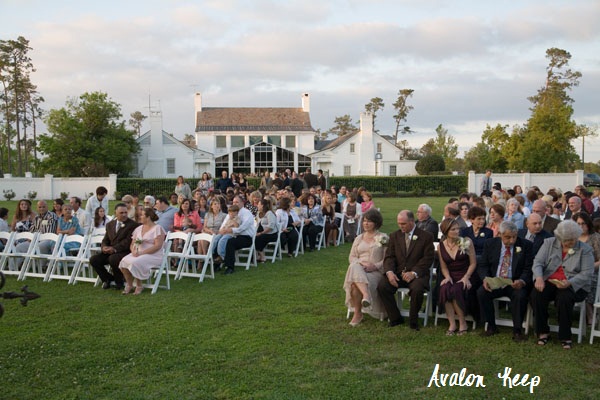 You may already know The Brown Estate is a first-class Orange TX wedding venue.
They offer outdoor and indoor weddings and receptions.
They are a full service Southeast Texas wedding vendor offering catering, decorating services, and more.
Are you looking for more great wedding professionals in the Golden Triangle?
Don't miss the Beaumont Bridal Fair.

Daryl Fant. Publisher

Eat Drink SETX

&

SETX Weddings

. Host,

Beaumont Bridal Fair

(512) 567-8068
SETXWeddings@gmail.com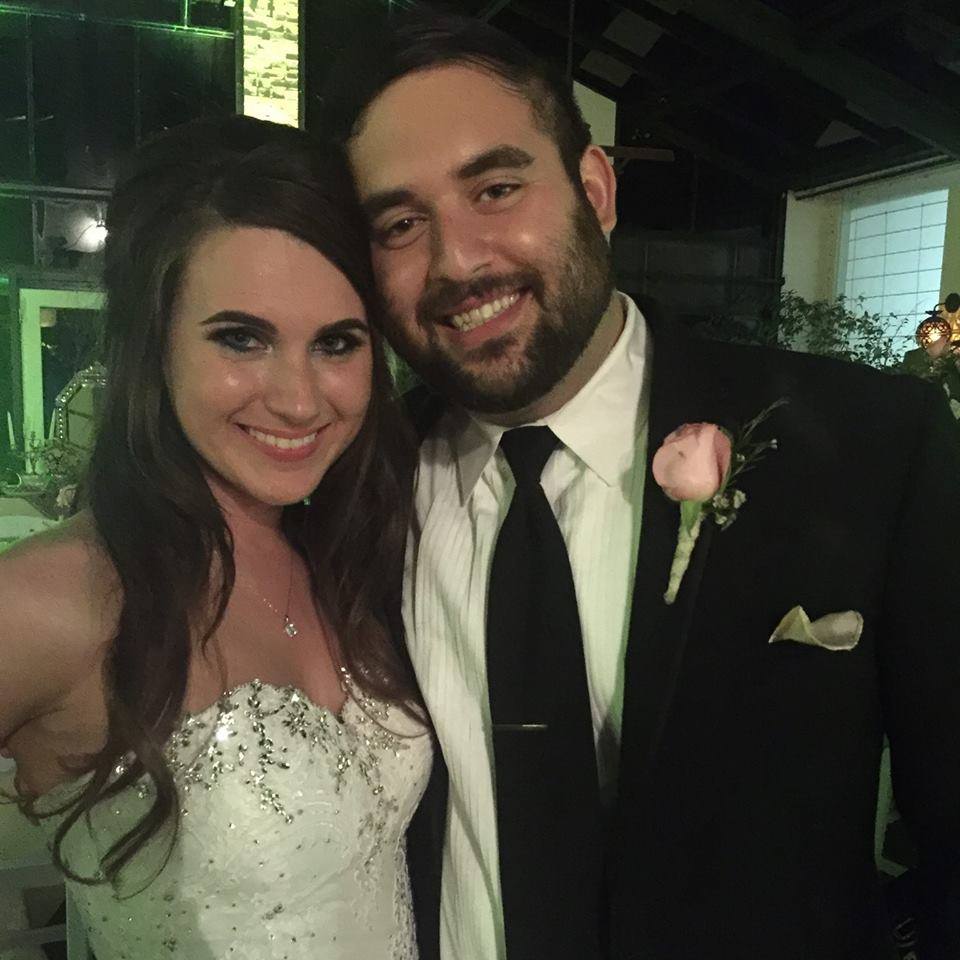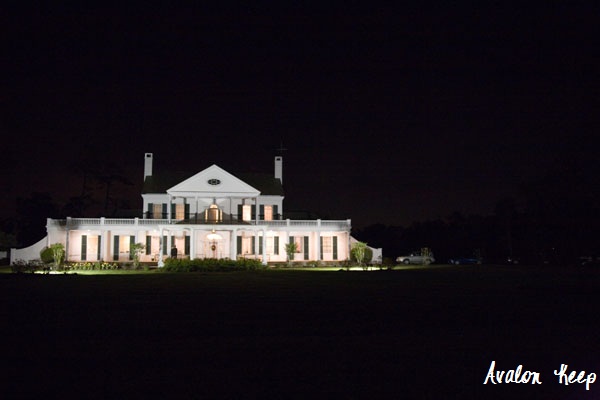 Click here for more information about Orange TX event venue, The Brown Estate.
They can handle your Southeast Texas wedding and reception, company safety training, or holiday party.