US Lawns Keeps Southeast Texas Restaurants Beautiful All Year Long
Beaumont Commercial Landscaping Contractor

–

US Lawns 
A great Southeast Texas commercial landscaping professional can keep your restaurant lawn and gardens beautiful all year long.
Southeast Texas is a very foodie friendly culture, giving birth to many new restaurants every year.
Do you ever think about everything that goes into running your favorite Southeast Texas restaurant?
Cooking and creating new culinary experiences is just a small part of it.
Tremendous time goes into making – and keeping- Southeast Texas restaurants beautiful and comfortable 365 days a year.
Most restaurant owners need help to keep everything running smoothly.
Many turn to US Lawns to keep the lawn and gardens beautiful year round.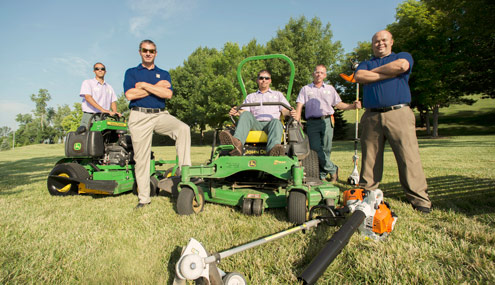 US Lawns is the nationwide leader in commercial landscaping – and each franchise is locally owned so you get a Southeast Texas touch.
US Lawns offers a wide range of services that keep our favorite Southeast Texas restaurants beautiful including:
Planting flowers
Mulching
Seasonal Color Design and Installation
Fertilization and Pest Control
Irrigation Management
Arbor Care (including palm trees)
If you're a Southeast Texas restaurant owner, you know how important it is to get the right partners in keeping your restaurant welcoming year round.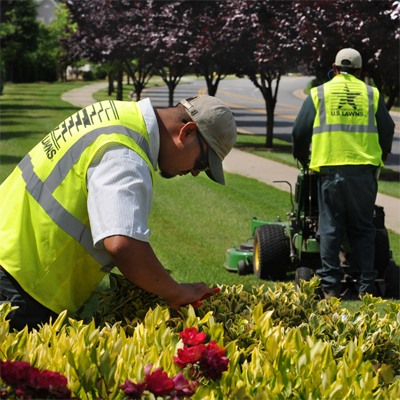 We hope you have enjoyed today's feature, Beaumont Commercial Landscaping Contractor – US Lawns, Serving The Golden Triangle.
Are you interested in talking with Southeast Texas commercial landscaper US Lawns about handling your restaurant or commercial property?
Call owner Byron Jacquette for a consultation today.
You may also contact US Lawns General Manager Valory Jacquette:
(409) 499-1781
EM: Valory.Jacquette@USLawns.net
Click here for more information about US Lawns of Southeast Texas.
US Lawns of Beaumont also provides commercial landscaping services for:
Southeast Texas apartment complexes

SETX Churches

Retail Properties

City and County Landscaping
Do you have a Southeast Texas commercial landscaping specialist you can count on? If not, call US Lawns.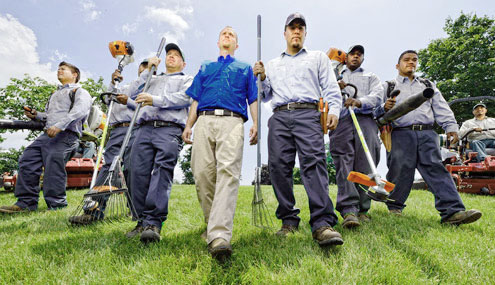 Are you ready for a great, pro-active Southeast Texas commercial landscaping contractor?
US Lawns of Beaumont would like to help make your SETX restaurant landscaping shine.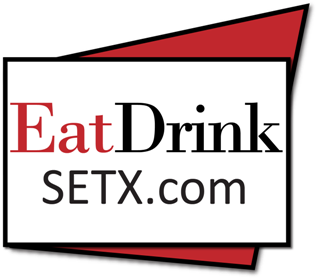 Stay tuned for more Southeast Texas restaurant news, 365 days a year.
EatDrinkSETX.com is your food and entertainment magazine for Southeast Texas, online and updated daily.
You can also "like" Eat Drink SETX on Facebook to receive the latest Southeast Texas restaurant and entertainment news right on your iPad or cell phone.