Wine Styles Beaumont TX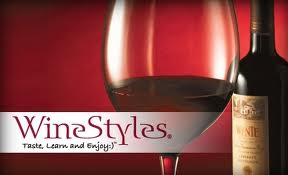 Beaumont wine lovers have grown to really appreciate all that WineStyles on Dowlen offers.
You really have three Southeast Texas wine resources in one:
Perfect Beaumont wine bar
A wonderful and easy to navigate Southeast Texas wine shop
A wonderful place to enjoy an intimate gathering of your wine (and craft beer) appreciating friends.
WineStyles  private tasting area-is an ideal setting for your holiday party or wine tasting event.  Whether it's a holiday party, birthday party, shower, casual get together or business meeting, WineStyles can host your event.
WineStyles Beaumont's private room is popular for:
Beaumont bridal showers
Southeast Texas anniversary parties
Beaumont birthday parties for grownups.
Intimate wine and cheese dates
The WineStyles concept is is to bring superb, world-class wines to you at affordable everyday prices.
Southeast Texas wine aficianado's agree that WineStyles unique approach to offering top-quality wines with descriptions of their flavor and character that you can easily understand at a tremendous value (most bottles cost less than $25) is the best in the business.
Savvy Beaumont wine lovers join Winestyles exclusive Wine Club meet new friends and meet your fellow members!  Each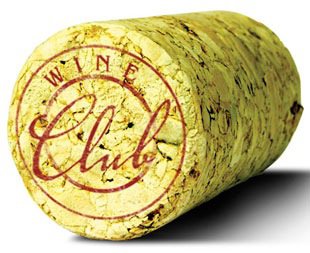 month you'll discover delightful new wines that are exclusive to our members and personally selected by your local WineStyles experts. You will also be invited to our clubhouse to attend special wine tastings and events.   Wine Club memberships make excellent gifts for any occasion. Join the only wine club with a clubhouse!
WineStyles Beaumont also has a great beer club for Southeast Texas craft beer fans. WineStyles has some real finds, including an attractive assortment of hand picked Texas craft beer.
In fact, WineStyles is just as popular with Beaumont craft beer devotees as they are with wine lovers.
Beaumont craft beer fans appreciate WineStyles Beaumont for their:
Hand picked selection of craft beer. Each beer is tasted and evaluated before making it to the WineStyles Beaumont shelf.
You find beer you just don't see among other Southeast Texas liquor stores craft beer selection. Beaumont craft beer lovers are always looking for something unique.
Lots of Southeast Texans like to try the different Texas craft beer selections. WineStyles Beaumont has a personal relationship with many of the Texas breweries and gets new product first.
WineStyle's Beaumont craft beer club allows them to try new beer that they may not have ever discovered on their own.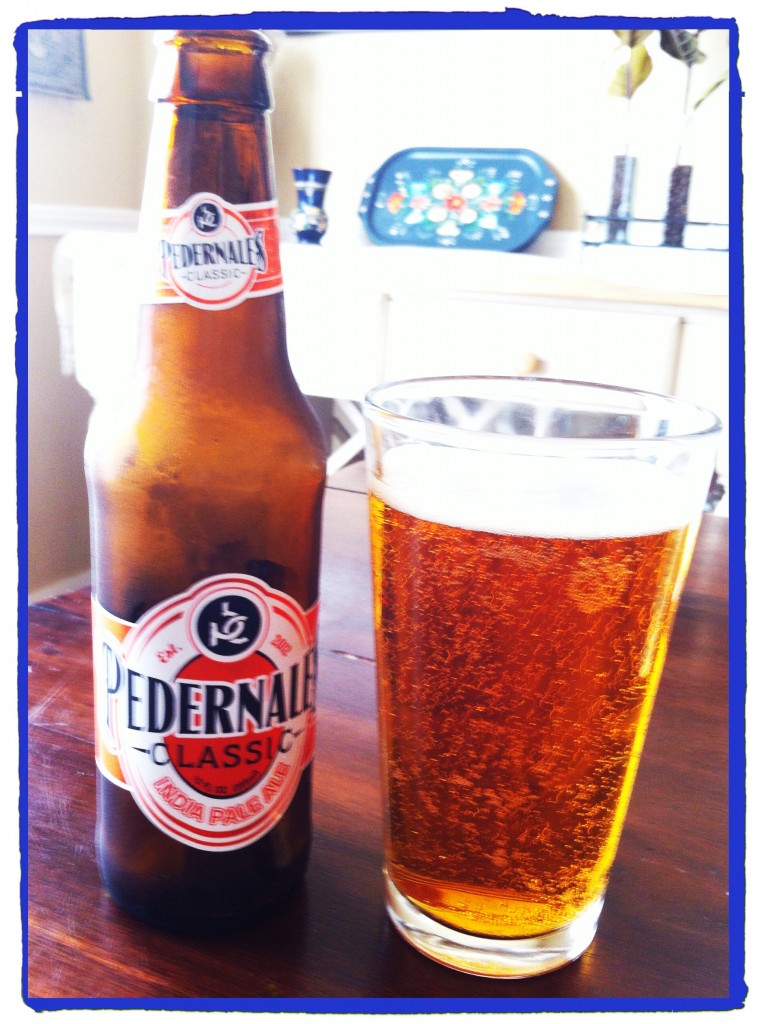 From the moment you walk through WineStyles Beaumont door, you'll feel like you've traveled back in time to the Old World wine cellar of your dreams.
And there's no reason to feel overwhelmed: not only are the taste "styles" clearly marked, but there is always a smiling and knowledgeable
fellow Beaumont wine lover at your service to help answer any questions you may have or to suggest great gift ideas.
If you're looking for a gift, WineStyles Beaumont gift baskets are ideal for:
Southeast Texas Valentine's Gift
Beaumont Mother's Day Present
Beaumont Father's Day Gift
House Warming Present
Lots of great options for Southeast Texas Christmas gifts for friends, family, or co-workers.
You can purchase wine to take home or relax and enjoy it right in the store, after all WineStyles isn't just one of our favorite Beaumont wine shops- it's also a favorite Beaumont wine bar.
WineStyles Beaumont  also offers weekly Beaumont wine tasting events, specialty beer, Southeast Texas gift baskets and wine accessories, gift cards, corporate and private events, wine education classes and their awesome Southeast Texas wine club and Beaumont craft beer club!
Don't miss WineStyles Beaumont live music events- they really complement the wine enjoyment experience.
Join the fun at  WineStyles!
WineStyles Beaumont Wine Club
Meet new friends and enjoy 2 great bottles of wine each month for only $34.99 (a $40 value).  You will also receive a 10% discount on all wine purchases all the time, ½ price wine tastings, reward points and invitations to private tastings and special events.
Don't forget the WineStyles Beaumont Craft Beer Club!
WineStyles Beaumont Address: 4008 Dowlen Road. Beaumont TX 77706
WineStyles Beaumont Phone: (409) 347-1340
Click for WineStyles Beaumont Website