2017 Taste of the Triangle Beaumont Civic Center
Celebrate Fat Tuesday in style Southeast Texas – the 2017 Taste of the Triangle Beaumont will provide one last chance to Eat, Drink, and Celebrate before Lent.
Your favorite Golden Triangle restaurants will be bringing their finest for you to sample.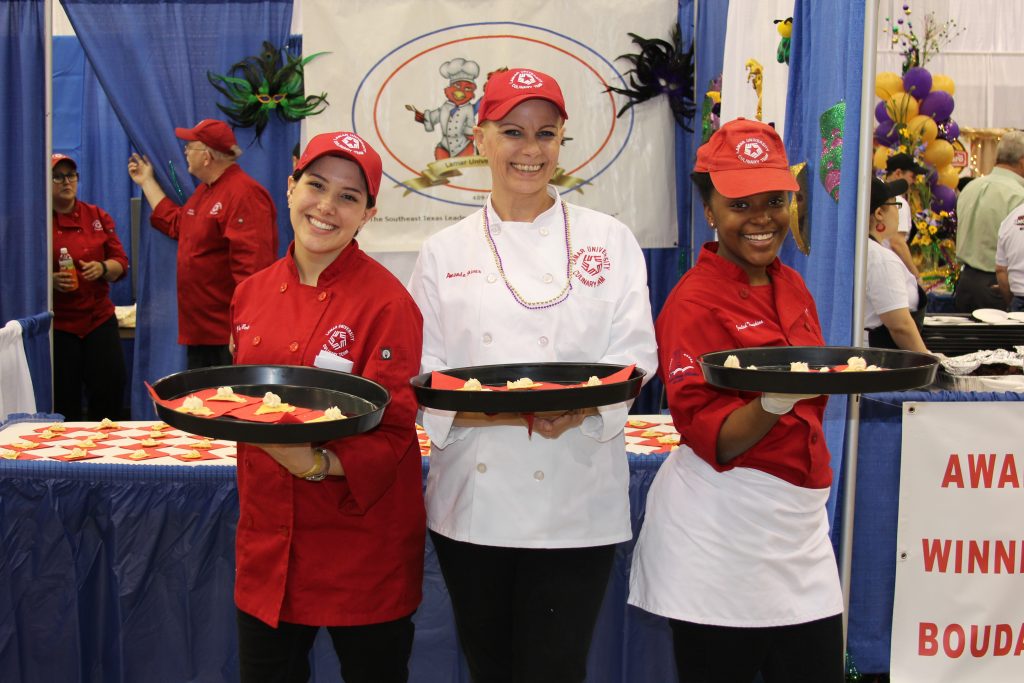 Bring friends. Bring family. Enjoy one of downtown Beaumont's great community events.
All proceeds benefit the charitable arm of the Sabine Area Restaurant Association.
One of their most important initiatives is providing scholarships to Southeast Texas youth, who are seen as the future innovators of the food and restaurant industry.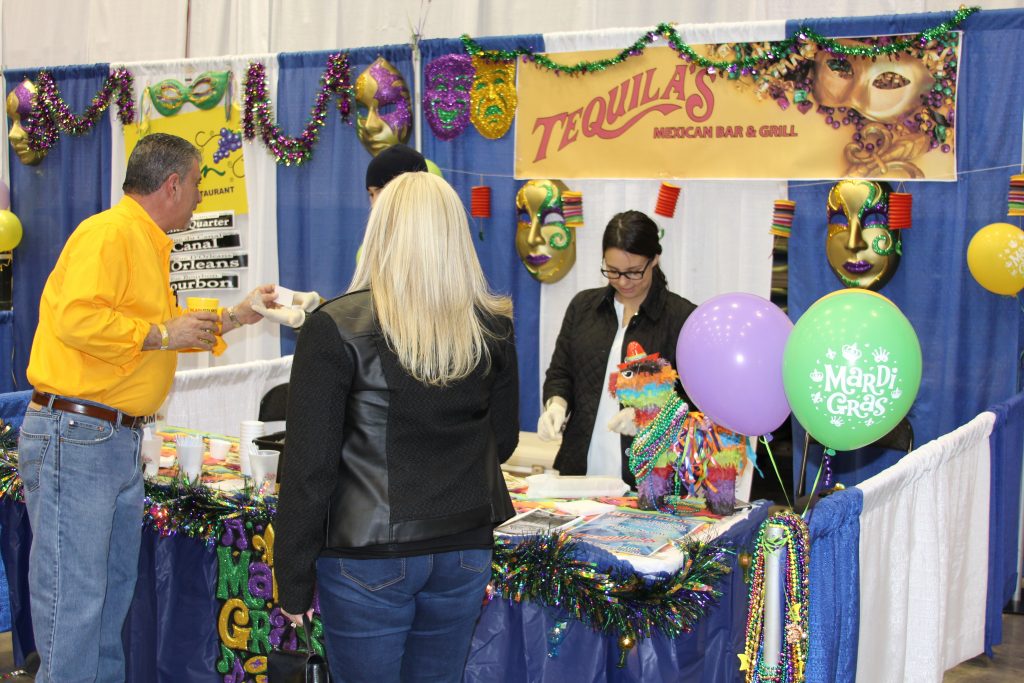 You deserve one last night of fun before Lent, Beaumont.
We'll see you downtown for Southeast Texas' 2017 Taste of the Triangle.
2017 Taste of the Triangle in Beaumont
Fat Tuesday, February 28
6:30 p.m. to 8:30 p.m.
Beaumont Civic Center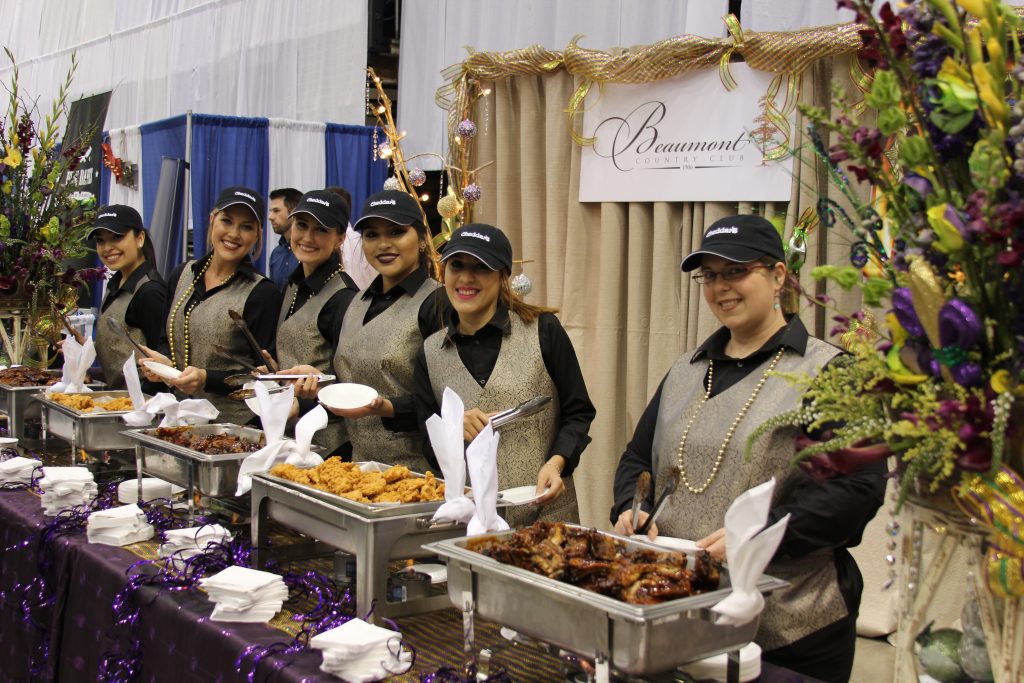 Tickets for the Taste of the Triangle Southeast Texas are Available Exclusively at The Beaumont Civic Box Office
$20 tickets Before the Day of the Event and $25 Day of Event
Find the 2017 Taste of the Triangle on Face book -'Taste of the Triangle'.
Are you looking for more great Southeast Texas events and entertainment?

Stay tuned. Eat Drink SETX is your online Southeast Texas lifestyle magazine, live and local 365 days a year.
You can also "Like" Eat Drink SETX on Facebook to receive the latest Southeast Texas entertainment news right on your cell phone or tablet.
Lent is coming Southeast Texas – enjoy one last great night of food, friends, and fun in historic downtown Beaumont.
Celebrate Fat Tuesday Southeast Texas Style – at the 2017 Taste of the Triangle at the Beaumont Civic Center.