50's Nostalgia? Cruise into Ray's Drive In Lufkin
East Texas Restaurant Recommendations – Ray's Drive In Lufkin
Picture this – you cruise through the pines and pull into a classic 50s style drive in. The parking lot is filled with classic Mustangs, trucks, and hot rods.
That's the attraction of Ray's Drive In in Lufkin.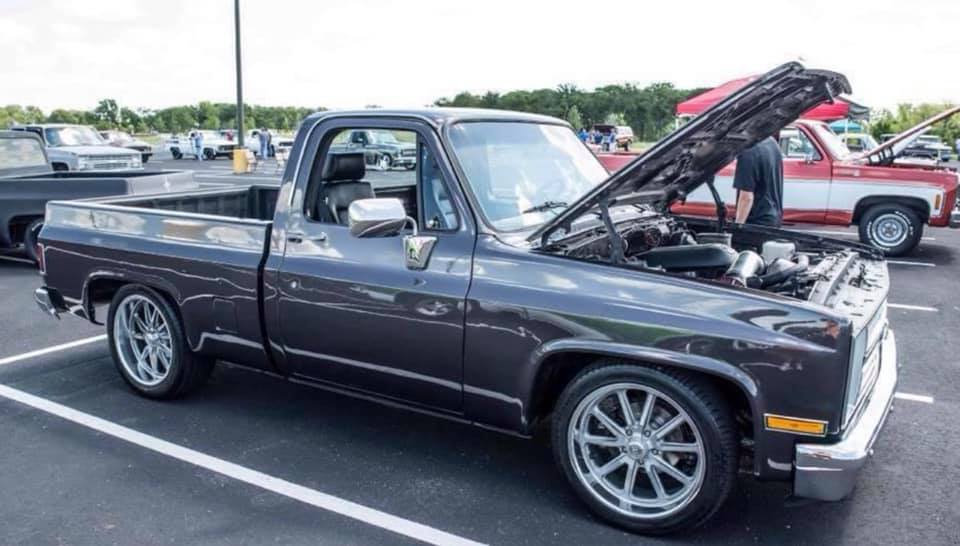 For over half a century, East Texans have enjoyed burgers, fries, and shakes.
They also have happy hour specials, gluten free desserts, and friendly staff.
Do you miss the experience of cruising East Texas and eating at classic drive ins?
Bring the memories back to life at Ray's Drive In Lufkin.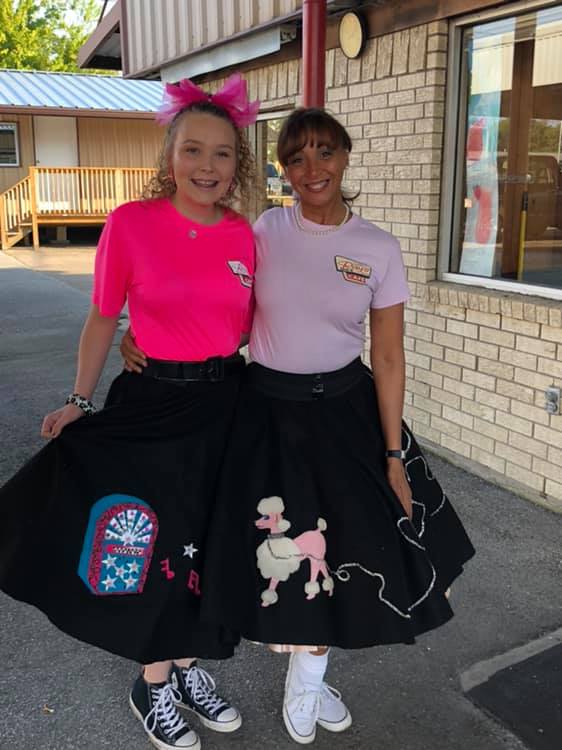 (936) 634-3262
420 North Timberland Drive
Click here for the Ray's Drive In Facebook Page.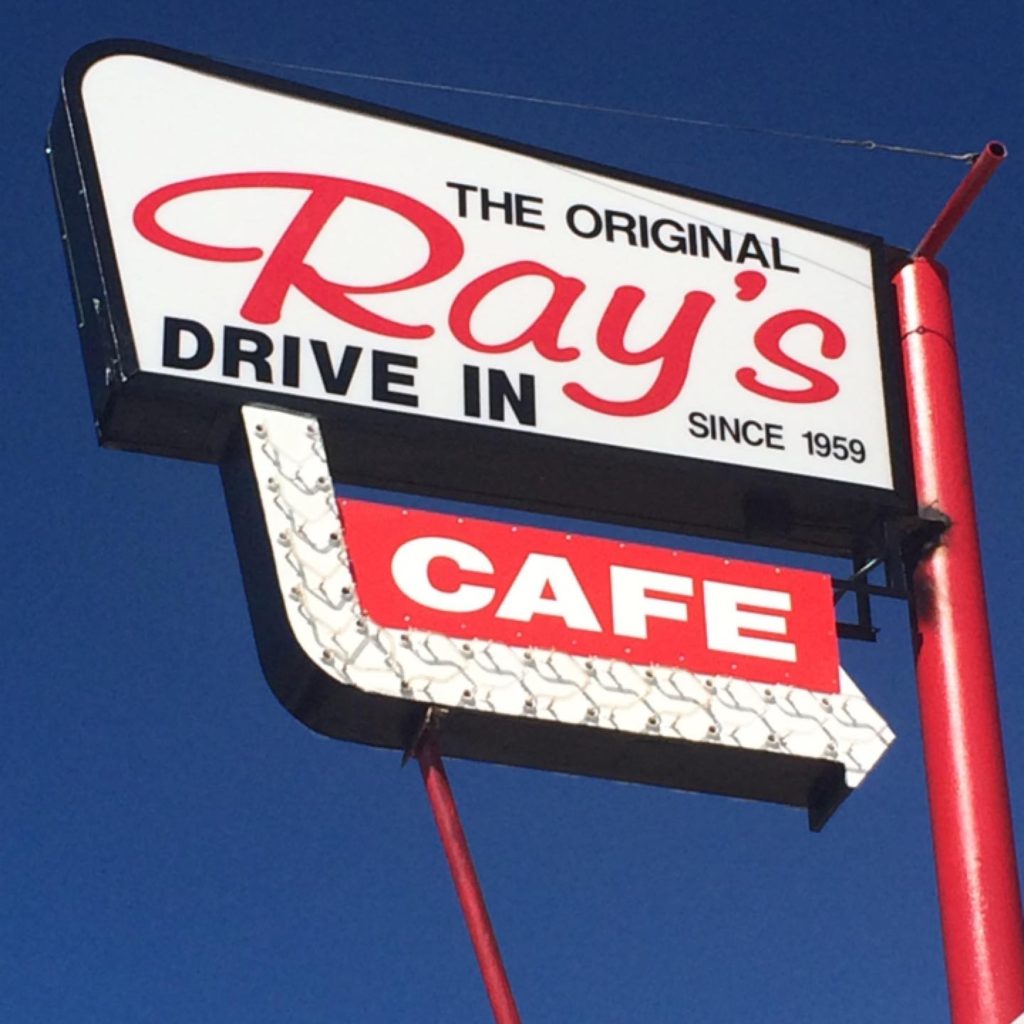 Are you looking for more Lufkin / Nacogdoches entertainment recommendations, restaurant reviews, and festival previews?
Stay tuned!
Daryl Fant, Publisher

Eat Drink SETX

(512) 567-8068
Are you looking for help advertising your restaurant, catering service, or an upcoming event?
Call anytime.