Advertising for Southeast Texas Event Venues
Advertising for Southeast Texas Event Venues
One great thing about the Golden Triangle, is that we have a large number of high quality event venues for corporate training, weddings, graduation parties, and Quinceañeras.
In today's world, we all want information before we make decisions. We want recommendations and reviews – for caterers, for entertainment, and for top special event venues.

Eat Drink SETX provides over 400 articles each year: Southeast Texas restaurant reviews, information about upcoming concerts, and insight into which venues might be the best fit for your upcoming event.
Would you like the Golden Triangle to know more about your venue?
Promote your restaurant, event center, festival, or business with Eat Drink SETX.
Daryl Fant, Publisher.

Eat Drink SETX

Call Eat Drink SETX for more information

: (512) 567-8068
E-mail: EatDrinkSETX@gmail.com

Eat Drink SETX's Southeast Texas advertisers receive a fully integrated multi-media marketing campaign:
Custom marketing articles highlighting the features that make you special – and that will make our readers want to come in for a visit.

Best SEO Marketing System

in Southeast Texas. We make it easy for new clients to find you on internet searches. No one can make you more visible on Google and other search engines than Eat Drink SETX (part of the SETX Advertising Network).
Digital Advertising Banners that run 24/7 – they are not rotated like those offered by some Southeast Texas media companies.
Consistent Southeast Texas Social Media Campaign across Facebook, Twitter, and Instagram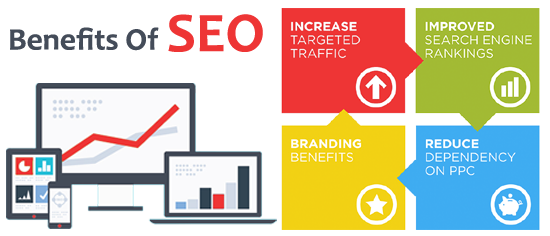 Click here for more information about our SETX Advertising campaigns.
You can advertise your event venue effectively in Southeast Texas.
Eat Drink SETX is here to help.