Are Your Planning a Summer Vacation to Sam Rayburn? Visit the Stump for Breakfast, Burgers, and Steaks
Summer Guide to Visiting Lake Sam Rayburn
Enjoy Burgers and Steaks at The Stump Restaurant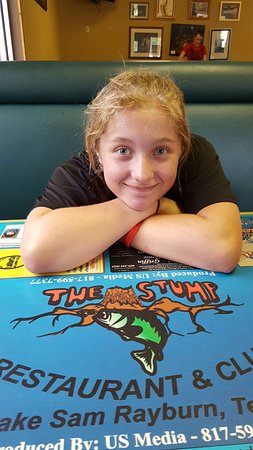 Temperatures are rising across East Texas and the Golden Triangle.
You know what that means.
Everyone is about to head to Sam Rayburn for camping, water skiing, and s'mores over camp fires.
While you're at the lake, visit The Stump restaurant.
For breakfast, enjoy a platter of French toast or a Texas sized breakfast sandwich.
Lunch crowds choose from a variety of big juicy burgers, iced tea, and cold beer.
At night, it's hard to go wrong with a steak or shrimp platter.
The Stump Restaurant – Breakfast, Burgers, and Seafood on Sam Rayburn
3819 Sam Rayburn Pkwy, Brookeland, TX 75931
Call The Stump Restaurant for To Go Orders: (409) 698-9495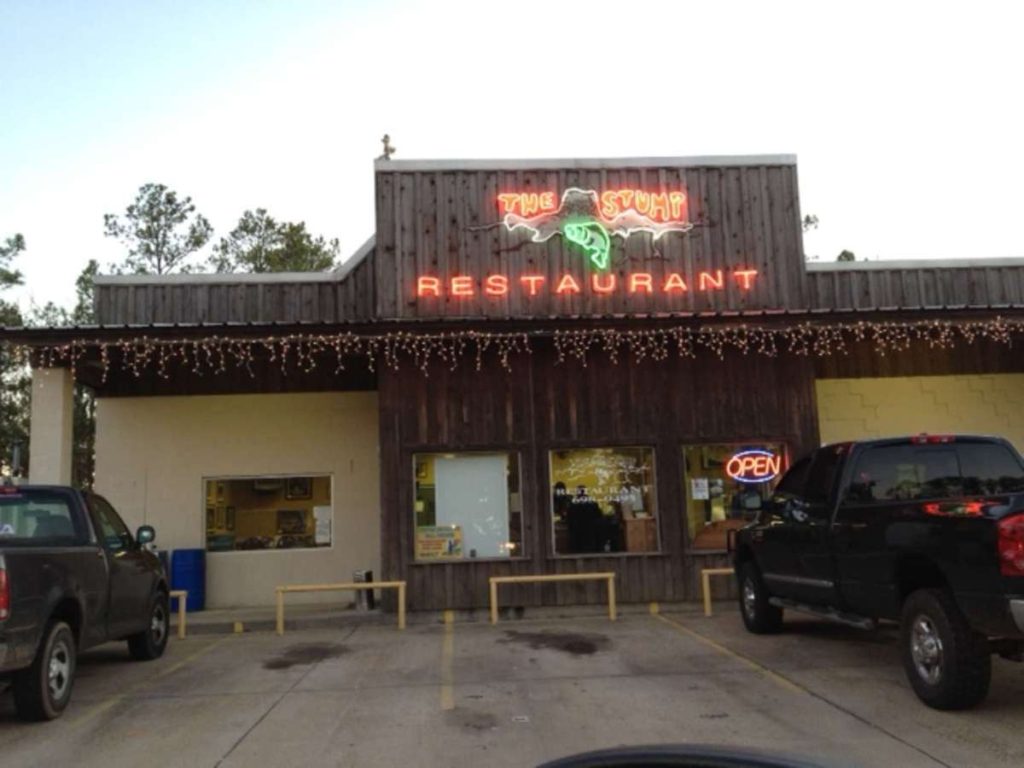 Stay tuned to Eat Drink SETX for more East Texas entertainment recommendations, Golden Triangle concert announcements, and local restaurant reviews.
Daryl Fant, Publisher Eat Drink SETX

(512) 567-8068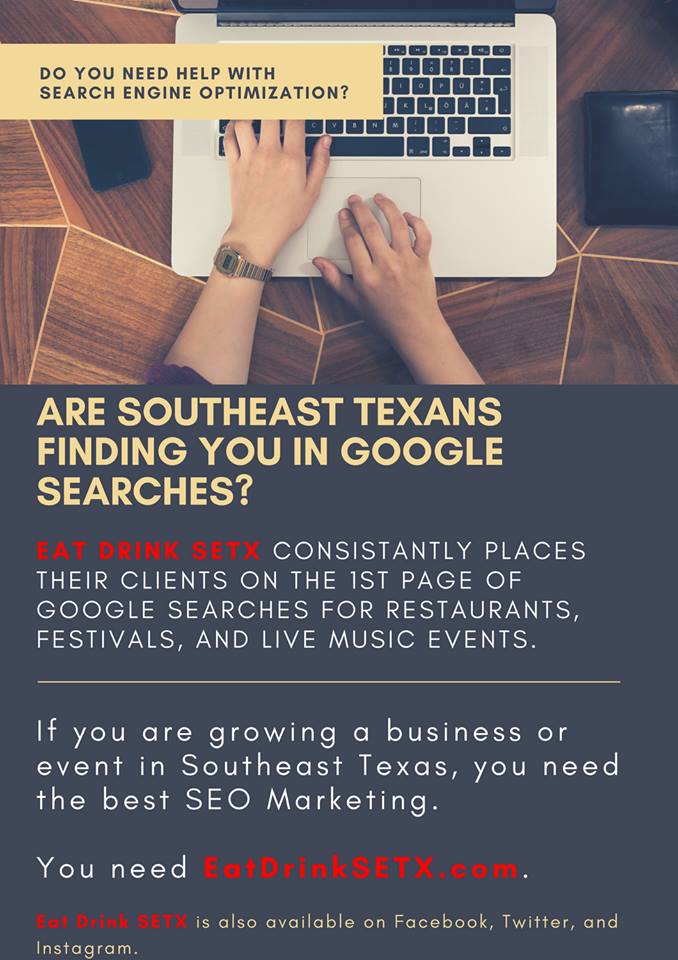 We hope you enjoy your visit to Sam Rayburn – and The Stump Restaurant.