Beat Box Beverages to Join Southeast Texas Foodies at The Taste of the Triangle 2015
Beat Box Beverages has announced that they will be joining Southeast Texas foodies at the Taste of the Triangle.
Many SETX foodies first discovered Texas entrepreneurs Beat Box Beverages when they were featured on Shark Tank (they made a deal with fellow Texan Mark Cuban).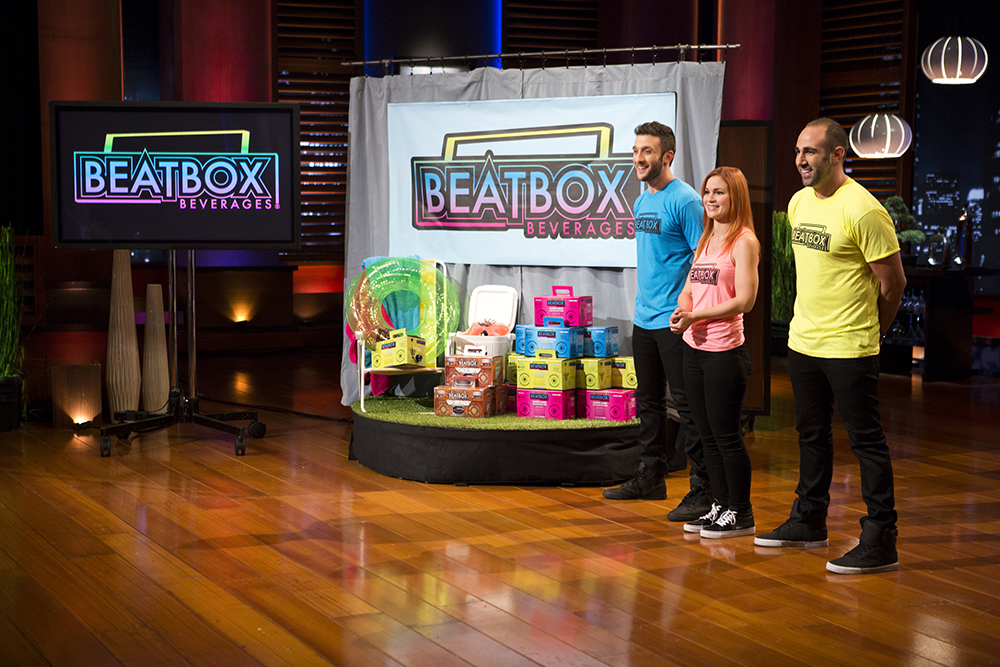 Currently, Beat Box Beverages is moving into Southeast Texas.
Their goal is to bring Southeast Texas " A Party in a Box".
If you haven't discovered them yet, head to Taste of the Triangle to sample some of their fresh new take on boxed beverages.