Beat the Beaumont Summer Heat with a Blue Bell Milk Shake from Daddio's Burger
Our Southeast Texas summers are brutally hot – hey, I don't have to tell you right?
One tried and true way to beat the Southeast Texas summer heat is cruising down Calder Avenue for an ice cold milk shake.
It has worked for decades.
Jerry Lee Lewis and later Janis Joplin probably pulled into the Pig Stand for their milk shakes.
Just cruise down Calder the other way and you can get a world class milkshake (we're talking Blue Bell ice cream) at Daddio's Burger.
Daddio's Burger has won raves for serving innovative gourmet burgers (featuring all natral Nolan Ryan beef), but when the temperatures soar their ice cold Blue Bell milkshakes and malteds are just as popular.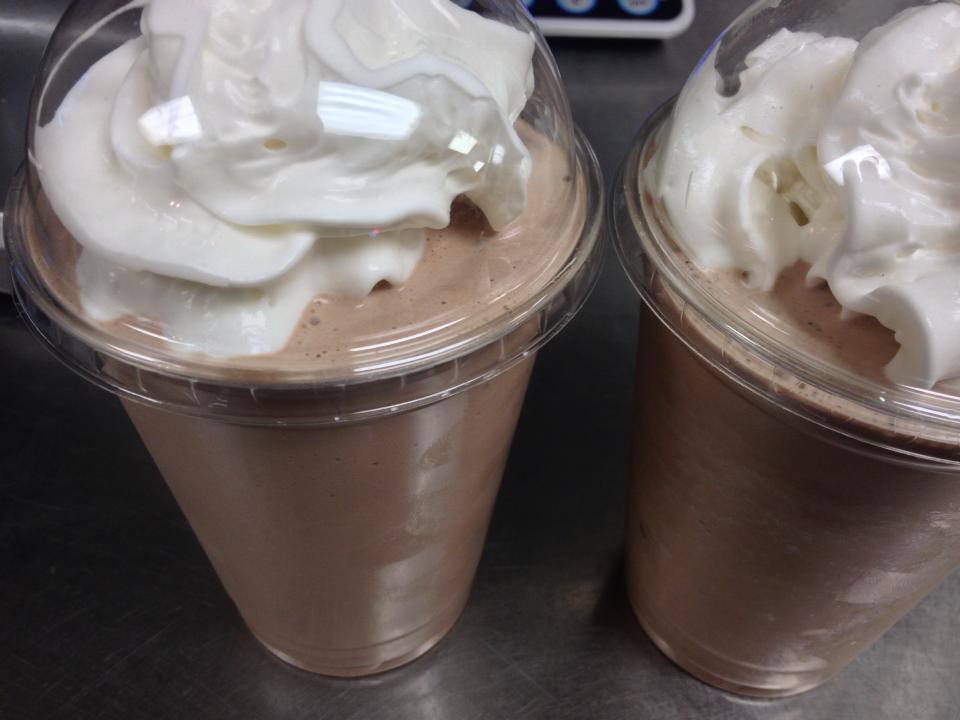 Get yours today on the street where Beaumont has been enjoying summer milk shakes for fifty years- Calder Avenue.
Cruise past the Pig Stand, cross I-10, and keep going until you see the big white Daddio's burger sign gleaming on the right.
You're in for a little bit of nostalgia – and a whole lot of refreshment.
It's milkshake season Beaumont.
Get yours at Daddio's Burger today.

Address: 4230 Calder Ave, Beaumont, Texas 77706
Phone: (409) 898-1977
Hours: Open Monday thru Sunday, from 10:30a  until 9p