Beau Reve Announces Southeast Texas Halloween Dinner Theater
Beau Reve consitantly offers Mid-County diners wonderful food with outstanding ambiance.
Beau Reve's plantation style home and waterfront setting make it a go to location for Port Arthur diners looking for a memorable meal.
This Halloween Beau Reve will be offering an additional something special- Halloween dinner theater for Southeast Texas.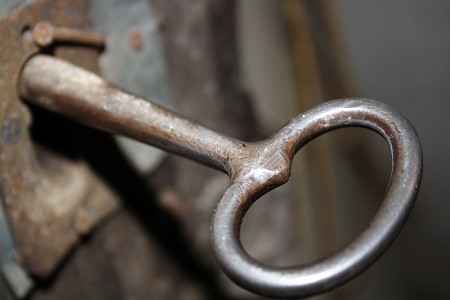 Dinner Theater Tickets will be $40.00 per person.
The performance will be "Sarah" by Port Arthur Little Theater.
As always the Beau Reve food and setting will be memorable- and so will this unique evening of Halloween dinner theater.
Are you looking to enjoy a memorable Southeast Texas Halloween?
Join Beau Reve Port Arthur for an evening full of fun and fear.
Call for more details: (409) 962-2422