Beaumont Anniversary Dinner? Celebrate with Suga's Deep South Cuisine
Beaumont Anniversary Dinner Recommendation – Suga's Deep South Cuisine
Do you have a big anniversary dinner coming up?
Do you want to make it truly special this year?
Celebrate your wedding anniversary with Suga's Deep South Cuisine.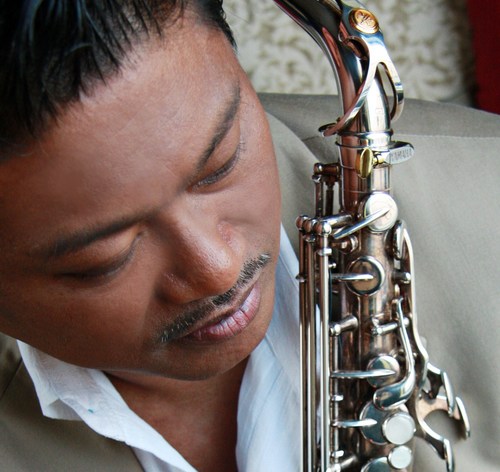 Suga's provides a romantic setting for any special occasion.

The ambiance – and menu – are perfect for Beaumont anniversary celebrations. Are you inviting friends and family? Call ahead to make a reservation: Venue:

Suga's Deep South Cuisine & Jazz Bar

Address: 461 Bowie Street,  Beaumont, Texas (Map) Hours/ Days Open: Monday – Thursday — 11am to 10pm Friday – Dinner – 11am to 11pm Saturday – 5pm to 11pm Sunday Brunch – 10:30am to 3pm Phone: (409)  813-1808 Make this year's Beaumont anniversary dinner special – at Suga's Deep South Cuisine. Celebrate your Beaumont anniversary dinner. Celebrate Beaumont history. Celebrate Life. Suga's Deep South Cuisine – the heart of downtown Beaumont.
We hope you have enjoyed today's featured restaurant review. Stay tuned for more. Eat Drink SETX is your food and entertainment magazine for the Golden Triangle.