Beaumont Artist Sam Keith "Further Down the Road" Show Tonight hosted by Aegis Capital
Southeast Texas has produced more than it's share of nationally acclaimed artists, musicians, and actors.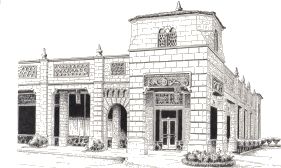 Currently, we're proud that Sam Keith calls Southeast Texas home. His latest showing will be held tonight at The Book Bazaar and Aegis Capital in the Mildred Building (Calder and MLK next to Katherine & Company)
If you haven't discovered Sam Keith yet, this will be a wonderful opportunity- beautiful art in a historical Beaumont setting.
Following the art exhibit, visit Katherine and Company for a memorable meal with live music.
Call event sponsor Timothy O'Halloran of Aegis Capital with any questions: (409) 225-9250.
Aegis Capital
1455 Calder Avenue in Beaumont (The Mildred Building)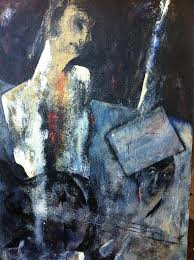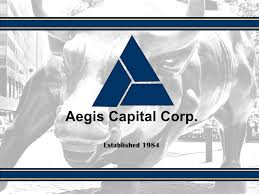 Any time you have investing questions, condider Aegis Capital Beaumont – New York Experience and Insight with Southeast Texas Values.