Beyond Barbecue Basics at Boomtown Barbecue Beaumont
Barbecue Restaurants Beaumont TX

–

Boomtown BBQ

Does Southeast Texas Barbecue Right
Are you looking for a GREAT barbecue restaurant in Beaumont Tx?
Southeast Texas is blessed with a handful of world class barbecue restaurants – ones that really know how to smoke meat.

Tender, full of flavor.
Boomtown Barbecue is certainly one of those Southeast Texas barbecue leaders.
One things that sets them apart is their ability to create and have fun beyond the barbecue basics.
Next time you visit, try Boomtown Barbecue's G7.
The G7 is the Beaumont barbecue sandwich:
Pulled pork
Queso blanco
Brisket
BBQ sauce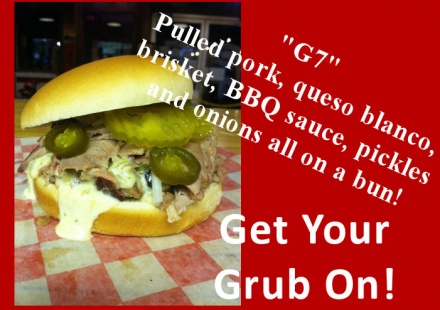 BAM! This is a Beaumont barbecue sandwich with a little something extra – and that something extra is well worth a visit.
Check out Boomtown Barbecue and the G7 for yourself:
Boomtown BBQ Address: 6385 Calder Ave  Beaumont, TX 77706
Boomtown BBQ Phone: (409) 554-8432
Click here for the Boomtown Barbecue website, menu, and BBQ specials.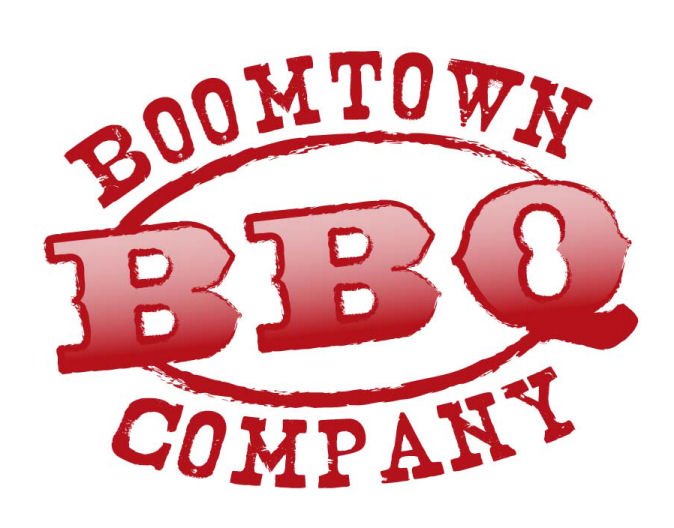 Boomtown BBQ = Great Beaumont barbecue!