Beaumont Burger Review: Daddio's Goat Cheese Burger
Gourmet Beaumont Burger Lovers on the lookout for something different know to make their way down Calder to Daddio's Burger.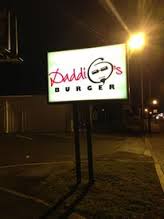 Daddio's starts with a pretty simple premise – use the freshest, high quality ingredients to guarantee some pretty delicious Beaumont burgers.
When your taste buds want a pleasant surprise, offer them Daddio's Goat Cheese Burger:
Big, fresh Nolan Ryan beef patty
Goat Cheese
Applewood Smoked Bacon
Chipotle Sauce
Dressed
Pow! This Beaumont burger is packed with flavor.
Pair it with Daddio's hand cut fries and one of their delicious homemade Blue Bell shakes and your taste buds just might decide they are in heaven.
Have a Beaumont burger review to share? Post it on the Eat Drink SETX Facebook page.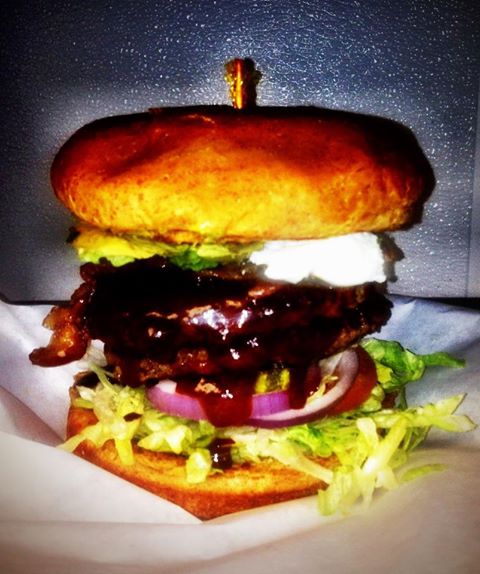 Want to know where to eat in Beaumont? Log onto EatDrinkSETX.com for daily updates on Golden Triangle restaurants, bars, festivals, entertainment, and Southeast Texas live music.