Beaumont Chicken Alfredo? Casual Entree's on Phelan
Beaumont foodies looking for a classic take on Chicken Alfredo head down Phelan to Casual Entrees.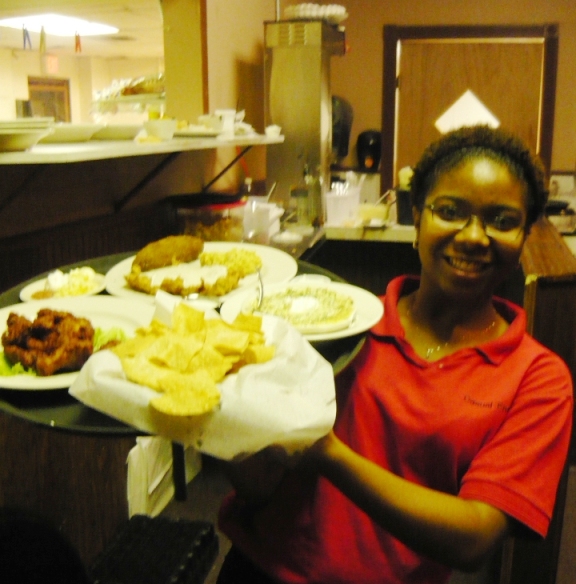 Casual Entrees fills a special niche for Southeast Texas – it's where Beaumont diner meets Beaumont fine dining.
Their Chicken Alfredo is no exception.
You can taste the fresh cream, which is the heart of any true homemade Chicken Alfredo.
The chicken is perfectly blackened, a little crisp on the outside while remaining tender inside.
Savvy Beaumont foodies save their garlic bread to get the last of the creamy Alfredo sauce.
Venue: Casual Entrees
Address: 6205 Phelan Blvd. , Beaumont Tx 77706
Hours/ Days Open:
Sun: 6a-4p
Mon-Sat : 6a-9p
Phone: (409) 861-4247
Website (New Site Coming Soon)!