Beaumont Christmas Shopping – Bando's Gift Shop
Beaumont Christmas Shopping season is here.
Show off your great taste with Bando's Gift Shop on 11th Street in Beaumont, inside Bando's Restaurant.
Southeast Texans are passionate about a lot of things- faith, family, and friends top the list.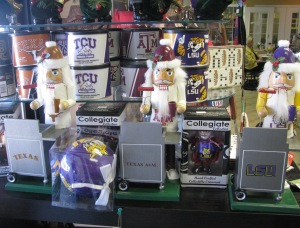 Our college allegiances are awfully close behind. There's little doubt that the University of Texas should top everyone's list, but LSU and A&M fans seem to be awfully enthusiastic.
No one recognizes the Southeast Texan's love for their college teams more than Bando's in Beaumont.
They have great collegiate items in stock to make your Southeast Texas Christmas shopping easy this year.
Beaumont carries collegiate items year round. If you're looking for something special to announce "LSU Fan"  or even "Loyal Aggie" for your home or office, Bando's has you covered 365 days a year.
They carry some really special items at Christmas though, so now is a good time to stop by.
Wise Southeast Texas Christmas shoppers will come to Bando's for lunch and enjoy a delicious meal before or after shopping.
Right now you can find your favorite college team's ornaments, nutcrackers, and a great deal more.
Get in the spirit of a collegiate Christmas at Bando's.
Hook 'em. Or whatever your school says.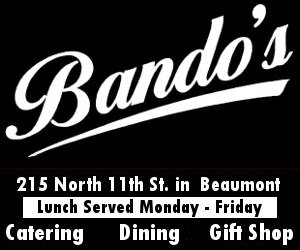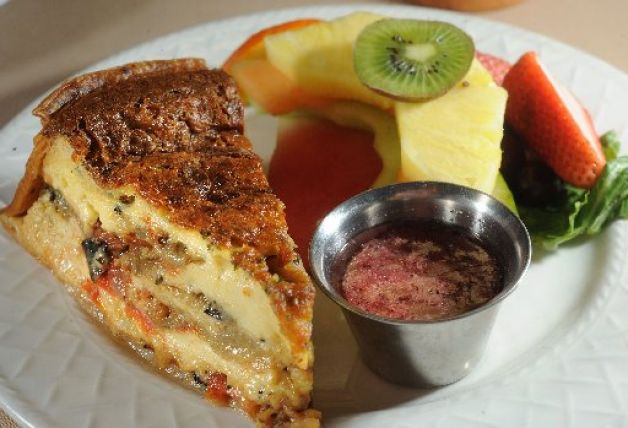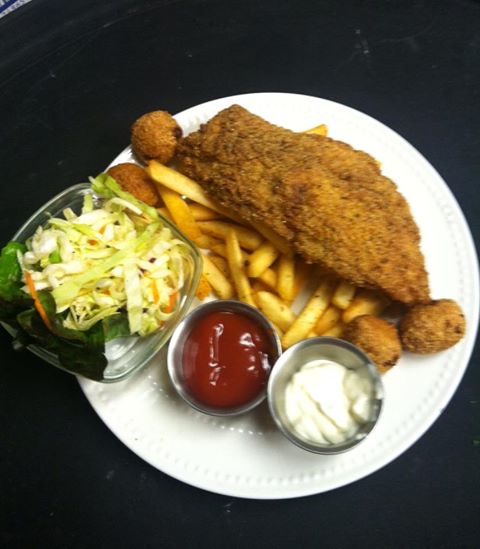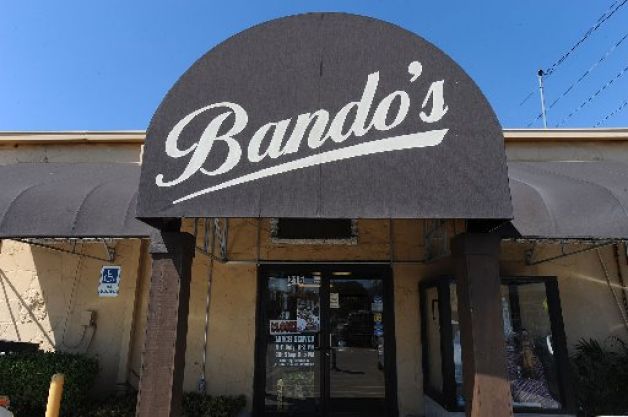 When it is time to take care of your Southeast Texas Christmas shopping, head to Bando's.