Beaumont Craft Beer Spotlight – Founder's Curmudgeon
Southeast Texas Craft Beer Reviews
Spotlight Beer of the Week – Founder's Curmudgeon
On Today's Beaumont Craft Beer spotlight we highlight Founder's Curmudgeon.
We enjoy bringing you Southeast Texas craft beer reviews.
Founder's Brewing Co. has created a brew that resonates with Beaumont craft beer fans – Curmudgeon.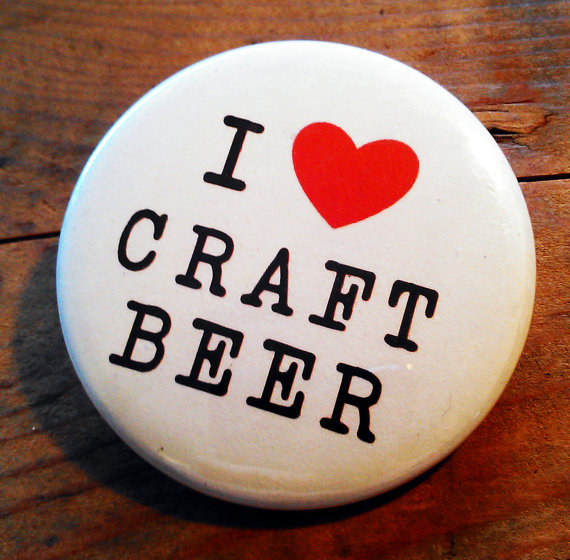 It's like the master brewer created a beer that was exactly what he wanted and it just happened to catch on with beer lovers.
Curmudgeon is an old ale brewed with molasses and a heightened focus on the malt presentation.
To add a further level of sophistication, Founder's Brewing Co. oak-ages Curmudgeon.
The result for Southeast Texas craft beer aficionados is a strong, rich, malt heavy beer that is deceptively smooth and that continues to evolve on the palate as you drink.
The reviews from Beaumont craft beer lovers are in – Curmudgeon is a serious beer.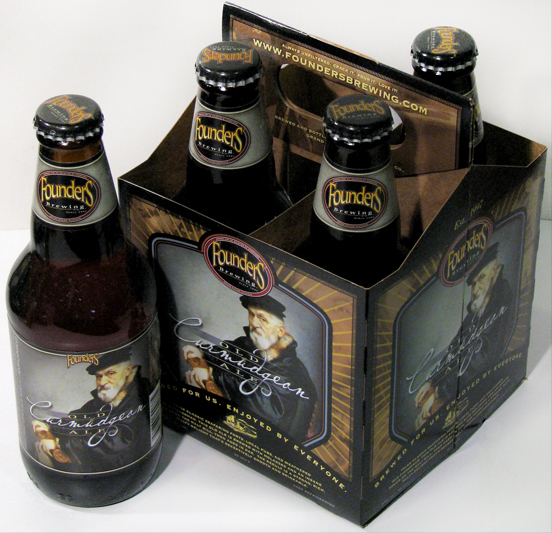 Certainly Founder's Curmudgeon is worthy of today's Beaumont Craft Beer Spotlight.
Pick up a six pack of Founder's Curmudgeon for yourself  – you'll love the sophistication of this "old ale".
At Eat Drink SETX, we have lots of Southeast Texas craft beer fans asking for recommendations on a beer they can enjoy on the porch of their lake house on Sam Rayburn or their Crystal Beach house in the evening. This is a great beer for that (not in the heat of the day but perfect in the evening).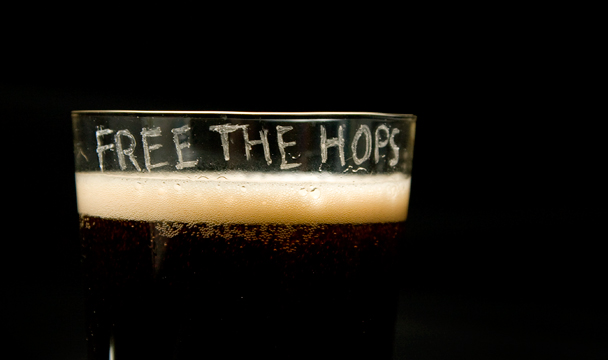 We hope you've enjoyed today's Beaumont Craft Beer spotlight.
Click here for more information on Founder's Curmudgeon – a great craft beer for Southeast Texans.
Are you looking for more Southeast Texas craft beer reviews, tastings, & news? Stay tuned to EatDrinkSETX.com.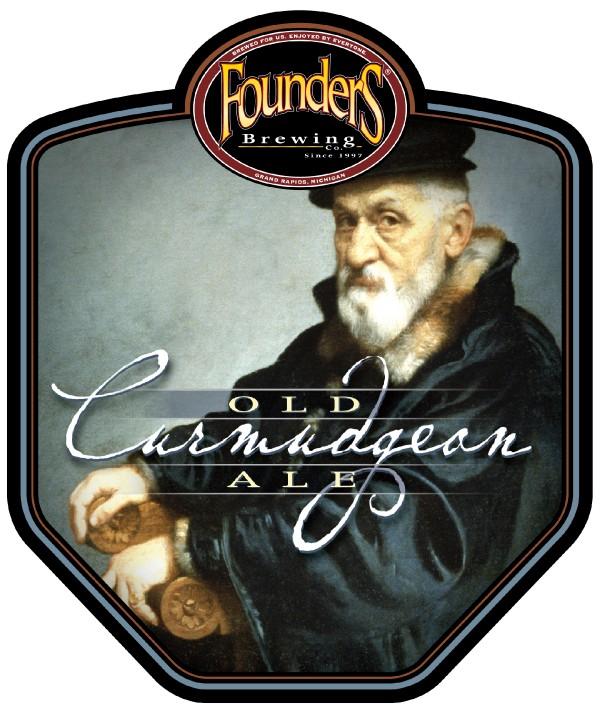 Would you like more Southeast Texas Craft Beer reviews?
Just "Like" Eat Drink SETX on Facebook to receive the latest Southeast Texas entertainment news directly on your cell phone or iPad.

(512) 567-8068
EatDrinkSETX@gmail.com
SETXWeddings@gmail.com
Eat Drink SETX is your resource for Southeast Texas restaurant reviews, festival information, and Golden Triangle concert announcements.
Are you getting married?
Visit our sister site SETX Weddings.
SETX Weddings can help you find Southeast Texas wedding vendors: wedding planners, photographers, caterers, bakeries, and more.
Looking for a great Southeast Texas craft beer selection? Eat Drink SETX.