Beaumont Craft Beer Week – Rogue Ales at HEB in Beaumont
Southeast Texas Craft Beer Reviews
Discover the Latest Beer and Wine Selections at SETX HEB Stores
Find Rogue Farms Beer at HEB Plus on Dowlen Road
HEB Stores in Beaumont and across East Texas have become known for bringing some great Southeast Texas craft beer and making it available at reasonable prices.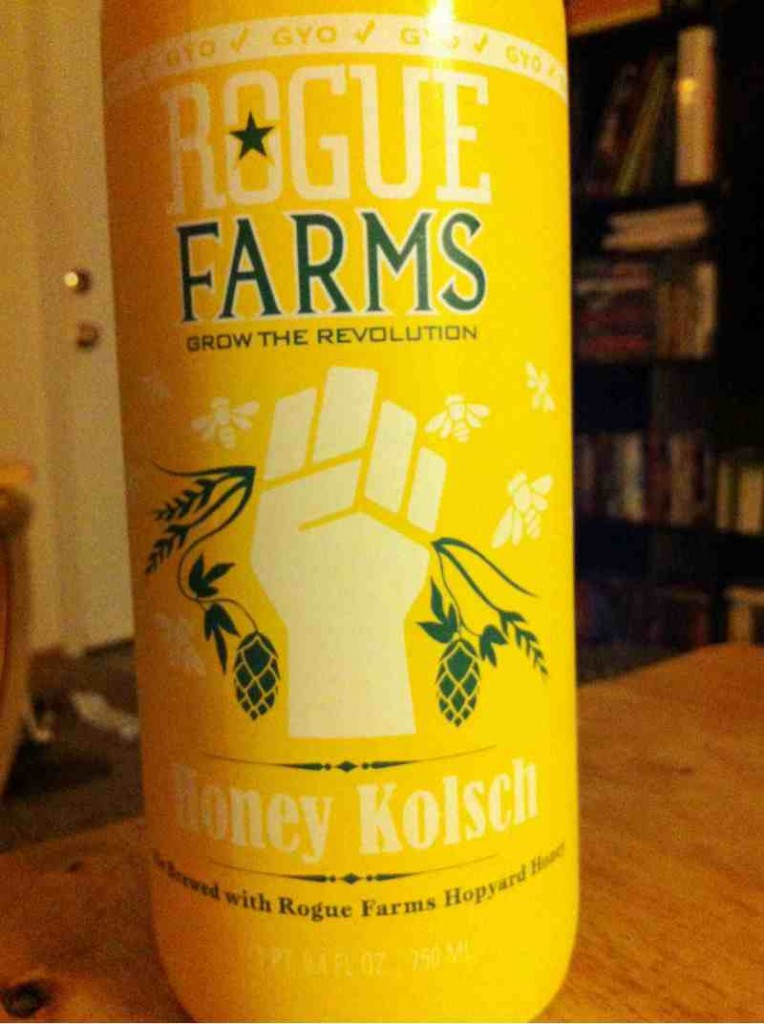 HEB stores in Southeast Texas carry craft beer from Texas breweries, wine from across the United States, and some great micro brews from Europe and Japan.
Are you looking to discover new beer?
HEB Plus stores, like the one on Dowlen Road in Beaumont, have knowledgeable staff who can answer questions and make recommendations.
A cool option is Rogue Farms Honey Kolsch.
The beer is made with real American honey – and lots of it!
The Rogue brewery in Oregon has become very popular for creating top quality craft beer.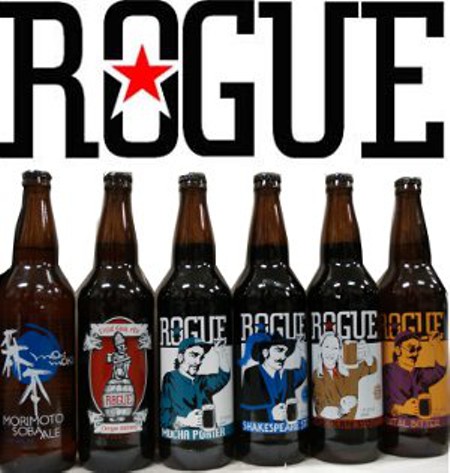 Click here for more information about Rogue Ales and Spirits 
Click here for more information about HEB Plus on Dowlen

Daryl Fant, Publisher

Eat Drink SETX

(512) 567-8068

SETXAdvertising@gmail.com
Click Here for the Eat Drink SETX Facebook Page
Stay tuned for more Southeast Texas craft beer and wine reviews.