Beaumont Foodies are READY for Taste of the Triangle – Beaumont Civic Center
For Beaumont foodies, the Taste of Triangle has become a favorite Southeast Texas Mardi Gras season tradition.
If you haven't been before, here's what to expect from the 2014 Taste of the Triangle:
Beaumont restaurants will bring their signature dishes to the Beaumont Civic Center
Beaumont foodies will be able to go from booth to booth sampling Southeast Texas delicacies
Live Cajun Music from Billy Poullard and the Zydeco Band.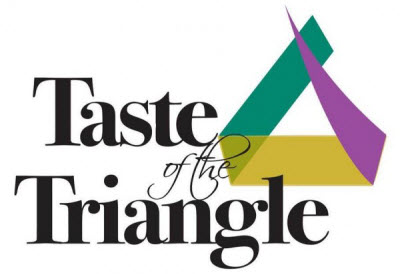 All of the Southeast Texas' premier restaurants under one roof  (Taste of the Triangle returns to the Beaumont Civic Center for 2014!)- and eager to let you sample their signature dishes.
What have you done to deserve this smorgasbord of tasty blessings?
Your Taste of the Triangle ticket will help the Sabine Area Restaurant Association raise money for Golden Triangle charities including youth scholarships.
The Sabine Area Restaurant Association recognizes that Golden Triangle students are the future of culinary creativity in Southeast Texas.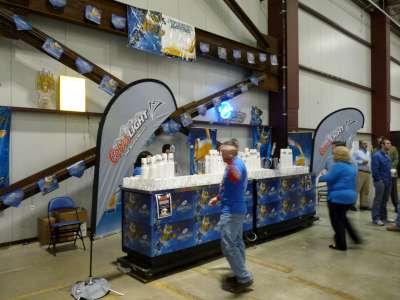 If you'd love an opportunity to sample the signature dishes of Beaumont's best restaurants, don't miss the 2014 Taste of the Triangle at the Beaumont Civic Center.
Taste of The Triangle Beaumont will be held:
Fat Tuesday March 4th

Beaumont Civic Center

6:30-8:30pm

$20 Taste of the Triangle tickets available at Beaumont Civic Center & Ticketmaster.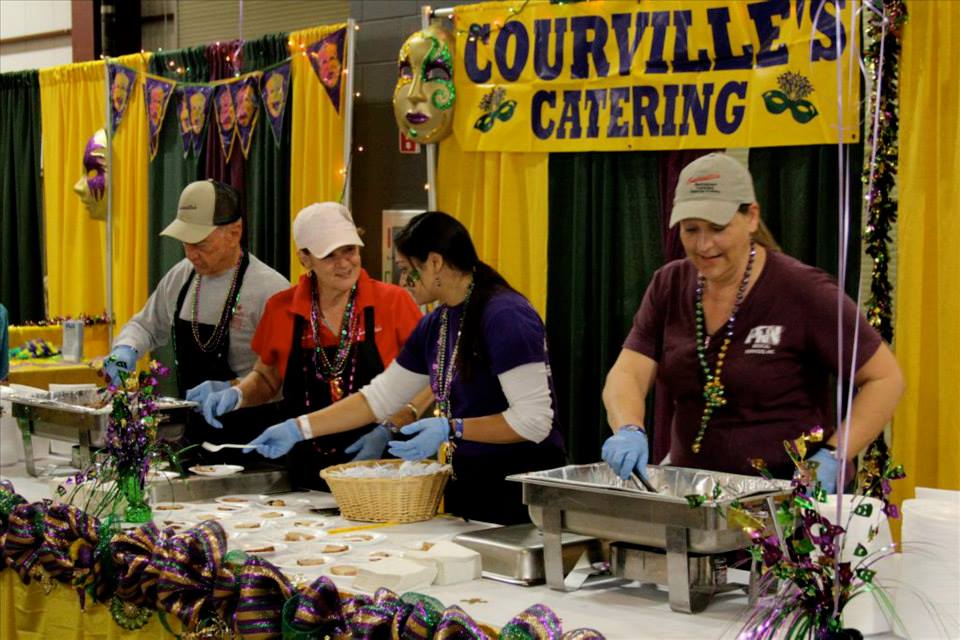 Taste of the Triangle Mission:
Sabine Area Restaurant Association continue to strengthen our communities with all proceeds from Taste of the Triangle benefiting the following Southeast Texas charities:
Southeast Texas Scholarships for Lamar University (LU) Hospitality and Culinary Arts majors
Lamar Institute of Technology Food Service Majors
Lamar Institute of Technology – Salute to the Real American Heroes
YMBL Livestock Auction Benefiting Area 4-H Students
YMBL Babe Zaharias Special Olympics
Southeast Texas Food Bank
EatDrinkSETX.com will see you at the Taste of the Triangle 2014!