Beaumont Foodies Celebrate Fat Tuesday at the 2015 Taste of the Triangle
Beaumont Foodie News – Celebrate Fat Tuesday at the 2017 Taste of the Triangle
In Southeast Texas, Fat Tuesday is a time for revelry. You can find Beaumont foodies celebrating at the Taste of the Triangle in Beaumont.
The event gives Southeast Texans one last night to party before accepting the rigors of Lent.
Don't miss your chance to wine and dine at the 2017 Fat Tuesday party for Southeast Texas: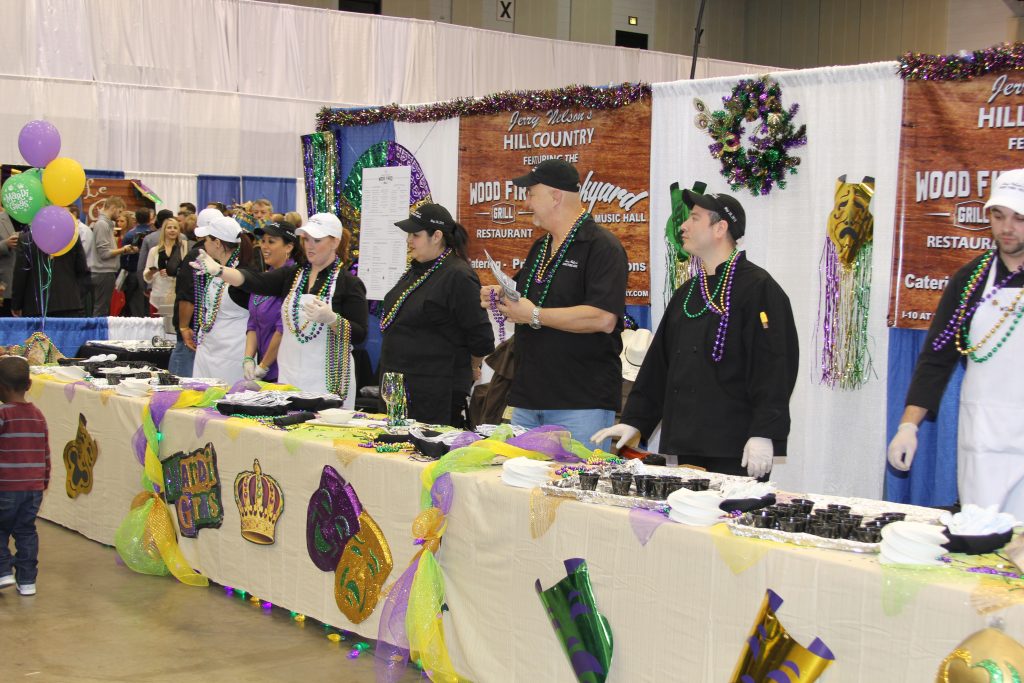 Beaumont's Taste of the Triangle is an annual celebration beloved by SETX foodies.
Don't miss your chance to join the Fat Tuesday fun and feasting!
Are you ready for a great Beaumont live music event? Mike Zeto is the featured performer this year.
I hope you enjoyed today's feature, Beaumont Foodie News – Celebrate Fat Tuesday at the 2017 Taste of the Triangle.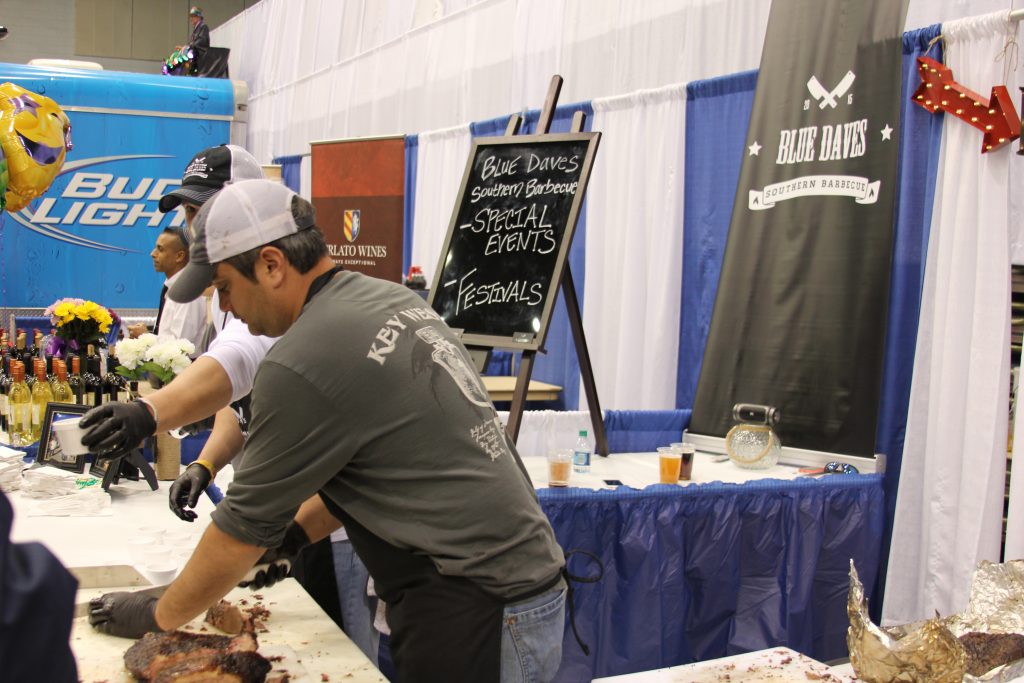 Are you looking for more Southeast Texas foodie news?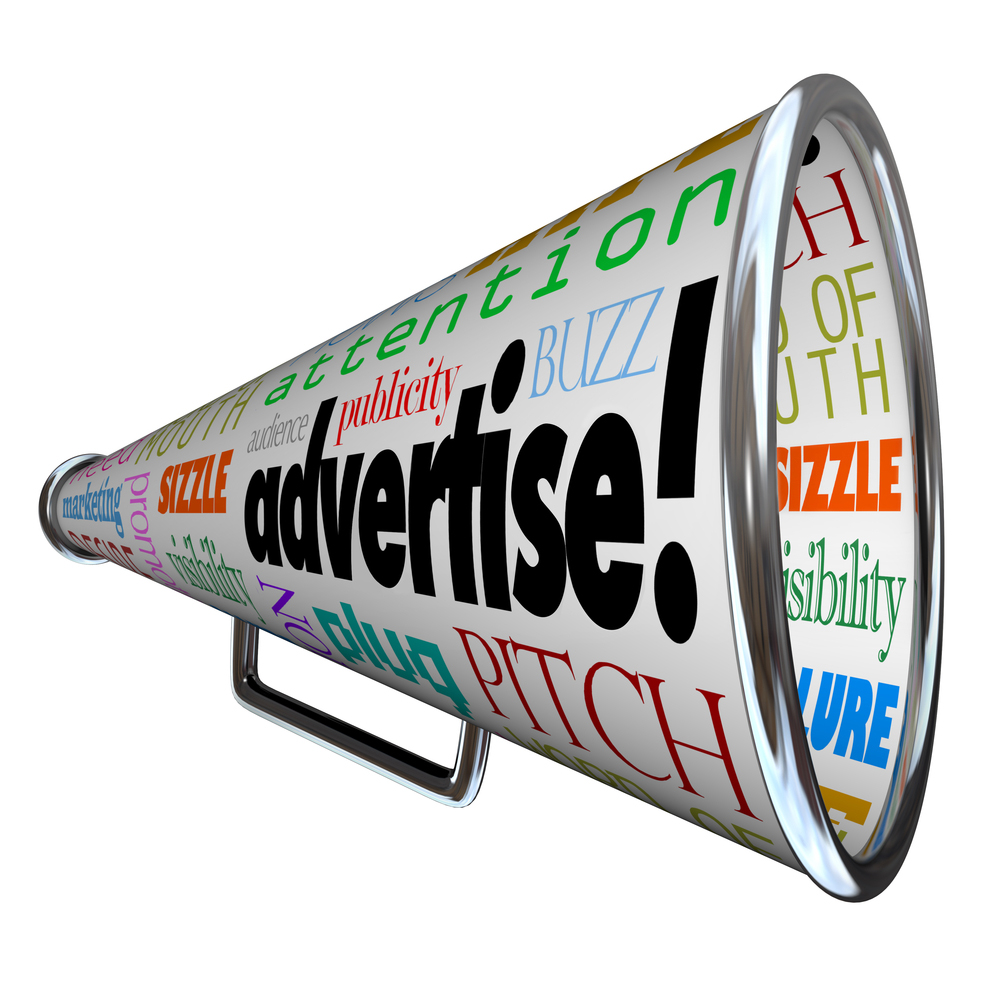 Stay tuned for over 300 articles a year featuring Southeast Texas restaurants, festivals across the Golden Triangle, and SETX live concert announcements.
Eat Drink SETX is your source for food and entertainment news.
Do you need help promoting your restaurant, festival, or concert?
Daryl Fant, Publisher

Eat Drink SETX

(512) 567-8068
EatDrinkSETX@gmail.com
Are you happy with how you come up in Google Searches?
Be sure to ask about our Search Engine Optimization for Southeast Texas.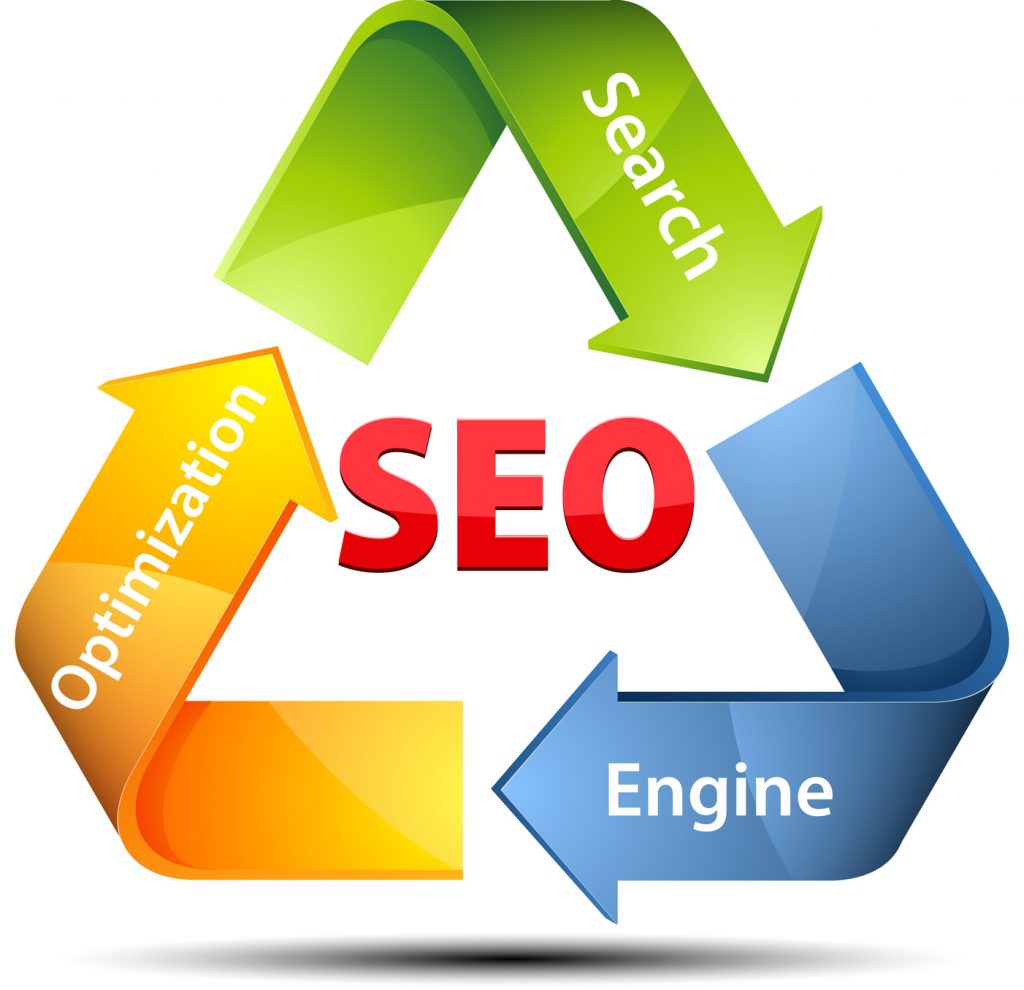 We are part of the SETX Advertising Network and use their SEO marketing platform.
It is quite simply the best in the market.
No one can do more to make it easy to find your festival, concert, or Southeast Texas restaurant online.

We'll see you at the Beaumont Civic Center for the 2017 Taste of the Triangle.