Beaumont Lent Specials at Tokyo Japanese Steakhouse & Sushi Bar
If you're looking for a great Beaumont Lent special, head to Tokyo Japanese Steakhouse & Sushi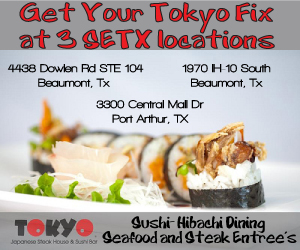 Bar on Fridays.
You can enjoy delicious fish and shrimp guilt free.
Feast on red snapper and grilled shrimp cooked to perfection at any of Tokyo's three Southeast Texas locations.
Choose steamed or fried rice (I know steamed rice is healthier, but Tokyo's fried rice is delicious) and either onion soup or the house salad (the dressing really elevates the salad). You'll also receive hibachi vegetables.
Tokyo's sushi and hibachi fare is delicious year round, and especially appreciated during Lent.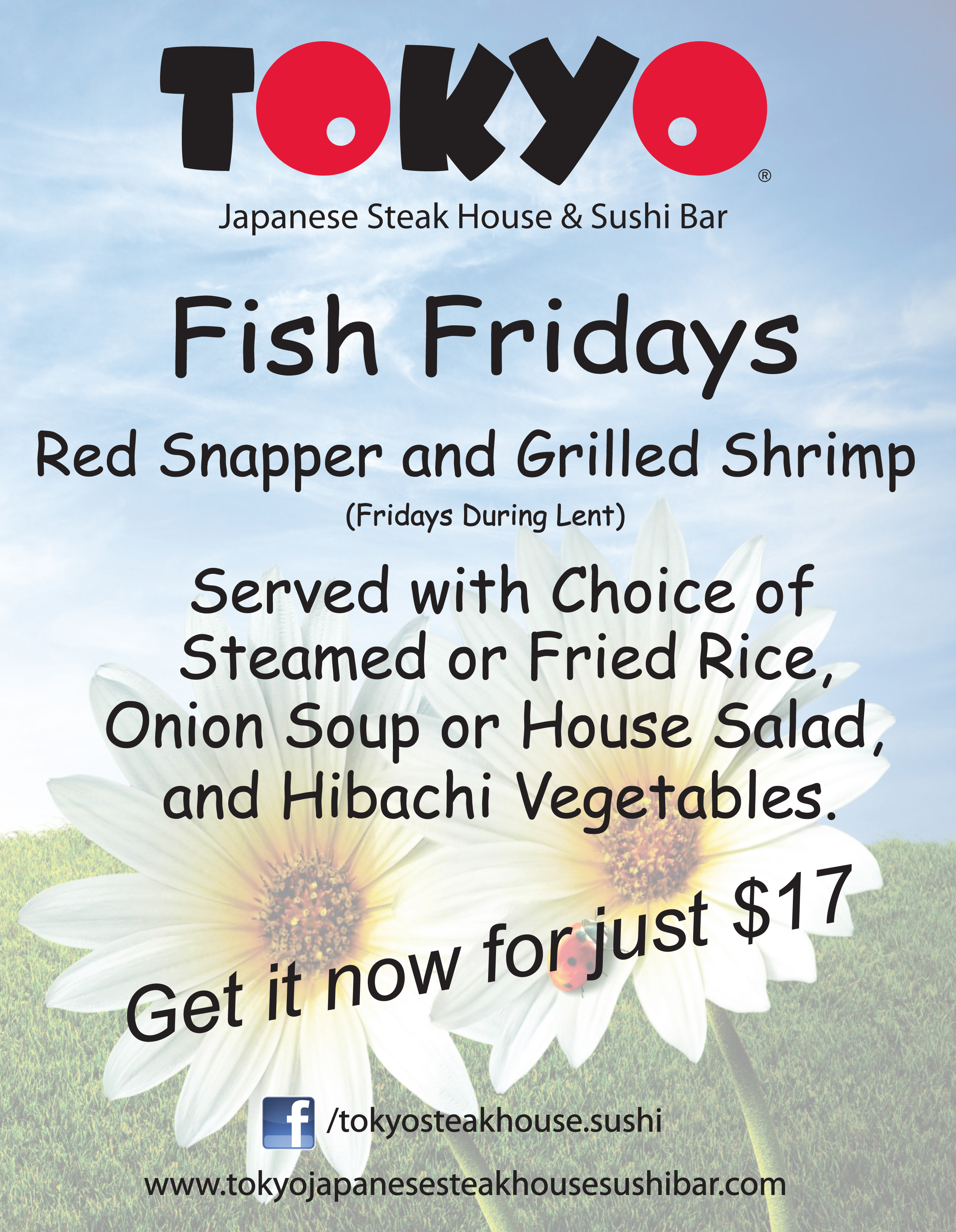 When you're looking for delicious hibachi shrimp and snapper during Lent, head straight to Tokyo Japanese Steakhouse and Sushi Bar.
With three locations in Southeast Texas, you're never far from delicious Tokyo sushi and hibachi.