Beaumont Live Music Spotlight: Ronnie Stallworth at Suga's
Suga's Deep South Cuisine offers more than Beaumont fine dining. Suga's is also a premier Beaumont live music venue offering Jazz, Blues, Pop, Mo-Town, Soul, Funk, and more.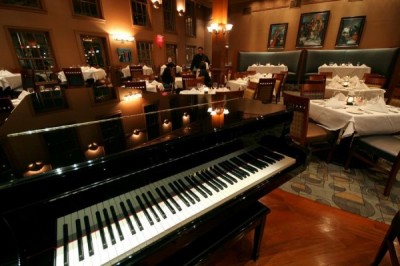 In October, they will be bringing back an artist who has developed quite a following in Southeast Texas live music circles – Ronnie Stallworth.
Stallworth offers silky jazz that truly compliments the wonderful atmosphere of Suga's.
Whether you are looking for a great meal, or just to share a special evening with other Beaumont live jazz fans, be sure to catch Ronnie Stallworth at Suga's.
Friday October 4th. 6:30-10:30
Friday October 18th 6:30-10:30
For great food, great music, and great memories, Suga's is The Heart of Downtown Beaumont.