Beaumont Mother's Day Restaurant – Suga's Deep South Cuisine
If you're looking for a memorable Beaumont Mother's Day restaurant, consider a visit to Suga's for their stellar downtown Beaumont brunch.
Suga's is brunch the way you imagine it in one of your Southeast Texas foodie dreams (or daydreams).
Imagine if the food cultures of Los Angeles, New Orleans, and New York seamlessly melded and you will get an idea of the kind of experience you're about to enjoy.
Suga's has cornered the market on ambiance in downtown Beaumont – the historic building, the world class art collection, and the great Beaumont live music (Friday night, Saturday night, Sunday brunch).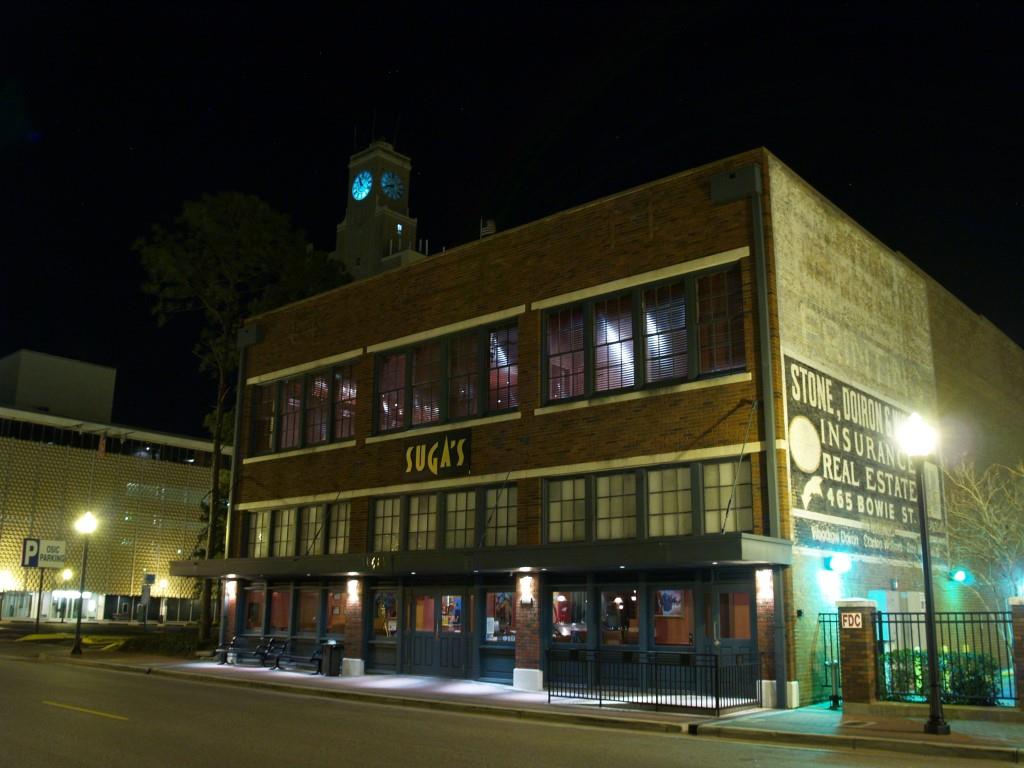 Ambiance is a wonderful part of any meal, but for your Beaumont Mother's Day brunch it will also be about the food.
The glorious food.
A number of Beaumont foodies swear by the Suga's Crepes. You choose blueberry cream or strawberry cream in a delicate French crepe. Fresh fruit and baby greens on the side.
Feeling continental? How about the Suga's Smoked Salmon Platter with assorted fresh fruit, artisin cheeses, smoked salmon, and crackers. Perfect for a warm spring morning on the Suga's patio.
Maybe mom is a Southern Belle? How about Suga's Shrimp and Grits? Delicately sauteed Gulf of Mexico shrimp with bacon, diced tomatoes and green onions in a cream sauce over pan toasted grits. I declare. Delicious.
Whatever you choose, Suga's Deep South Cuisine has the combination of ambiance and Beaumont fine dining to ensure a wonderful Beaumont Mother's Day outing.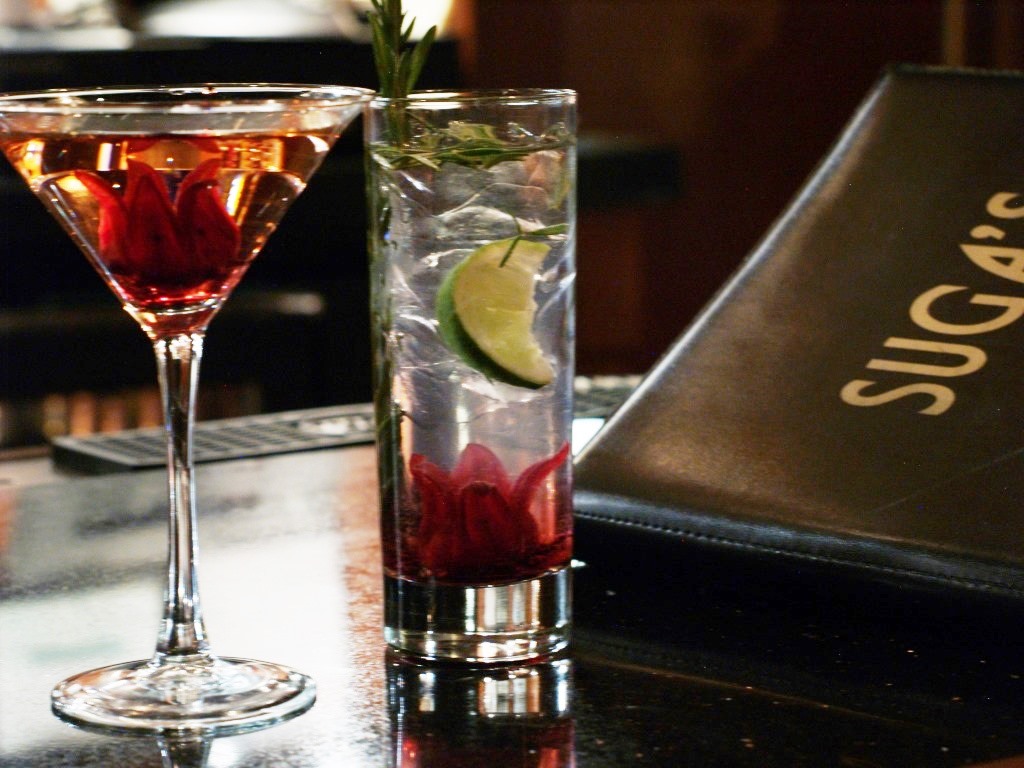 Suga's has earned a reputation for fine dining and quality live entertainment year round.
They love making special occasions even more special – Valentine's Day, anniversary dinners, date nights, and of course Mother's Day.
Don't miss an opportunity to enjoy a wonderful meal at Suga's, your Beaumont Mother's Day restaurant.