Beaumont Office Christmas Catering by Chuck Harris
Christmas Part Catering Southeast Texas
Chuck's Catering, Serving the Golden Triangle
It's time NOW to schedule your Beaumont office Christmas party.
Call Chuck Harris and Chuck's Catering to bring your event on in style, on budget, and on schedule.
Chuck's Catering can create a thank-you holiday meal for your employees, a "let's work together more next  year" event for your clients, or a spectacular event to celebrate a successful year.
Chuck's Catering has become a leading Southeast Texas industrial catering by providing variety, quality, and winning rave views  from diners.

They also work with diverse budgets from burgers to extravagant steak and lobster feasts.
What would you like for your Beaumont office Christmas Party?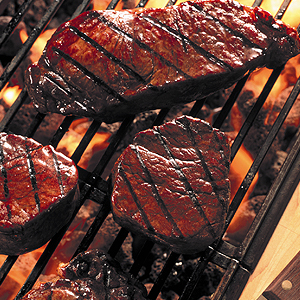 Fun holiday catering on a budget

: how about sliders and boudain balls? Links and gumbo? Chicken fajitas and tamales? Red beans and rice?

Southeast Texas Cajun Extravaganza

: Etouffee, pistolettes, and boudain? Or gumbo, red beans and rice, and blackened redfish. You name it.
Beaumont holiday barbecue: Chuck's catering can slow smoke all of your favorites- ribs, links, chicken, turkey, and of course, brisket.

Black Tie Southeast Texas holiday gala

: Ribeyes and shrimp? Fillet mignon and lobster? Quail and porkloin?
Take your Beaumont Christmas catering to the next level this year with Chuck's Catering.
Your guests will thank you!
Chuck's Catering is a full service Southeast Texas industrial caterer. From Southeast Texas corporate training meetings to Golden Triangle industrial holiday parties, Chuck's Catering can provide a high quality dining experience for your workers and  your clients. Find out more by scheduling an industrial catering consultation with Chuck Harris today.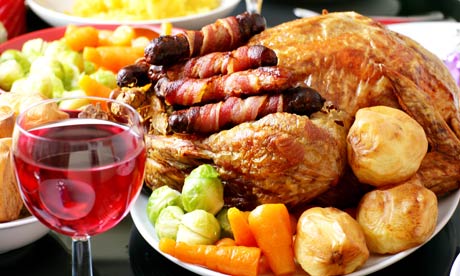 Chuck's Catering
P.O. Box 795. Nederland, TX 77627
Phone: 409.553.4311
EM: Chucks.Catering@Gmail.com 


Daryl Fant, Publisher

Eat Drink SETX

(512) 567-8068
EatDrinkSETX@Gmail.com