Beaumont Senior Restaurant Discounts
Beaumont Senior restaurant discounts can help Southeast Texas seniors save money on dining out alone or when entertaining friends and Southeast Texas family.
Today, we've compiled some Southeast Texas senior citizen restaurant discounts recommended by readers of popular Southeast Texas senior news and information site SETXSeniors.com.
We are happy to share them with all Southeast Texas seniors- enjoy!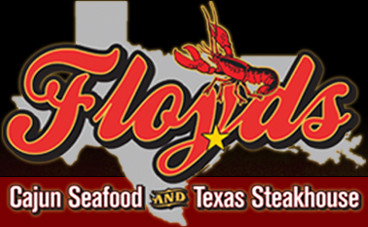 Applebee's Restaurant: 10%.
Black Eyed Pea. Special Seniors Menu. Ages 60+
Casa Ole. 10%. Ages 55+
Chili's Bar & Grill. 10%. Ages 55+
Cracker Barrel. Seniors can order off kid's menu all day.
Crazy Jose's. 10%. Ages 55+
Floyd's. Seniors receive lunch menu pricing all day. 55+
Luby's. Daily Senior Specials 3p – 5:30p
Pappadeaux. Seniors receive lunch menu pricing all day 62+
Everyone could use a great Southeast Texas senior restaurant discount- feel free to pass them on to friends and family.
Do you have a favorite Beaumont restaurant senior discount (or Southeast Texas restaurant senior discount) you don't see listed today?
E-mail it to SETXseniors@gmail.com or post it to our SETXseniors Facebook page.
Bon Apetit!