Beaumont Tailgate Party Catering – Raising Cane's
Enjoy great Beaumont Tailgate Party Catering this weekend from Raising Cane's.
Southeast Texas tailgaters go all out – huge bbq pits, state of the art RVs, satellite TV systems, washer boards, live bands, and more.
Some weekends you just need a break from do it yourself SETX tailgating – that is where Raising Cane's comes in.

Each weekend, thousands of Texans turn to Raising Cane's for tailgate catering.
Raising Cane's even has a "tailgate" menu featuring 25 – 50 – 75 – or 100 of their delicio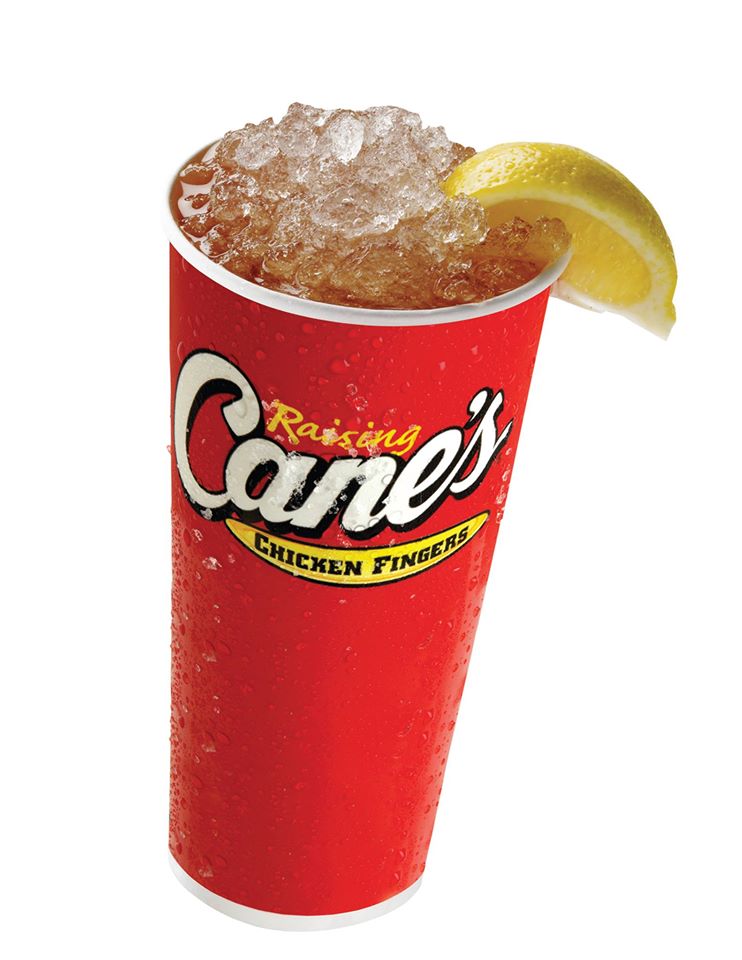 us marinated chicken wings.
This weekend, tailgate Southeast Texas style without all of the work – Raising Cane's can help.
Raising Cane's by Central Mall in Port Arthur:

3324 FM 365, Nederland, TX 77627
(409) 724-2226
Raising Cane's inside Parkdale Mall Beaumont:
Parkdale Mall, 6155 Eastex Fwy, Beaumont, TX 77706
(409) 347-0331
Raising Cane's Dowlen Road Beaumont
4160 Dowlen Road in Beaumont
(409) 896-2920
Raising Cane's would love to help you with your Beaumont tailgate catering.

Anytime you're looking for a quick, easy, delicious Southeast Texas tailgating partner visit your nearest Raising Cane's location in the Golden Triangle.