Beaumont Valentine's Gift Baskets from Bando's
Southeast Texas Valentine's Day Gift Ideas – Bando's Gift Shop in Beaumont
Bando's Gift Shop can help you design the perfect Beaumont Valentine's Day gift basket.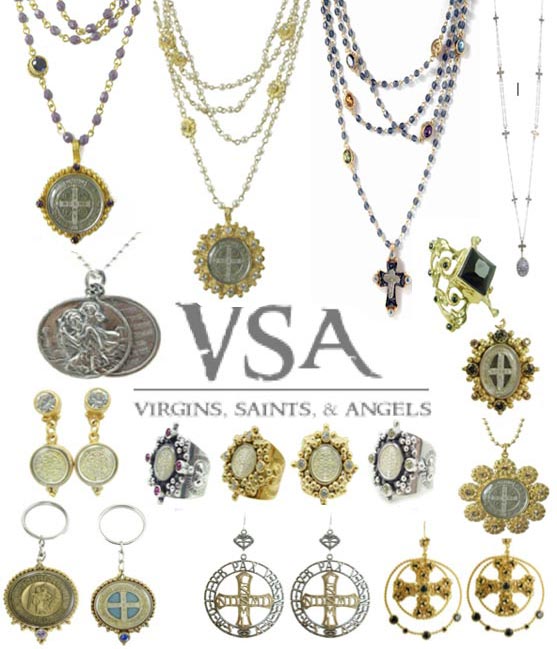 Bando's also makes your Southeast Texas Valentine's shopping easy.
You can do it while enjoying one of the best lunches in Beaumont.
Come in and order your favorite Bando's lunch – fish tacos, quiche, the Greek Salad. All delicious.
Then browse the gift shop. Ask one of the gift shop consultants for help.
Whether you're shopping for a man or woman, Bando's will help you put together the perfect SETX Valentine's Day gift basket.
Here are some ideas for her:
Choose from Godiva chocolate – or hand made chocolates by sweet shop.
Add beautiful jewelrey from Virgin Saints and Angels
Choose an accessory or hand bag from Bando's extensive Vera Bradley connection
Don't miss a chance to spend time with her. Bring her back to Bando's to enjoy one of the best lunches in Beaumont.
She will love her Bando's Beaumont Valentine's Day gift basket.
What does Bando's have for him this Valentine's Day?
You can also put together a great gift basket for that special man.
Start with a Tervis Tumbler from his alma mater. From Alabama to The University of Texas, Bando's has his collegiate tumbler in stock.
Keep the college theme going with Bando's collegiate dominoes.
Browse the gift shop for a new wallet, cocktail glasses, or money clip.
Check out Bando's extensive collection of fine prepared foods and add his favorites.
Tell your Bando's gift basket specialist a little bit about your special Valentine, and she'll help you get it just right.
This year, let Bando's help you show your love with one of their signature Beaumont Valentine's Day gift baskets – for him or for her.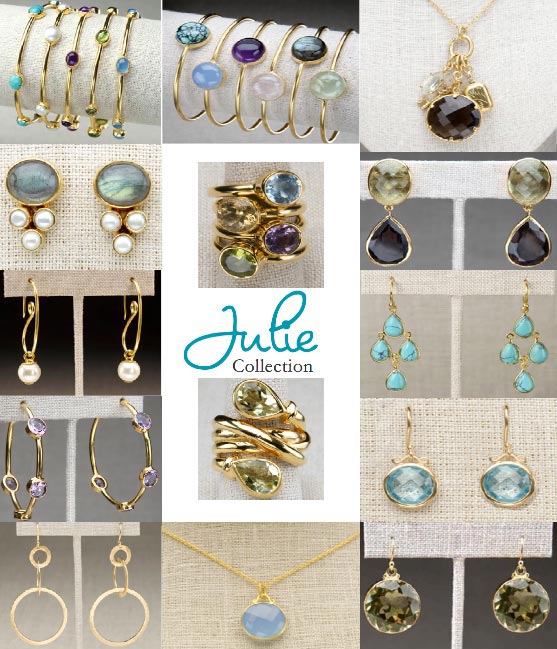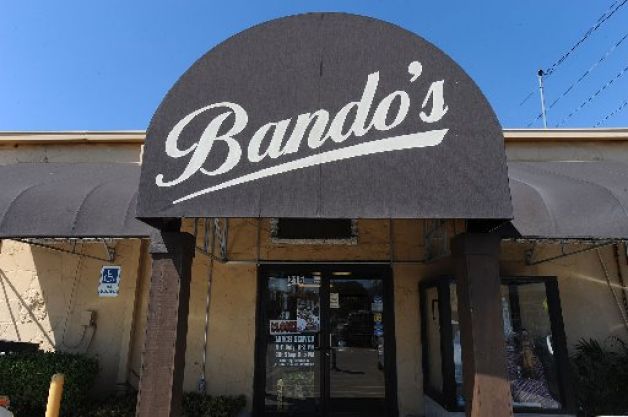 We hope you have enjoyed today's feature Southeast Texas Valentine's Day Gift Ideas – Bando's Gift Shop in Beaumont.

Are you looking for more Beaumont Valentine's day ideas?
"Like" Eat Drink SETX on Facebook to receive the latest Southeast Texas entertainment news, live concert announcements, and Valentine's Day inspiration.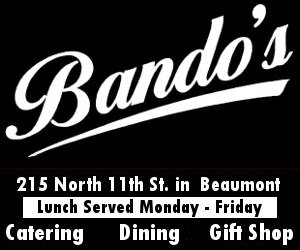 Bando's Beaumont handles a number of premium collections to assist you in your Southeast Texas Valentine's shopping (and gift shopping year round).
Is she looking for a demonstration of her faith? Try Bando's Virgins, Saints, and Angels jewelry – seamlessly blending beauty and faith.
Don't miss Bando's Julie Collection – contemporary jewelry with a classic feel
Godiva Chocolate. Bando's Beaumont always has an amazing selection for Valentine's Day – and Valentine's Day gift baskets.
Sweet Shop chocolates are all hand dipped – she'll taste the love.
Tervis Cups – Tervis has perfected the condensation free glass and you see them everywhere from your office to tailgating. Bando's carries Tervis Cups with collegiate logos from Baylor to Auburn to A&M.
Collegiate Logo Items. Bando's has them. Choose from devotionals, dominos, glasses holders, Christmas ornaments, Tervis cups, and more.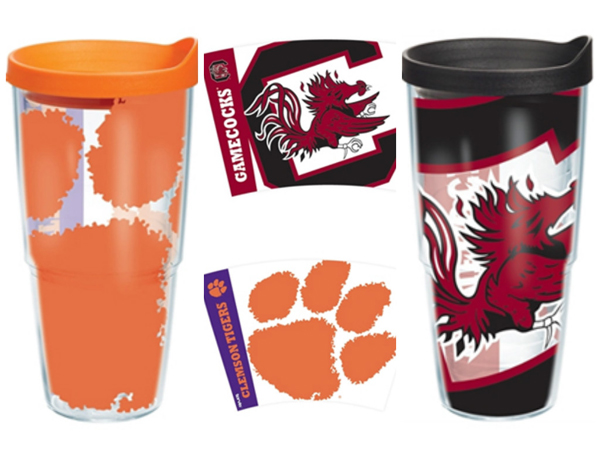 While you're shopping for your Beaumont Valentine, remember – never miss a chance to enjoy a delicious Bando's lunch.
Bando's makes each item from scratch like they have been doing since 1928.
A Bando's lunch makes it easy to forget a rough morning. It's like a daily do over.
From enjoying one of Beaumont's best lunches to stress free Southeast Texas Valentine's shopping, make it Bando's today.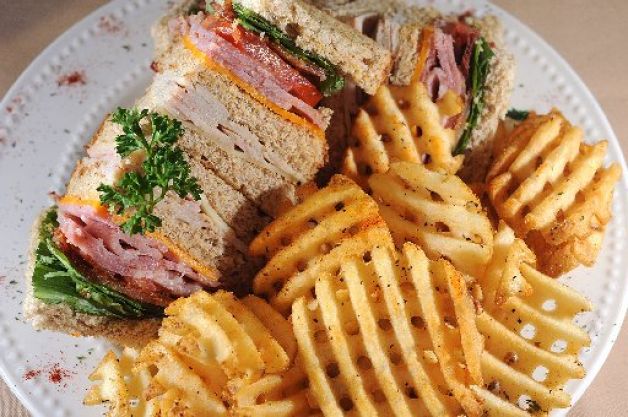 Happy Valentine's Day Southeast Texas!