Beaumont Wine Lovers Discover Texas Vineyard Treasures at HEB Plus onDowlen Road
Looking for a Great Selection of Texas Wines?
Visit Your HEB Plus on Dowlen Road in Beaumont
Your Southeast Texas HEB stores have been matching up local wine aficionados  with some truly wonderful wines from around the world for several years now.
HEB Plus on Dowlen has become the go to Beaumont wine shop for many of our readers.
One of the cool things experiences to discover a great little known or up and coming  Texas winery while you are at your neighborhood HEB store..
Right now, HEB Plus on Dowlen has a real treasure for you to discover – the Haak Vineyards Texas Tempranillo. 

Haven't heard of Haak Vineyards? Don't worry, they are a rising star. You can be one of the first in your Southeast Texas wine circle to discover them.
Haak Vineyards isn't just a Texas winery- it is practically in our backyard.
Haak Vineyards is right down road in Galveston County, between Galveston and Alvin.
They are winning fame for their Blanc du Bois (several varieties – sweet, dry, semi-sweet, Reserve), Malbec, Cabernet, and other fine wines.
Their standouts are available at Southeast Texas HEB stores, including their award winning Haak Vineyards Texas Tempranillo.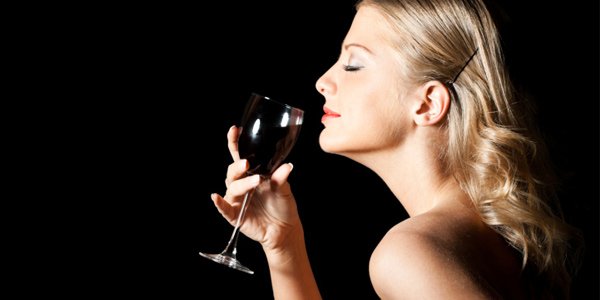 Texas Wine enthusiasts praise this Texas Tempranillo. Uncork a bottle and experience hints of fine dark chocolate in the aroma. Swirl a little in a red wine glass as you hold it up to the light and take in the deep, velvety color.
Take a sip and your taste buds will be pleased with competing flavors- strawberry, jalapeno, perhaps a faint hint of oak. 

The Haak Vineyards Texas Tempranillo is a wonderful blend of old world style with true Texas flavor.
Love the wine? Visit the Vineyard.
Haak has a lovely facility sure to please Southeast Texas wine lovers looking for an easy daytrip from anywhere in Southeast Texas.
Discover fine Texas, US, and international wines today at Beaumont's wine shop – HEB Plus on Dowlen Road.
There's something for every Southeast Texas wine lover at HEB Stores in Beaumont and East Texas.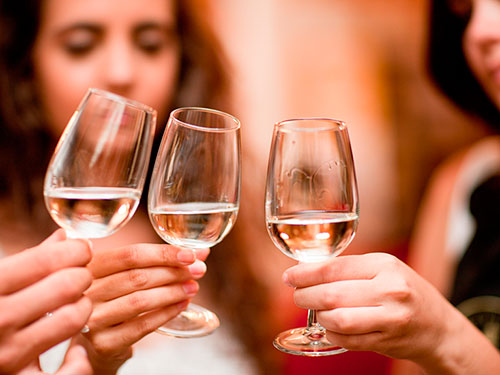 Daryl Fant, Publisher

Eat Drink SETX

(512) 567-8068

SETXAdvertising@gmail.com
Take your advertising to the next level with our best in the industry Search Engine Optimization platform.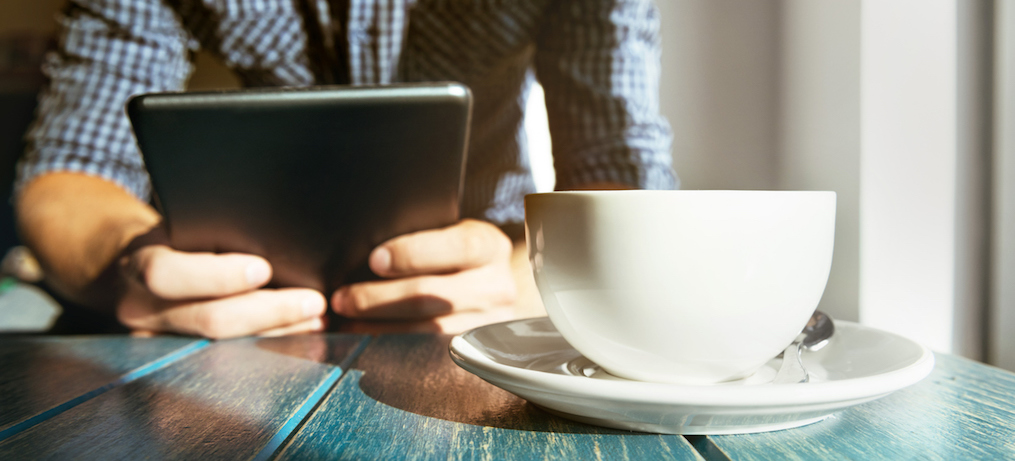 No one in Texas can do more to make your business easy to find in Google searches and on social media.
Call today.