Beaumont's Juice Bar – Sababa Mediterranean Grill
Sababa Mediterranean Grill is not only a great place for a Beaumont gyro, they offer a variety of freshly squeezed juices.
Chances are you know a Southeast Texas juicer- a friend or relative who swears by the nutritive effects of fresh juice.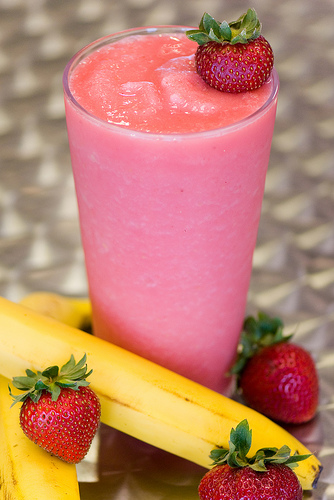 Sababa Mediterranean Grill Beaumont is located at I-10 and 11th, so it is convenient whether you're looking for a great Beaumont Mediterranean lunch or a fresh squeezed juice between meetings.
Sababa offers a number of fresh squeezed juices for Beaumont nutrition and flavor junkies:
Sababa Fresh Carrot Juice
Sababa Fresh Squeezed Orange Juice
Sababa Fresh Lemon Juice
Sababa Fresh Pomegranate Juice
Sababa Fresh Lemon Juice with Mint and Ginger
Sababa Fruit Cocktail – Mixed Fresh Fruits
Sababa Strawberry Banana Juice
Sababa's fresh juices provide energy, vitamins, and flavor.
Next time you need a natural pick me up, pop into Sababa's Mediterranean Grill Beaumont for a fresh juice.
While you're there, grab a menu to plan a future Mediterranean feast with friends.