Beaumont's Quick Kabob at Sababa's Mediterranean Grill
Kabob's are the barbecue of the Mediterranean and Middle East – and they are hot, fast, and delicious at Beaumont's Sababa Mediterranean Grill.
While you are out running errands, a Kabob is fast without tasting like fast food. It is also healthier- and more fun.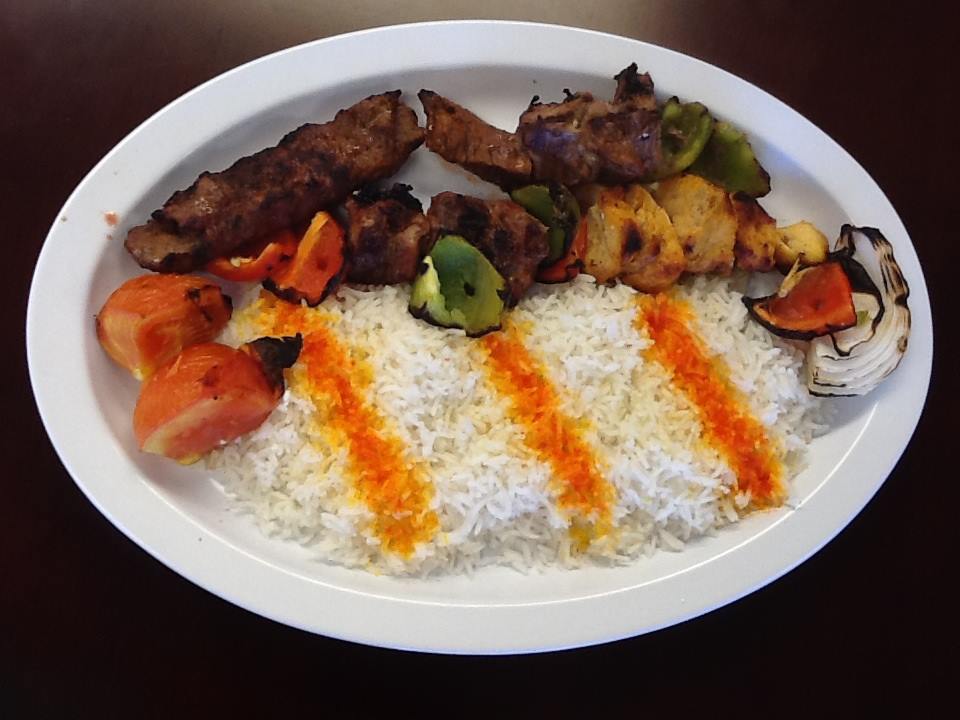 When you are looking for a hot, fresh, kabob in Beaumont, Sababa Mediterranean Grill has  a number of tasty options:
Sababa Mixed Grill: One kabob each of beef, lamb, and chicken. A great way to sample different flavors.
Sababa Lamb Rack Plate
Sababa Lamb Kabob Plate
Sababa Kofta Kabob Plate
Sababa Chicken Kabob Plate
Sababa Beef Kabob Plate
The fire kisses each kabob, sealing in flavors and juices for truly exemplary Beaumont kabob.
Next time you're looking for hot, fresh, and flavorful, stop in for a Sababa Mediterranean Grill Kabob.