Beaumont's Stress Free Christmas Shopping – Bando's
Why run all over Southeast Texas Christmas shopping? Make one stop at Bando's on 11th Street, order a nice lunch, and knock out your Christmas list in a relaxed and enjoyable atmosphere.
How about a nice Bando's Quiche with fruit?
Light, refreshing, tasty. Bando's quiche is top notch.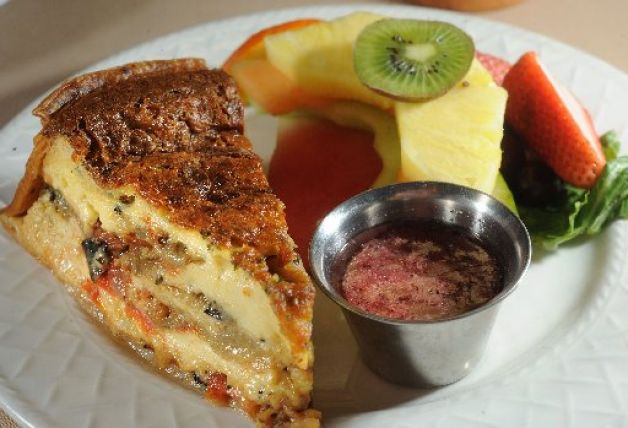 Oh, I don't know. I'm pretty hungry today. Maybe enchiladas today.
Oh yes, perfect choice. Bando's enchiladas are delicious – and filling.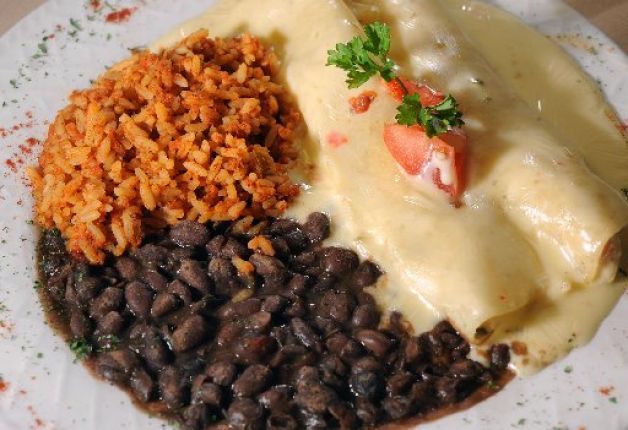 Okay, time to knock out that Christmas shopping – without stress. We'll take care of everything on our list at the Bando's gift shop.
We can choose from:
Custom gift baskets
Jewelry
Religious items, jewelry, book, art, and accessories
Godiva chocolates
Hand made chocolates
Wide selection of high quality men's items
Leather Items
Business Card Holders and Money Clips
Extensive selection of Vera Bradley
Wide variety of Christmas Ornaments
Gourmet foods
Books for adults and children
Collegiate Tervis Cups
Collegiate Dominoes
Collegiate Devotionals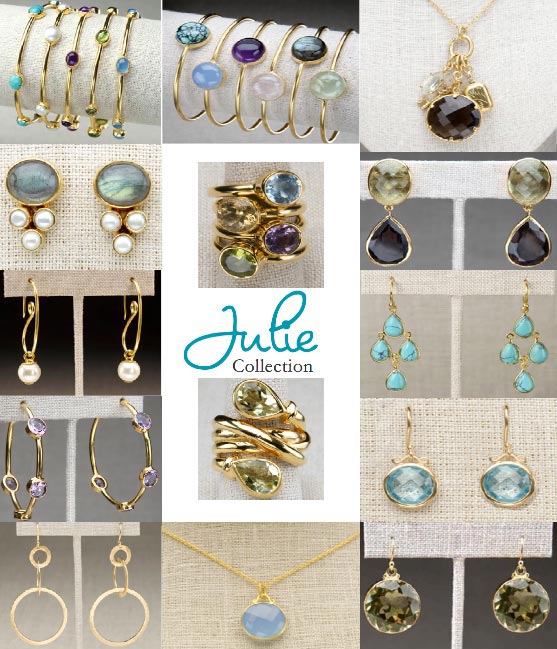 There really is something for everyone on your Southeast Texas Christmas list at Bando's.
Don't let Christmas shopping be stressful this year.
Take care of it over lunch at Bando's.
Address: 215 N. 11th Street, Beaumont, Tx
Phone: (409) 212-8445
Bando's Custom Page on EatDrinkSETX.com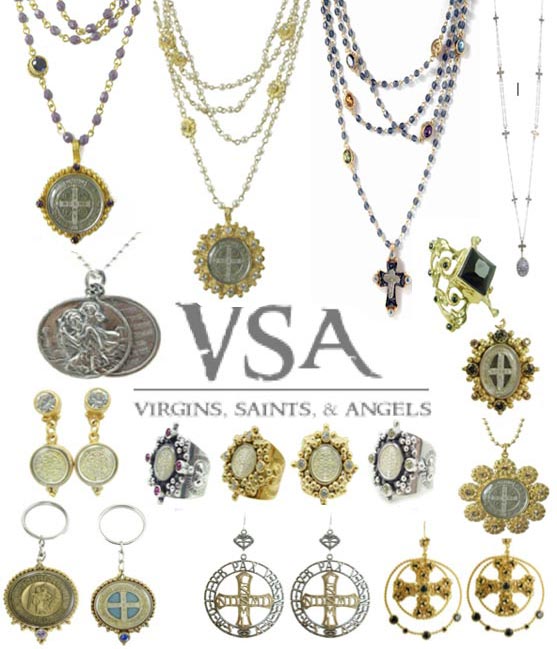 Bando's offers stress free Southeast Texas Christmas shopping and so much more.