Big Beaumont Live Jazz Weekend at Suga's Deep South Cuisine
This is a big weekend for Beaumont jazz and soul fans.
There are three great jazz performers coming to Suga's in downtown Beaumnt this weekend: Friday night, Saturday night, and Suga's Jazz Brunch Sunday.
Friday – Jan. 17thTheresa Grayson Live at Suga's (6:30p – 10:30p)
****Upstairs – Dinner & a Movie.. Hope Floats!  Free candy and Popcorn!
Doors open at 7:30, movie starts at 8pm.  $60/couple
Saturday – Jan. 18th – Wayne Cook Live at Suga's (6:30p – 10:30p)
Sunday – Jan. 19th – Ronnie Stallworth Live during Suga's Jazz Brunch (11a – 3p)
Don't miss a full weekend of Beaumont live jazz at Suga's Deep South Cuisine.
As soon as you open the door and hear those sweet riffs, you'll know Suga's is the heart of downtown Beaumont.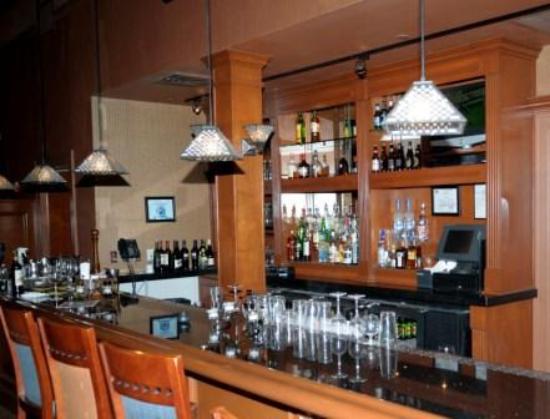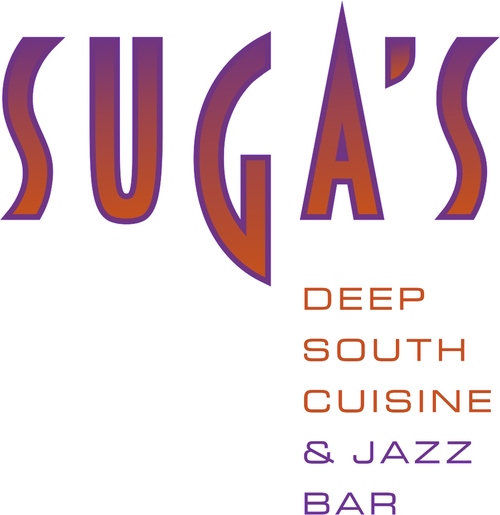 Upcoming Suga's live entertainment will be announced on EatDrinkSETX.com.
Stay tuned!
EatDrinkSETX.com brings you daily updates on the best in Beaumont entertainment, restaurants, and festivals.
Tune in daily for the latest in Southeast Texas food and fun.