Bob Schneider To Play Galveston Shrimp Festival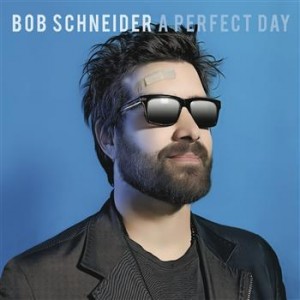 A PERFECT DAY is exactly what inspired Bob Schneider's new album of the same name. Out on Lake Travis, with a group of friends wishing they had the perfect album to provide the perfect soundtrack for their perfect day.
It's that magic that the Michigan-born, Germany-raised Schneider has pursued since the early 90s, when he dropped out of his art studies at the University of Texas at El Paso to pursue music full-time–starting, professionally, in the band Joe Rockhead and then in the Ugly Americans and the Scabs, all of which led up to his solo career in 1998. He debuted with SONGS SUNG AND PLAYED ON GUITAR AT THE SAME TIME but thought about adopting another group name, Lonelyland. Instead that became the title of his second album, and Schneider has since added another 11 titles to his catalog, including a pair of live albums, and EP (2009's LOVE IS EVERYWHERE) and a holiday release (CHRISTMASTIME, also in 2009), as well as his last studio album, LOVELY CREATURES, which featured the national AAA hit "40 Dogs (Like Romeo and Juliet)" as well as a collaboration with Patty Griffin on "Changing Your Mind."
A committed road dog, Schneider–who maintains a Monday night residency at the Saxon Pub back home in Austin–plans to burn some significant rubber on tour to support A PERFECT DAY. But there's also that large body of existing songs and that "very active imagination" that keeps new tunes coming, so even as one album comes out another is most assuredly on the way. "It's pretty crazy," he acknowledges. "I'll think, 'Oh man, I really want to write songs like Mason Jennings or Griffin House™ because I really love that kind of heartfelt, earnest, acoustic, heart on your sleeve sort of music–then I'll write electronic stuff that sounds like Kanye West. So I really don't feel like I have much choice in the matter; I just try to let it be what it's supposed to be and don't ask questions. I just do the work and then sort it out later."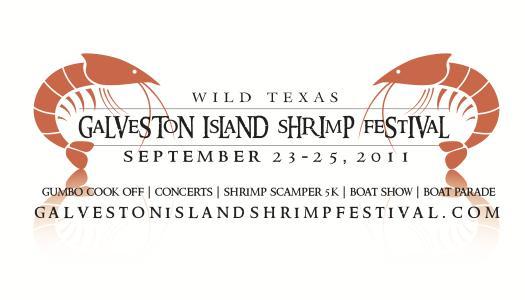 Bob Schneider will bring his magic for his first ever Galveston concert on September 24, 2011 for the Galveston Island Wild Texas Shrimp Festival Jumbo Shrimp Jam on Pier 21 gates open at 4:00pm. This concert comes as part of the expansion of the shrimp festival along with a boat show and boat parade taking place on Pier 21 September 23-25, 2011.