Boomtown BBQ offers Beaumont Valentine's Day Catering for a Romantic Night at Home
Valentine's Day Restaurants Beaumont TX
Boomtown BBQ
Do you love barbecue? How about your partner?
If slow smoked pulled pork and BBQ brisket is what you both love, make it Boomtown Barbecue for your special Beaumont Valentine's Day catering.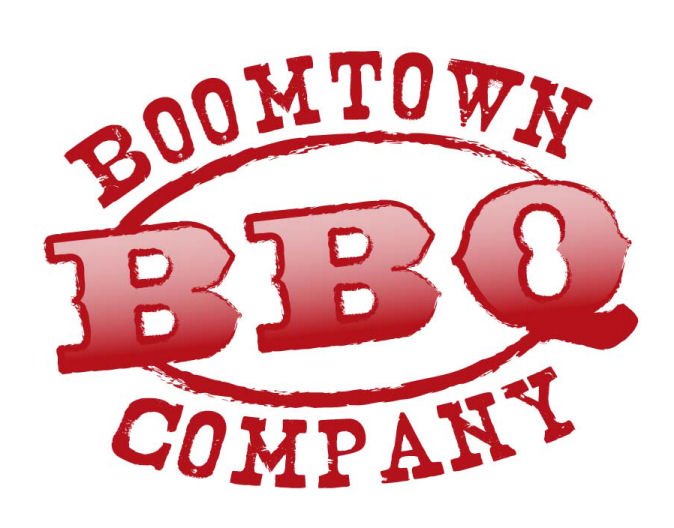 Boomtown BBQ can have everything ready for you to bring home for a romantic SETX Valentine's evening by the fire or on the patio:
Slow Smoked Pork Ribs
Tender Chicken
Brisket that will flake off with a fork
Pulled Pork perfect for potatoes or sandwiches
Barbecue Links – Southeast Texas style
Discover for yourself why Beaumont Barbecue lovers keep coming back to Boomtown BBQ.
Happy Valentine's Day Beaumont!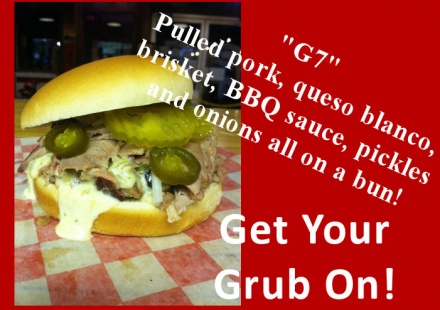 We hope you enjoyed today's feature Valentine's Day Restaurants Beaumont Tx – Boomtown BBQ.
Are you looking for more Southeast Texas Valentine's Day ideas?
"Like" Eat Drink SETX on Facebook to receive the latest information on Beaumont Valentine's Day gift Shopping, Southeast Texas Valentine's day restaurants, and local live entertainment right on your smart phone or tablet.

Daryl Fant, Publisher

Eat Drink SETX

Southeast Texas Advertising Questions? Call (512) 567-8068
Email EatDrinkSETX@gmail.com
Eat Drink SETX advertisers receive Search Engine Optimization, Digital Banner Ads, Social Media Marketing (Facebook, Twitter, Instagram), Press Releases, Custom Marketing Articles, and more.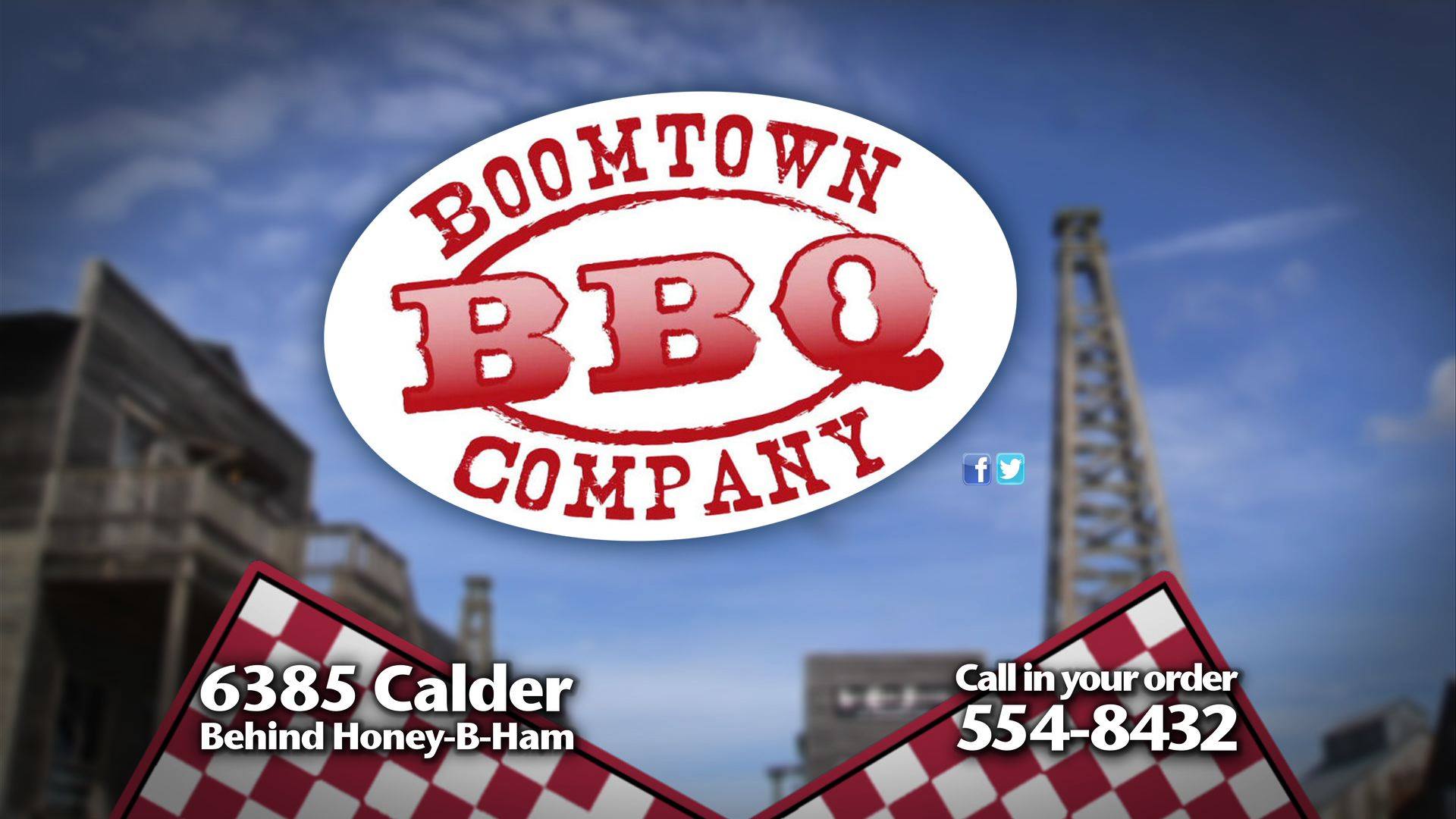 Happy Valentine's Day Beaumont TX!!!