Southeast Texas Foodie Favorite – 2019 Boys Haven Crawfish Festival
Southeast Texas Foodie Favorite

–

Boys Haven Crawfish Festival
Mark your Southeast Texas foodie calendars for the Boys Haven Crawfish Festival.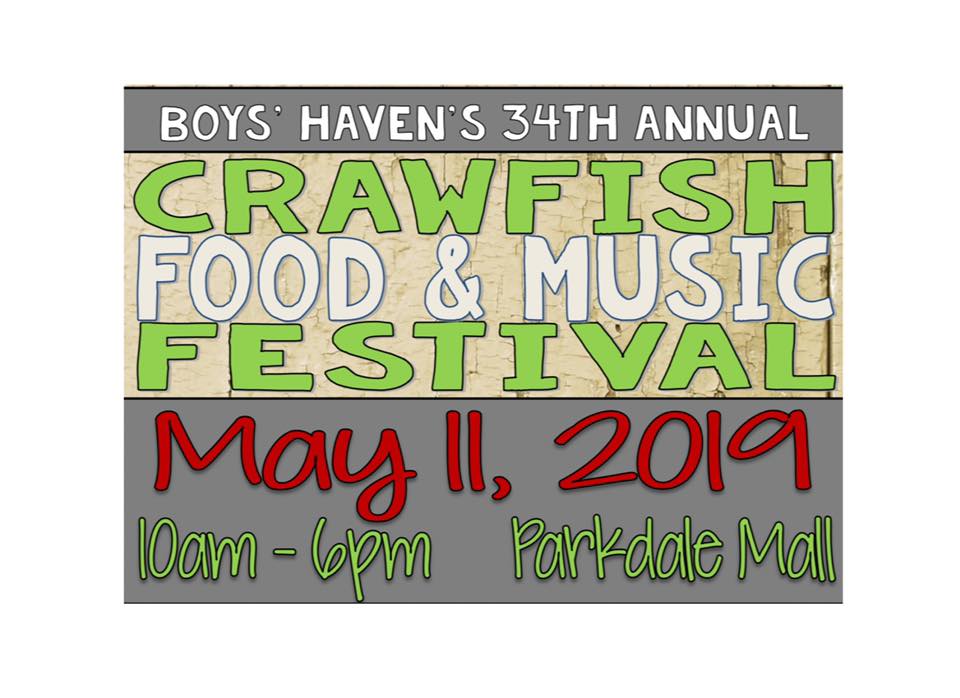 This year's celebration – and fundraiser for Boys' Haven – will be bigger than ever.
For Beaumont foodies, the focal point of the Boys Haven Crawfish Festival is the crawfish – boiled up in Southeast Texas Cajun spices with potatoes and corn.
Spicy, Delicious, boiled crawfish a seasonal favorite with our Southeast Texas foodies. Our  Eat Drink SETX readers just can't seem to get enough! Across the Golden Triangle, there are crawfish boils for graduation parties, birthdays, company picnics, community get togethers, and just for fun.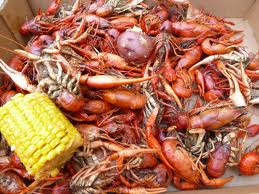 Getting your fill will be no problem at the Boys Haven Crawfish Festival:
Boys Haven Crawfish Festival

=

SETX Live Music

+

Beaumont Crawfish Boil

+

Southeast Texas Family Entertainment

Parkdale Mall
10a – 6p
FREE Admission
Crawfish – $10 a box
Thousands of pounds of crawfish will be served during the annual event.
EAT DRINK SETX Tip: Crowds at the festival are typically heaviest between noon and 2pm. Come earlier or later to get a prime seat to eat your fill of crawfish and enjoy some great Southeast Texas live music.
Southeast Texas Foodie Favorite

–

Boys Haven Crawfish Festival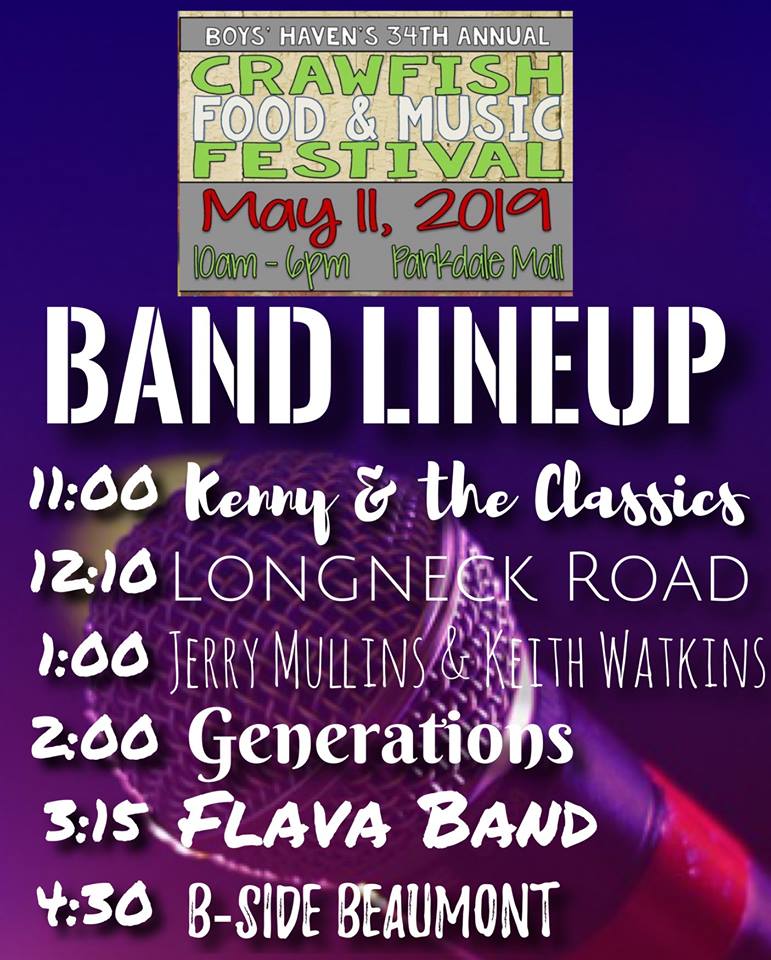 For Southeast Texas car show enthusiasts, the Boys Haven Beaumont Car Show is a highlight of the season.
Classic Cars, hot rods, and rat rods will converge on Parkdale Mall from across Texas and Louisiana for this highly anticipated annual Southeast Texas Car Show.
Come out and see Mustangs, Camaros, Corvettes, and unique custom creations.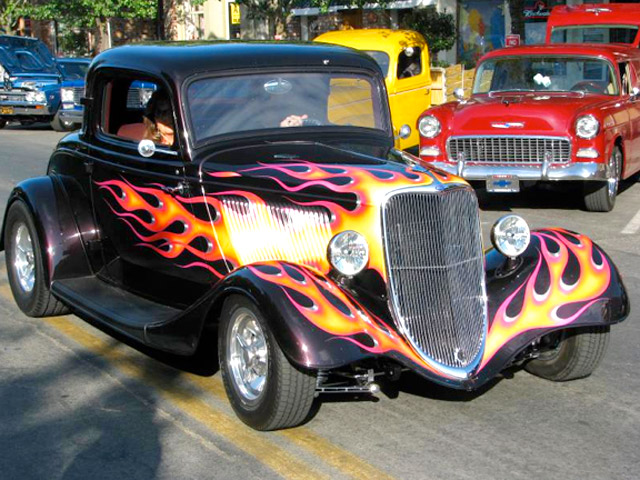 Southeast Texas Foodie Favorite

–

Boys Haven Crawfish Festival
For many Southeast Texas foodies, boiled crawfish and Southeast Texas live music go hand in hand.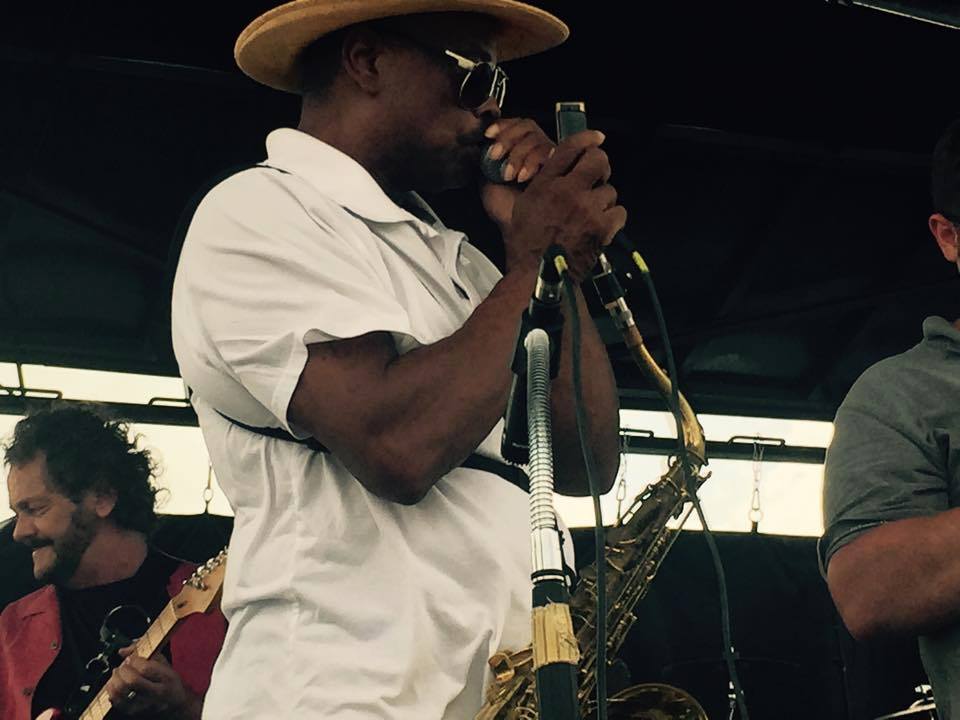 Spicy crawfish and Cajun music just feels right (try adding cold beer).
This year there will be a great lineup of Southeast Texas bands & styles:
Classic Country

Cajun

R&B

Classic Rock

Zydeco
There really is something for everyone at this great Southeast Texas live event.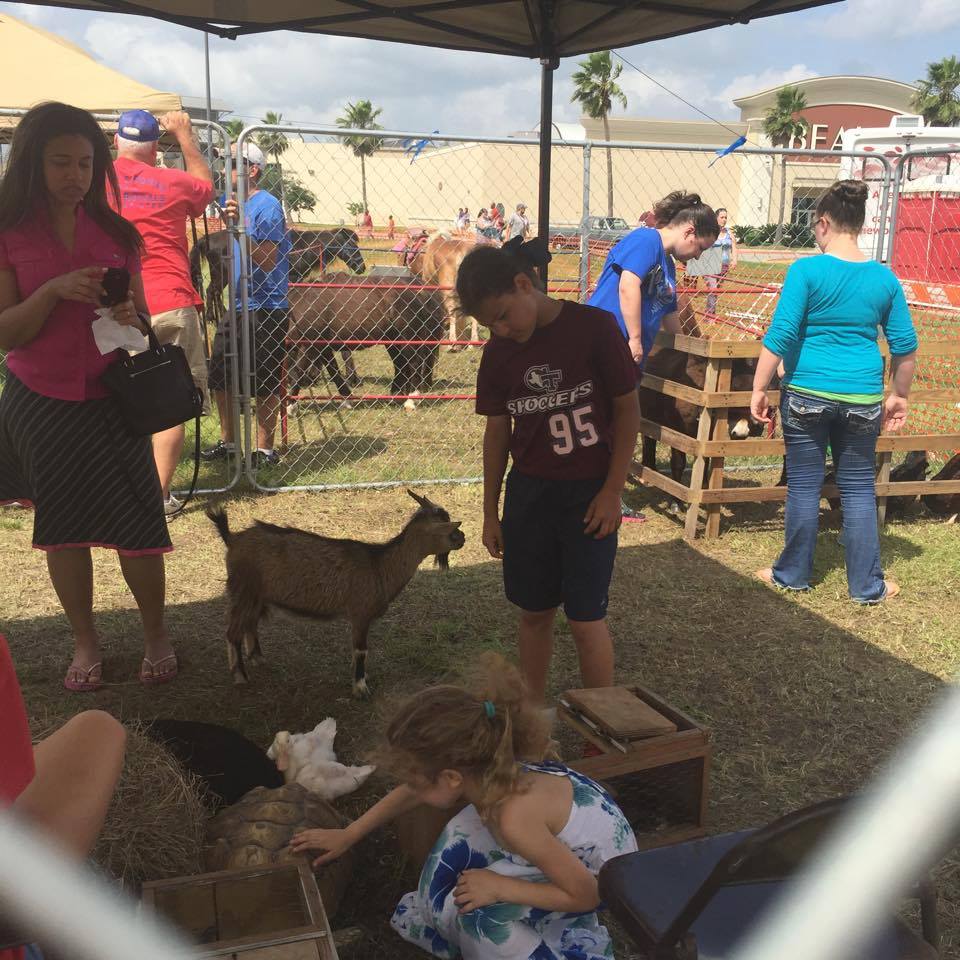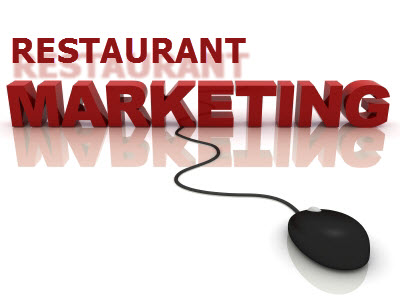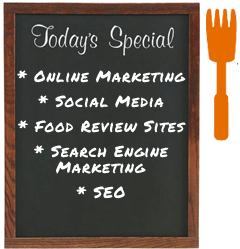 Are you tired of spending money and effort on Southeast Texas marketing campaigns that don't work?
Advertise your restaurant, event, festival, or business with Eat Drink SETX.
We will help you take your advertising to the next level.
Daryl Fant, Publisher.

Eat Drink SETX

(512) 567-8068
EatDrinkSETX@gmail.com
Our Southeast Texas advertisers receive a fully integrated multi-media marketing campaign:
Custom marketing articles highlighting the features that make you special – and that will make our readers want to come in for a visit.
Best SEO Marketing System in Southeast Texas. We make it easy for new clients to find you on internet searches. No one can make you more visible on Google and other search engines than Eat Drink SETX (part of the SETX Advertising Network).
Digital Advertising Banners that run 24/7 – they are not rotated like those offered by some Southeast Texas media companies.
Consistent Southeast Texas Social Media Campaign across Facebook, Twitter, and Instagram
Click here for more information about our SETX Advertising campaigns.
You can advertise effectively in Southeast Texas.
Eat Drink SETX is here to kick your marketing into gear – and to keep you on budget.
It all begins with one call: (512) 567-8068.

For Southeast Texas foodies looking to get their fill of Beaumont Crawfish, the Boys Haven Crawfish Festival is a great event.
You get awesome fresh crawfish, Southeast Texas family fun, and help out a great cause.
We'll see you at the Boys Haven Crawfish Festival at Parkdale Mall.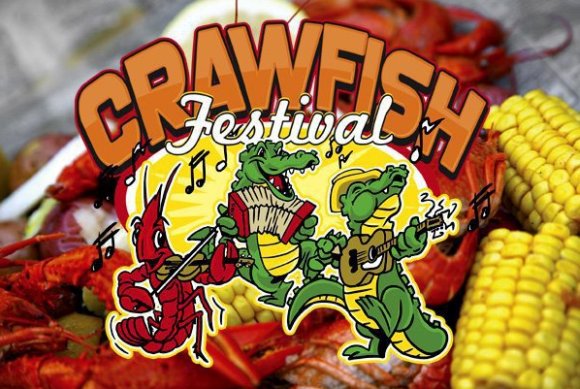 Southeast Texas Foodie Favorite

–

2017 Boys Haven Crawfish Festival
Stay tuned to EatDrinkSETX.com for more Southeast Texas restaurant reviews, Golden Triangle concert announcements, and Beaumont / Port Arthur festival announcements.
Would you like to receive Southeast Texas food and entertainment updates on your cell phone?
Click here to "like" Eat Drink SETX on Facebook.
We will help you find your new favorite Beaumont restaurants, Mid County bands, and Southeast Texas festivals – like the Boys Haven Crawfish Festival!